Are Miley Cyrus and Demi Lovato Friends?
Miley Cyrus and Demi Lovato are two stars who have a lot in common. They are the same age, rose to fame as teenagers, and are now two of the biggest musical artists today.
This makes many fans curious as to whether or not Cyrus and Lovato are friends or not. After all, it's quite common for people in the same industry to be rivals. Read on below to find out what Cyrus and Lovato's relationship is like.
Miley Cyrus and Demi Lovato met while working on Disney Channel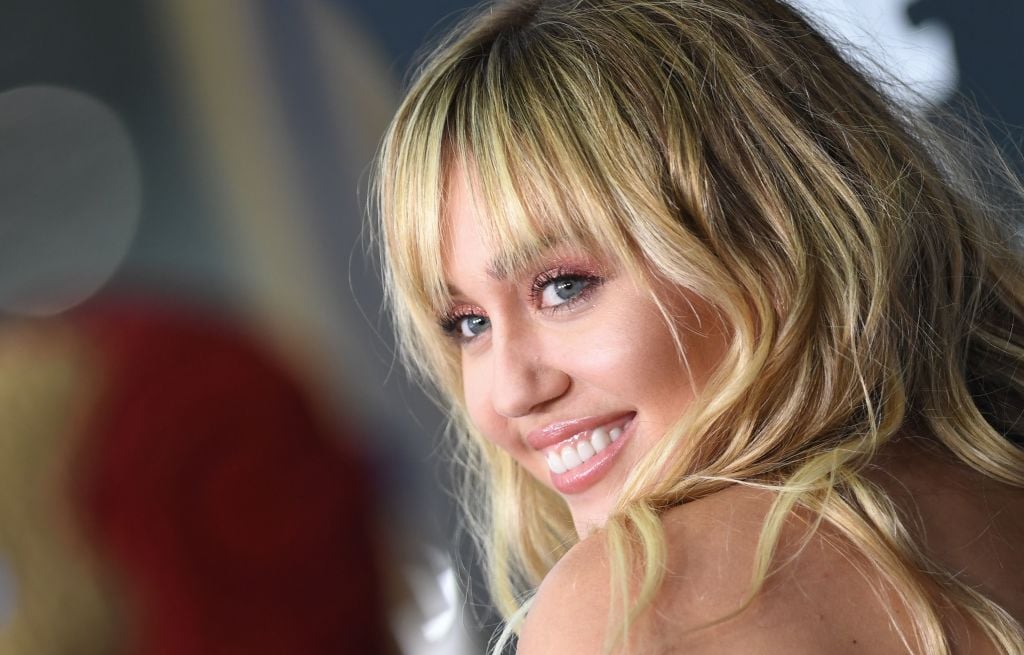 Cyrus and Lovato met because they both started working on Disney Channel around the same time. Cyrus became popular in 2006 as the main character of the show Hannah Montana.
Lovato's fame came a few years later when she starred in the film Camp Rock alongside the Jonas Brothers. Later on, Lovato also had her own TV show: Sonny With a Chance.
Both Cyrus and Lovato phased themselves out of the kid-friendly network in the early 2010s after their respective series ended. They started showing off more mature sides of themselves, and their music became more popular on mainstream radio as well.
Miley Cyrus and Demi Lovato had a rocky friendship
Although Cyrus and Lovato had similar careers, the two ladies were not always around to support each other. Back when they were on Disney Channel, there were often rumors that they were feuding.
In 2008, Lovato and Selena Gomez started posting YouTube videos for fans. Afterward, Cyrus and her friend Mandy Jiroux made a video mocking Lovato and Gomez. Cyrus later defended her video by saying that she and Jiroux were just "having fun" and "being silly."
Over the years, Cyrus and Lovato seemed to show support for each other. But, at times, things also looked to be tense between them.
In 2012, Lovato said that she and Cyrus had a bit of a love-hate friendship which involved a lot of fighting and making up. Two years later, she simply called them "acquaintances" and said that she does not "have anything in common" with Cyrus anymore.
However, a few years ago, Cyrus and Lovato started becoming close and were even smiling together at the March for Our Lives in 2018.
Miley Cyrus and Demi Lovato revealed that they are close to each other now
Recently, things seem to be looking good for Cyrus and Lovato's friendship. The two stars did an Instagram Live together and shared with fans that they are close nowadays.
During the livestream session, Cyrus opened up about how she struggled with body-shaming several years ago after her performance at the 2013 MTV Video Music Awards. Cyrus shared that, after receiving many comments about how she was too pale and thin, she stopped wearing a swimsuit for two years.
In response, Lovato said: "I'm so sad that you went through that, and I had no idea. I wish I could've been there, but I didn't know and I feel like we've gone through times where we're closer and then distant and that's fine, that's what friends do. I just wish I could've been there for you."
Cyrus also shared that she's glad they reconnected, saying: "Life is moving so fast that it's usually hard to slow ourselves down and appreciate people in our lives, and you've been that person for me for so many years and we've been friends for so long."
Meanwhile, Lovato revealed in her recent interview with Harper's Bazaar that she and Cyrus do have a special relationship.
"She's awesome, and I love her to death and always will, always have," Lovato said. "But I think she's kind of the only one from that era that I still stay in touch with."