Are Miley Cyrus and Noah Cyrus Related?
Miley Cyrus is one of the biggest stars of this generation. She rose to fame on the show Hannah Montana and is now a recognized musician.
Recently, another star named Noah Cyrus has been making a name for herself as well. This has got many people asking: Are Miley and Noah Cyrus related?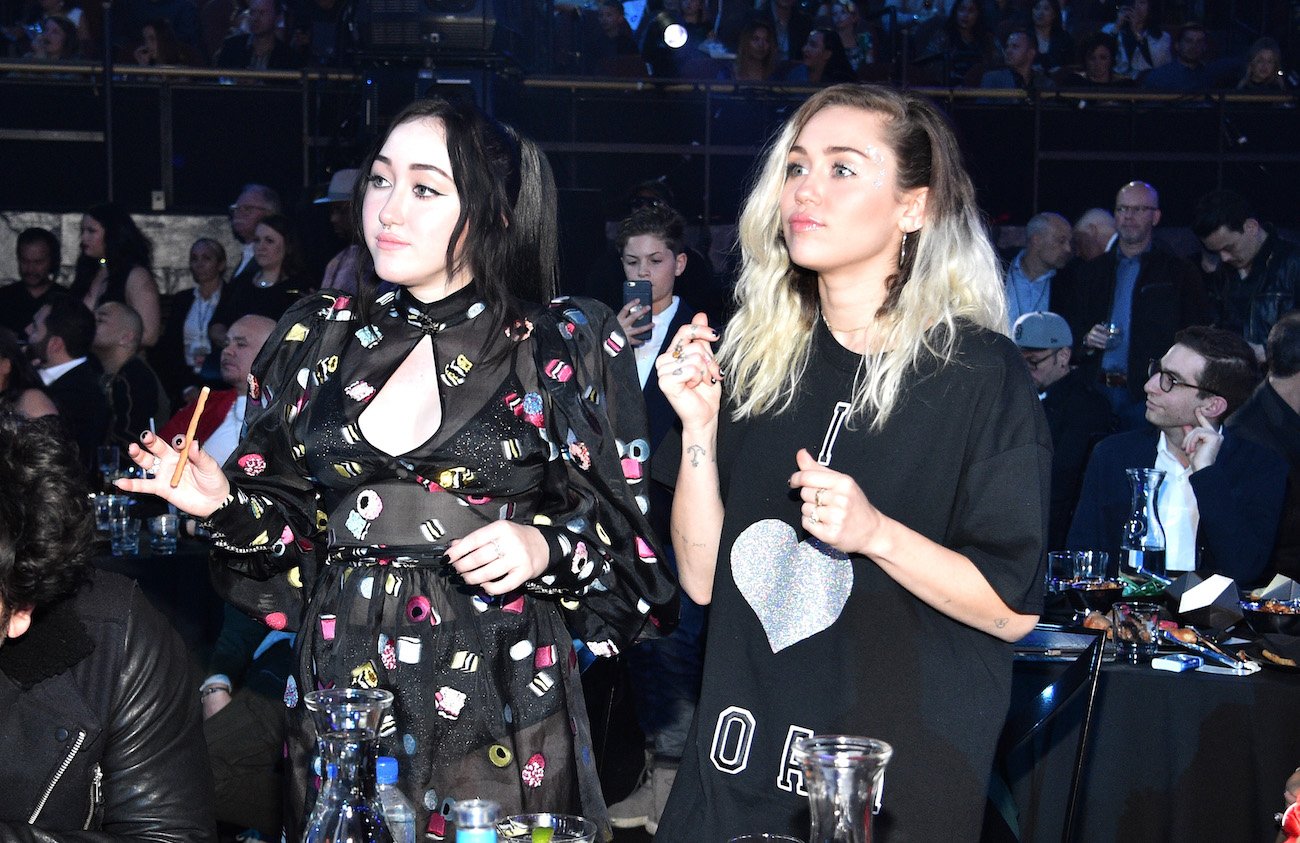 Are Miley Cyrus and Noah Cyrus related?
Yes, Miley and Noah are both daughters of country singer Billy Ray Cyrus and his second wife, Leticia "Tish" Cyrus. Miley was born in 1992, while Noah was born in 2000. They also have a middle brother named Braison, who was born in 1994.
Additionally, Miley and Noah have half-siblings from their parents' previous relationships. Billy Ray has a son named Cody (born 1992) with an ex-girlfriend named Kristin Luckey. Tish also has two children from before she got married to Billy Ray: Brandi (born 1987) and Trace (born 1989).
Noah Cyrus appeared in 'Hannah Montana' when she was younger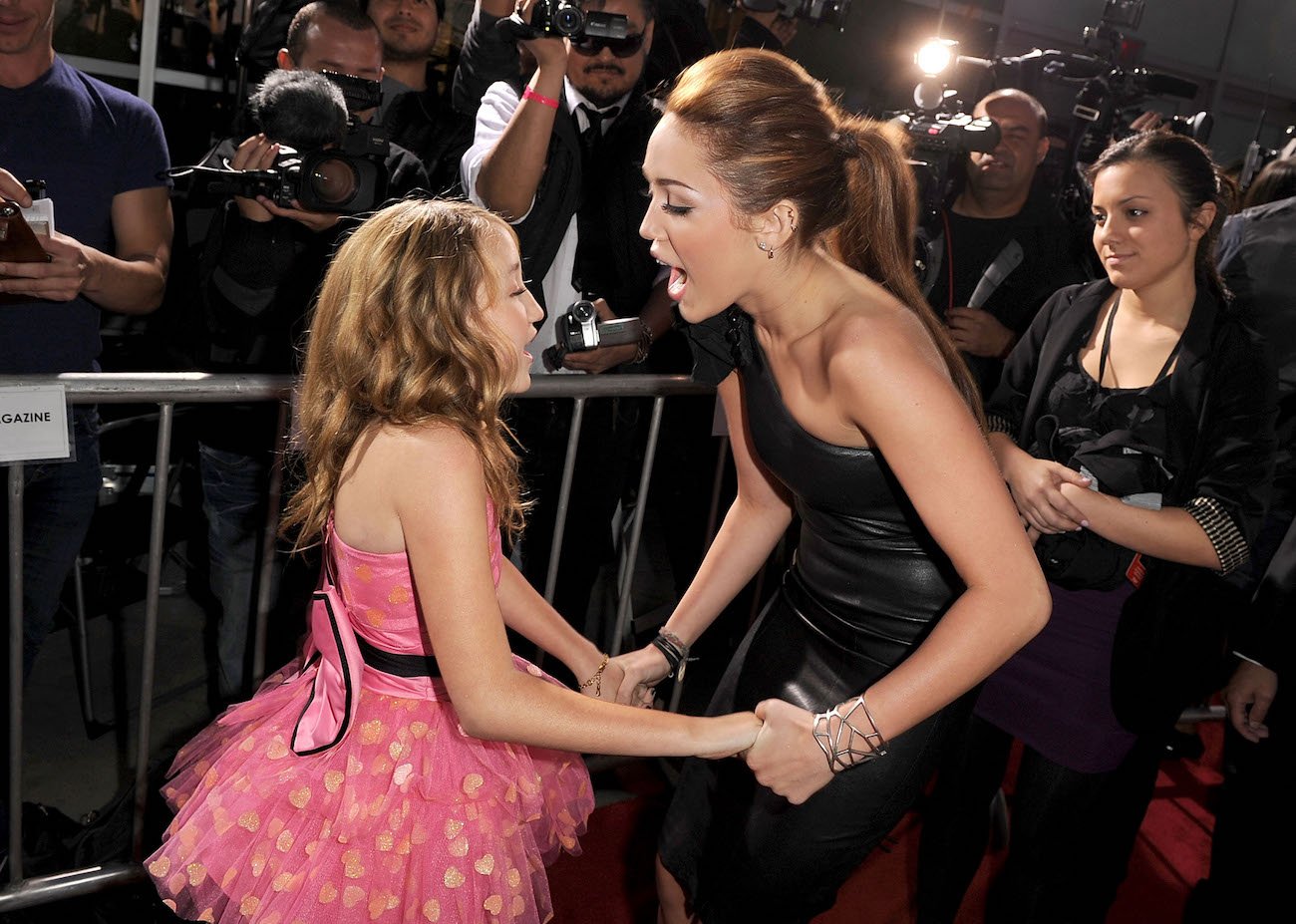 Noah was in elementary school when Miley was becoming a star on Hannah Montana. This allowed Noah to get started in entertainment at a young age.
Noah appeared in six episodes of Hannah Montana and on all four seasons.
She played different characters. According to IMDB, her characters were often unnamed and had descriptions such as "Girl with Ice Cream" and "Little Shopper."
Additionally, Noah also had a cameo in "Hannah Montana: The Movie" as a background dancer.
How Miley Cyrus' fame has affected Noah Cyrus
Growing up with an extremely famous sibling can be difficult sometimes, and Noah has been open about how Miley's fame has affected her.
"My whole life I was told that I would amount to zero because of what my sister had accomplished for herself," she shared last year onZach Sang: Just the Interviews podcast. "It made it really hard for me to grow up being told you're going to live in her shadow. Are you Miley Cyrus's sister? Are you Hannah Montana's sister? That made me feel like I had no identity as a child."
Noah also admitted that she had been in the media since she was a child, and the constantly opinions people had of her messed with her self-esteem.
"Whenever I was younger, there were a lot of comparisons and there were a lot of things said about me and the way I look that destroyed me becoming an adult," she shared. "That destroyed my view of myself. That wouldn't have happened if I wasn't a public person since birth. That wasn't my choice. I love my family but everybody has their issues. This was mine. It really f***ed me up."
Noah has since grown up and become her own person. She is now releasing music under her own name and showing the world what she is capable of.
She also asks that people not compare her to her father or sister, saying, "So it's just out of respect for me and it should've been out of respect for me since I was a kid, just to call me by my name. That's the only thing I ask."