Are People Unfollowing the Kardashians for Their Pandemic Partying?
It's clear that the coronavirus (COVID-19) pandemic has affected all of us, but it's also clear that the blow has been a lot lighter for the rich and famous. The Kardashians, for instance, have not had to worry about things like making rent, losing work, or even safe travel. However, it seems that many celebrities like these have avoided taking even the most basic of precautions.
Fortunately, most people haven't been following the bad influence of these influencers. Instead, people have taken to the internet to criticize celebrities who flout COVID-19 safety guidelines, and are calling out the dangerous and irresponsible behavior. On top of that, fans are asking celebrities to use their immense wealth to help people seriously affected by the pandemic. But are partying celebrities really facing social consequences for bad pandemic choices?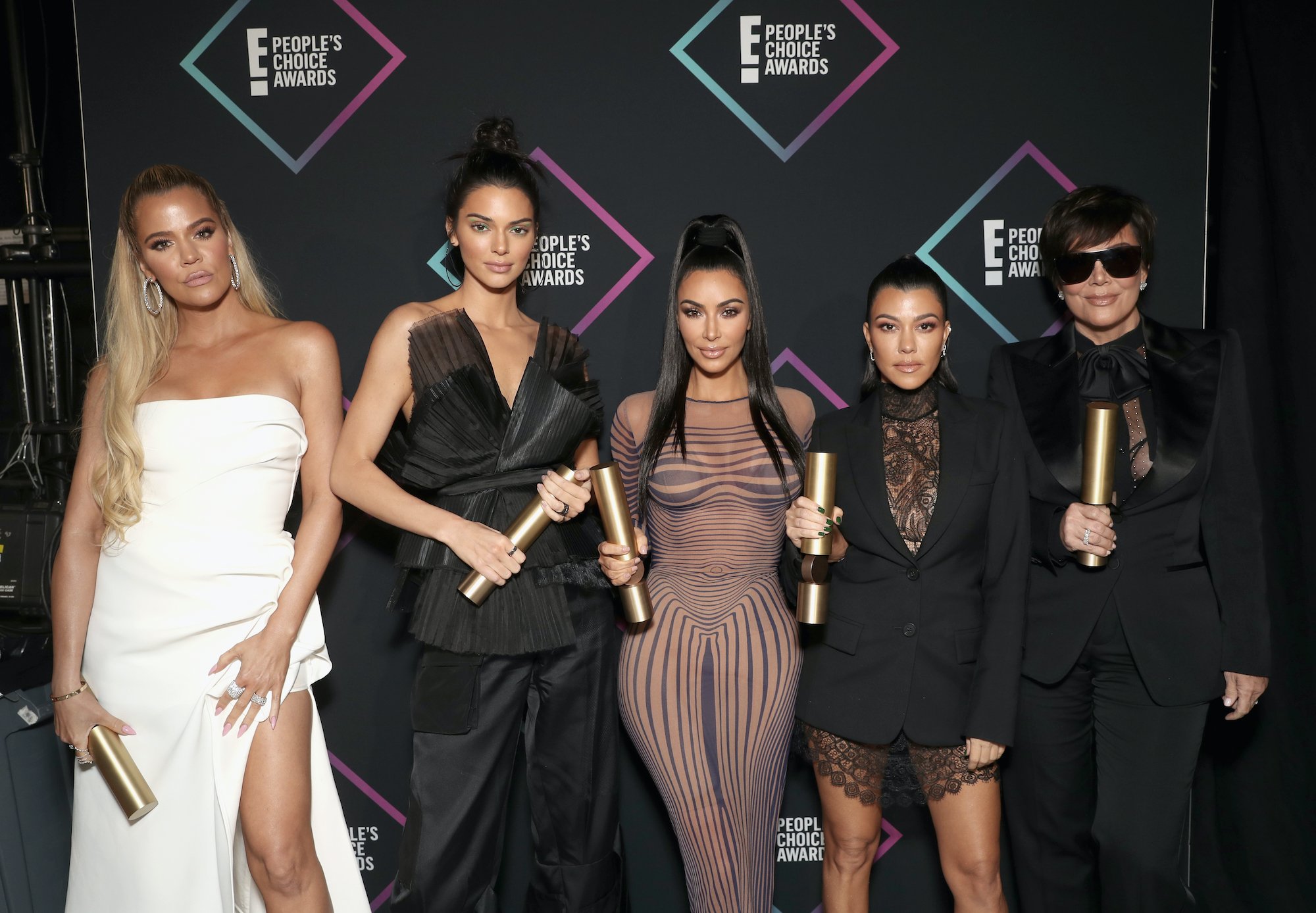 The Kardashians have thrown multiple parties
The Kardashians caught major fire in October 2020, when Kim Kardashian West turned 40. She and her family had an "intimate" birthday party on a private island. According to Kardashian West, everybody who attended had been tested ahead of time, and therefore, masks and social distancing weren't necessary. However, the actual efficacy of that plan is doubtful, and fans found the fact that she could flaunt her wealth and privilege and continue to party distasteful.
Later that same month, Kendall Jenner threw her own birthday party, and was criticized for it. But despite everyone pointing out the risks, it hasn't stopped the Kardashian-Jenner family — just recently, Kylie held another party that broke LA COVID-19 rules.
Even Kardashian-Jenner fans aren't happy
In the Keeping Up With The Kardashians fan Reddit, fans have been criticizing the family for their lack of compassion regarding the pandemic. One user posted a Tweet pointing out that celebrities saying that everyone was tested for COVID-19 before their party, they likely aren't including the staff they hire in that group — putting the staff at risk.
Some users pointed out that other celebrities have been making sure to test staff and crew, but that the behavior of the Kardashian- Jenners indicates a lack of concern for their staff, as one fan indicated: "I'm sure the staff were happy to be employed. But they were surrounded by people not wearing a mask in the middle of a pandemic. It's not fair to the staff."
Other members of the Reddit thread suggested that people should start unfollowing celebrities who flout COVID-19 safety. However, it doesn't seem like many people have actually unfollowed these influencers, but perhaps this criticism will spark people to think more critically about celebrity culture.
Other celebrities have been criticized too
The Kardashian-Jenner family is among many celebrities who have exhibited irresponsible behavior during the pandemic. Lana Del Rey came under fire for wearing an unsuitable mask for an unnecessary book signing, while Kelly Dodd of The Real Housewives of Orange County made insensitive comments that downplayed the seriousness of the pandemic.
As always, there has been some hand-wringing over "cancel culture." But celebrities should expect to be held accountable for the choices they make by the public, especially in a time when so many people have been seriously affected by the pandemic. Some celebrities have had generous responses: Dolly Parton, for instance, donated $1 million to COVID-19 treatment research, which helped the development of the vaccine.