Are Prince Charles and Camilla Related? 7 Royal Couples That Share the Same Ancestors
The royal family does some unexplainable things. But, perhaps nothing is more unexplainable than their insestual habits. Similar to other royal families around the globe, marrying within the family wasn't considered a taboo in earlier centuries — in fact, it was encouraged. However, it's been a minute since royals made a conscious decision to marry their cousins. That said, it doesn't mean they aren't still related.
We take a closer look at Prince Charles and Camilla, Prince Harry and Meghan Markle, and other royal couples' ancestry to determine which couples are related, ahead.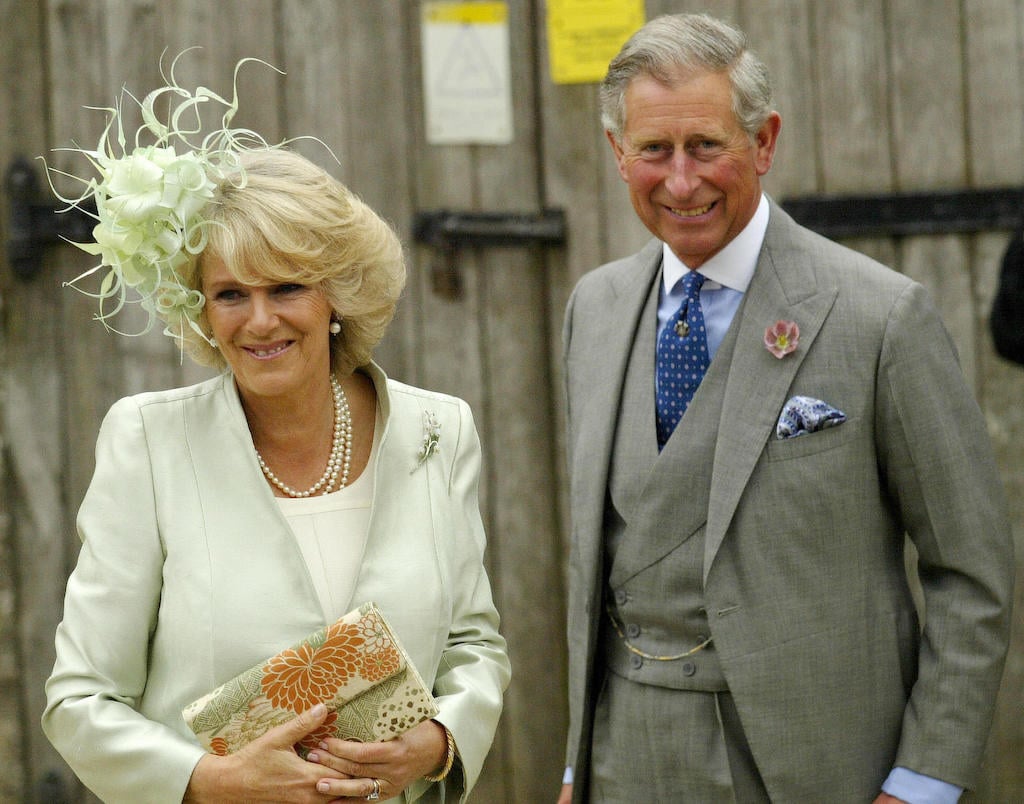 Why royal family members marry their cousins
Surprisingly enough, it's not uncommon for a member of royalty to marry their cousin. In some cases, they can be as close as second cousins and in others, they are related by distant relatives, 15 generations back. Nonetheless, it is considered a bit strange by modern beliefs. So, why does the royal family marry their cousins? In short, it's because royal family members once preferred to marry their allies — which usually consisted of distant relatives — to have a more impactful influence on people and countries.
While being cousins is no longer a prime reason to marry, it can still happen — especially since so many members of royalty married each other centuries ago. In addition, some scientists believe humans are more closely related than we think, which means even Prince Harry and Meghan Markle could be related (keep reading to find out).
Are Prince Charles and Camilla related?
As it turns out, the future king and queen have a lot more in common than their love for each other. In fact, Prince Charles and Camilla are related. The royal couple shares similar ancestry that dates back to the 17th century. In addition, Camilla's great-grandmother was Prince Charles's great-grandfather, King Edward VII's mistress (though it is not confirmed that they are related through that relationship). Camilla is also related to the late Princess Diana.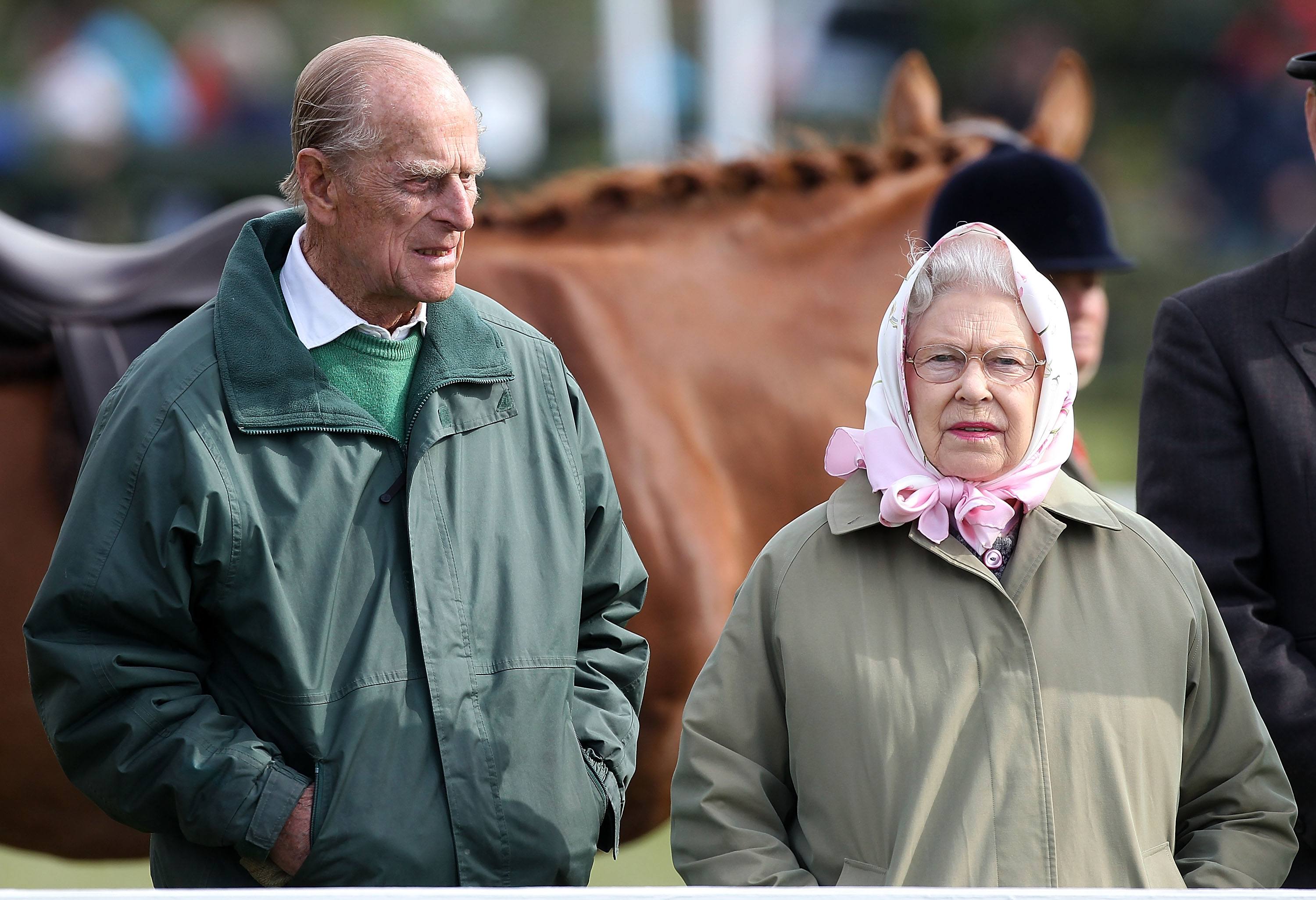 Royal couples that are related
Prince Charles and Camilla aren't the only royal couple that shares the same ancestors — there are many more. Up ahead, we take a look at the six most notable royal relationships and how their families match up.
Queen Elizabeth II and Prince Philip
The queen and her love, Prince Philip are two of the most closely related royal couples and are allegedly second cousins! The king and queen of England are second cousins by way of Christian IX of Denmark. They are also considered third cousins and share the same great-great-grandmother, Queen Victoria.
Queen Victoria and Prince Albert
Second cousins aren't the worst of it. Back in the day, it wasn't uncommon for royalty to marry their first cousins, either. Case in point: Queen Victoria and Prince Albert were first cousins. The royal couple shared the same grandparents, Francis, Duke of Saxe-Coburg-Saalfeld and Countess Augusta Reuss of Ebersdorf.
Prince Charles and Princess Diana
Camilla isn't the only partner Prince Charles is related to. He also had family ties to the late Princess Diana. According to several reports, the two were actually 7th cousins once removed and their shared family member was William Cavendish, 3rd Duke of Devonshire.
Prince Harry and Meghan Markle
Albeit not on purpose, Prince Harry also married his cousin! According to some reports, Prince Harry and Meghan Markle's relation dates back to the 15th century (1480). The Duke and Duchess of Sussex are both related to a British man named Ralph Bowes, who at the time was the High Sheriff of County Durham. Meghan is related to Harry through her father's family with roots in Yorkshire.
Prince William and Kate Middleton
As we learned with Prince Charles, marrying a commoner doesn't exempt you from the royal family's insestual past. In addition to his father and brother, Prince William is also allegedly related to his wife, Kate Middleton. The duke and duchess's shared family tree dates back to Sir William Blakiston, a Baronet from the 16th and 17th centuries. William and Kate are 11th cousins once removed.
King George VI and Elizabeth Bowes-Lyon
Queen Elizabeth's parents were also related. King George VI and his wife, Elizabeth Bowes-Lyon (Queen Mother) were both related to Henry VII of England and were considered 13th cousins.
Check out The Cheat Sheet on Facebook!