Are Royals Allowed to Have Tattoos?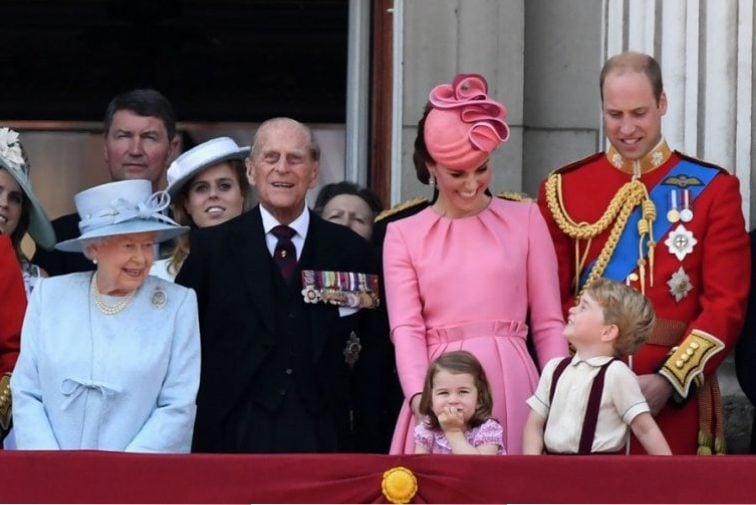 When you see royals, one of the first things that likely cross your mind is how formal they are. Royal family members are usually dressed well and seem to have perfect manners. One thing you might wonder is if they're allowed to let loose every now and then and do things like get tattoos and piercings. Are the royals allowed to get tattoos? Here's what we know.
Prince Philip likes tattoos
Apparently, Prince Philip has a thing for tattoos. The Express reports he was interested in seeing the tattoos of the men of the 1st Battalion Grenadier Guards at Lille Barracks in Aldershot. Prince Philip wanted to know where the men got their tattoos and the meaning behind them.
Royals who have tattoos
When you think of royals, one thing that likely doesn't cross your mind is tattoos. However, there are a  few royals who sport some ink. Princess Sofia of Sweden, for example, has a sun tattoo on her back. The tattoo was visible during her 2015 wedding to Prince Carl Philip. Crown Prince Frederik of Denmark has a large shark tattoo on his calf. This is the symbol of the Danish Navy's Frogman Corp.
Another royal who chose a tattoo of sea life is Princess Stephanie of Monaco. On her left ankle, she has a tattoo of two dolphins jumping out of the water. In addition to the dolphin tattoo on her ankle, Princess Stephanie has a sun tattoo bracelet around her right wrist. Princess Stephanie's daughter, Pauline Ducruet of Monaco (and Princess Grace's granddaughter), has several tattoos, including a flower tattoo on her right forearm and another tattoo on her left arm.
This member of the British royal family has tattoos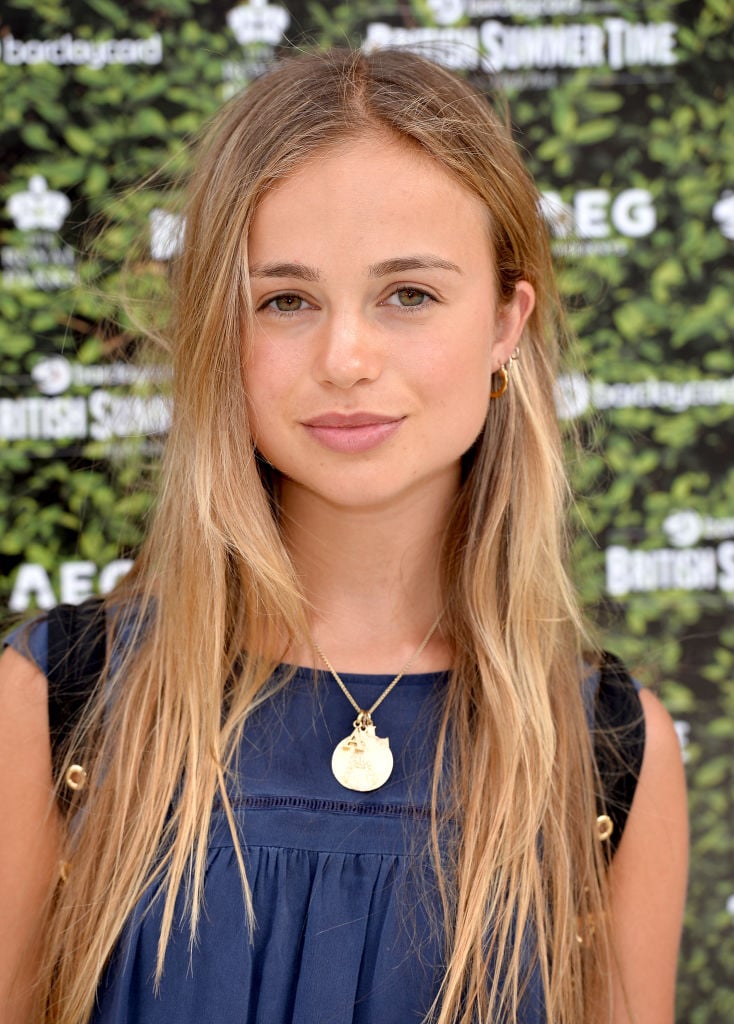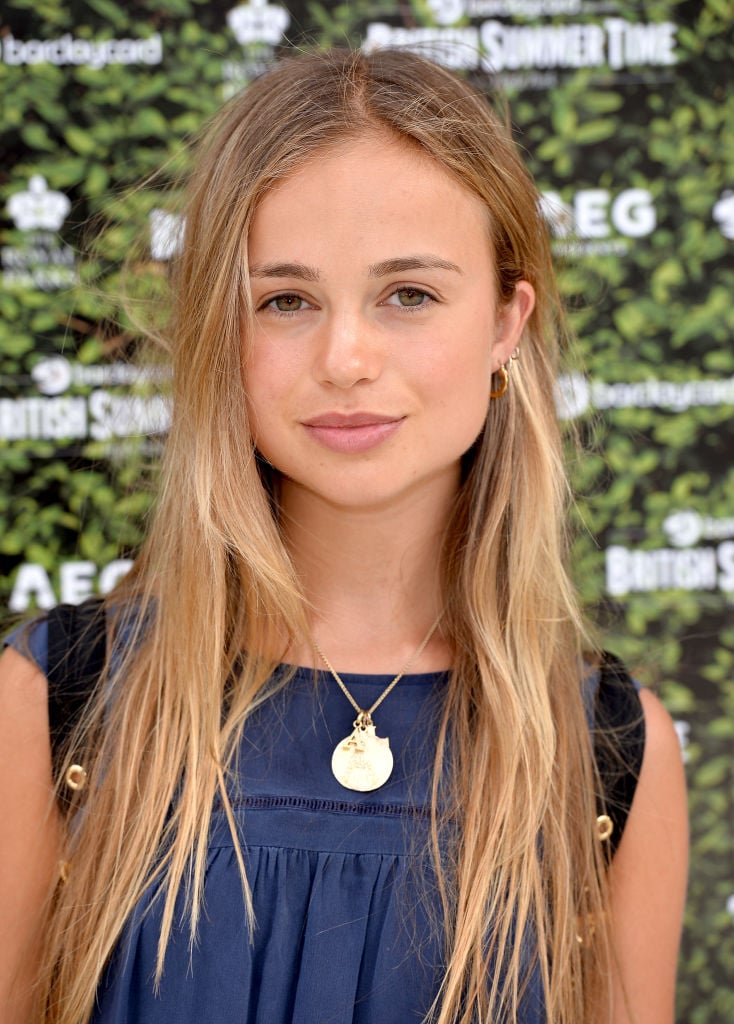 Another royal who chose to go against the grain is Lady Amelia Windsor. The granddaughter of Prince Edward, Duke of Kent, has a tiger tattoo on her left shoulder. She also has a small tattoo under her left arm and one on her right arm. According to Daily Mail, Lady Amelia can openly display her tattoos  because she's further away from the throne. Grant Harrold, known as The Royal Butler, says it would be unlikely for senior members of the British royal family to openly display their tattoos if they had any.
Does Meghan Markle have any tattoos?
Since Meghan Markle spent most of her like in the United States, your first guess is that she has at least one tattoo. However, she reportedly doesn't have any ink. However, she has inspired a trend of people getting face tattoos so they can have freckles like her.
A long history of royal tattoos
When he was the Prince of Wales, King Edward VII had a Jerusalem Cross tattooed on his arm during a visit to the Holy Land in 1862. Later, when he became king, he added more tattoos. His sons, the Duke of Clarence and the Duke of York (he later became King George V) had tattoos on their arms during a visit to Japan in 1882, reports the Express.
Do the British royals have any rules against tattoos?
Surprisingly, there are no rules about having tattoos. Getting a tattoo isn't forbidden if you're a British royal.
Read more: Prince Harry's Wedding Ring and the Significance Behind His Choice to Wear One
 Check out The Cheat Sheet on Facebook!