Are Royals Allowed to Wear Jeans?
Being members of the royal family might make it seem like Kate Middleton, Meghan Markle, and others can do whatever they want — but that couldn't be farther from the truth. Queen Elizabeth has rules and, as representatives of the monarchy, her family members must abide by said rules. That's especially true when it comes to fashion. Are royals allowed to wear jeans? Find out, ahead.

Royal fashion rules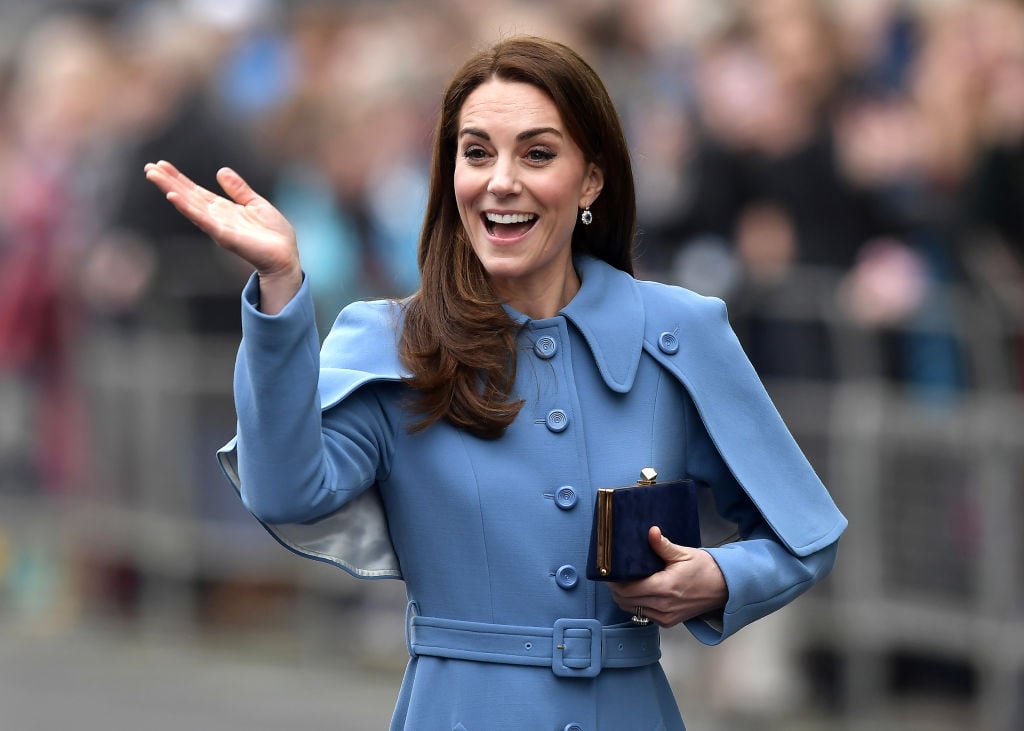 Like everything else in the royal family, certain protocol must be met when attending engagements, traveling on royal tours, and acting in any official capacity. One way Queen Elizabeth ensures that she and the monarchy are always represented appropriately is to ensure a royal dress code that all members of the family must follow when in the public eye.

Although some royals — cough, Meghan Markle, cough — don't always follow the guidelines to a T, the general notion is that members of the royal family dress "smart." What does that mean? We take a closer look at the royal fashion rules, below.

Are royals allowed to wear jeans?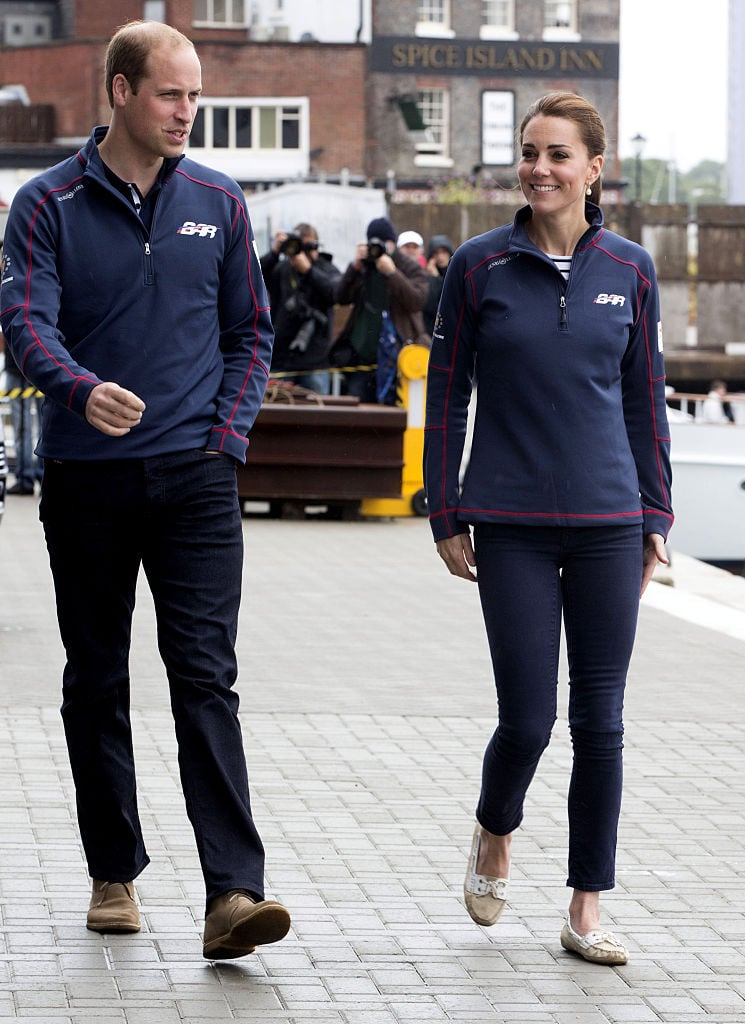 First things first: Are royals allowed to wear jeans? It might surprise you but, yes, jeans are okay. That said, they should fall in line with the queen's "smart" protocol which is why Kate Middleton and Meghan Markle usually opt for a preppy style or business casual style.

Although it wasn't exactly an official outing, Meghan Markle shocked fans and royal experts when she wore a pair of ripped jeans to the Invictus Games when she and Prince Harry were girlfriend and boyfriend. We will probably never see the Duchess of Sussex wear ripped jeans again — unless she is "off duty" — as they do not follow proper protocol.

Royal men, such as Prince Harry and Prince William have sported jeans a handful of times. Jeans are typically okay when attending more casual engagements such as sporting events or anything where royals might get their hands dirty, such as the time Prince William and Kate Middleton explored Newborough Beach's wildlife habitats with Menai Bridge Scouts (pictured above).

Are royals allowed to wear sleeveless tops?

Another royal fashion rule members of the monarchy must always follow? Modesty. Cleavage and off-the-shoulder looks are typically a no-no. However, Meghan Markle has worn several modest modest-styled off-the-should ensembles.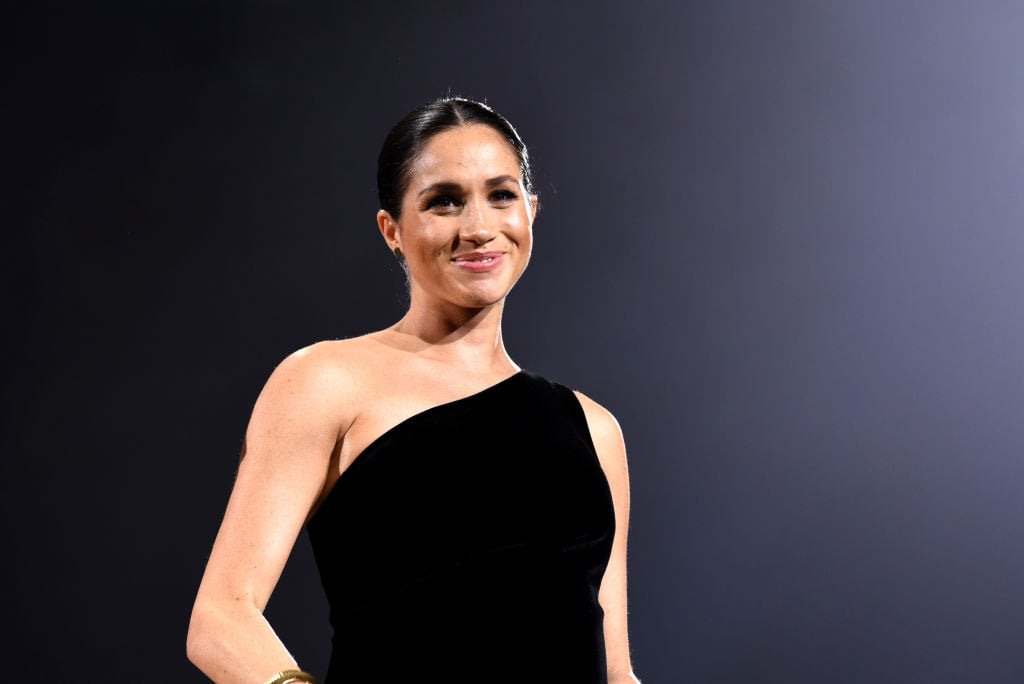 As for sleeveless tops, we often see royal women in sleeveless dresses and tops during the warmer months of the year. However, if they wear a jacket or blazer on top, they are not allowed to remove it. Taking off an outer layer is viewed as "undressing" and, therefore, inappropriate.

Are royals allowed to wear black?

Judging by Queen Elizabeth's colorful personal style, you might assume that royals are not allowed to wear black. But while they mostly choose navy and other darker hues over the color, they are also allowed to wear black. Meghan Markle's style has helped popularize the color with her chic style, wearing it to formal events as well as royal engagements.

In addition to everyday outfits, Queen Elizabeth requires all royals to travel with an all-black outfit in the event of a sudden death.

Check out The Cheat Sheet on Facebook!