Are Selena Gomez and BLACKPINK Friends?
SelPink is (almost) in your area. After weeks of speculation, the artists finally announced their collaboration, which drops later this August. Turns out, before social distancing orders, some of these performers met each other. Jisoo even recalled how "kind" the artist was to her and another member of BLACKPINK, Rosé.
BLACKPINK announced a collaboration with Selena Gomez
BLINKs don't have to wait any longer. The secret collaboration between BLACKPINK and another artist has finally been revealed. The K-pop group will perform alongside "A Year Without Rain," "Lose You to Love Me," and "Taki Taki" singer, Selena Gomez. The title of the song, though, is still a mystery.
In a statement published by Koreaboo, YG Entertainment said, "These two artists, who have been fans of one another for a long time, have finally made their dreams come true with this collaboration. BLACKPINK expresses their thanks to Selena for participating in this album and is excited to share the new song with fans."
Although they might not cross paths that often, BLACKPINK and Selena Gomez are definitely fans of each other. Selena Gomez even shared her excitement about the single in her Instagram caption. Her post earned over three million likes in a matter of days.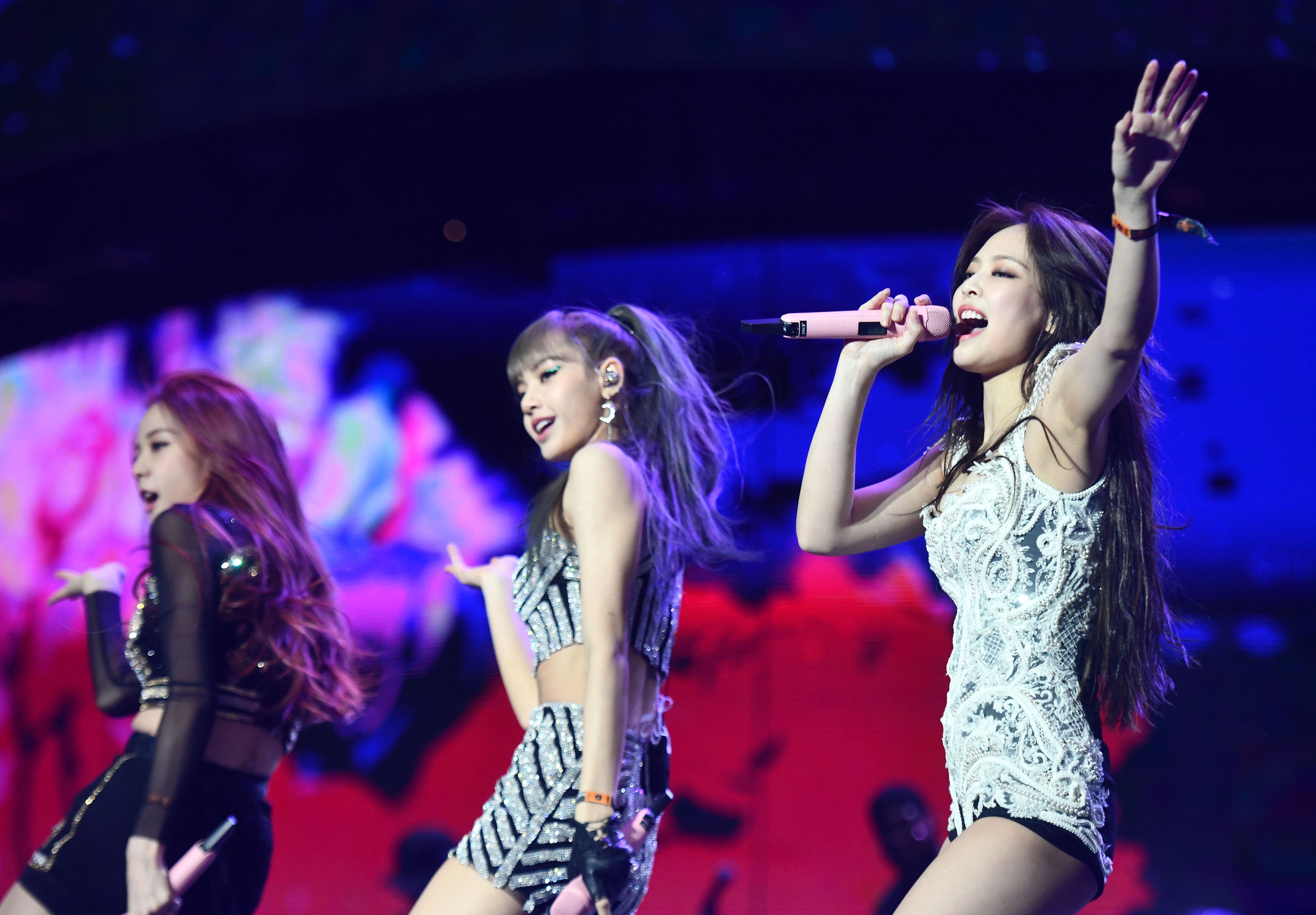 Are BLACKPINK and Selena Gomez friends?
Before the coronavirus (COVID-19) pandemic, these artists actually met each other in person during the Spring/Summer 2019 Fashion Show in New York. Jisoo recalled her first impression of the artist for one interview.
Koreaboo reports she said, "Selena Gomez? Right, we said hello and took pictures together. I was touched because she was so kind. I got to meet a singer that I've seen since I was young, and I got to talk to her and take pictures with her. It was all very nice."
Turns out, Jisoo remembered this artist from her Disney Channel days, where she starred as Alex Russo in the original series, Wizards of Waverly Place. Of course, Selena Gomez is focused on her music now, releasing Rare and singing on an upcoming song with BLACKPINK.
This wouldn't be the first time BLACKPINK collaborated with an American artist
In the past this K-pop group appeared on Lady Gaga's album, performing alongside her for the song "Sour Candy." Some fans suspected the collaboration announcement would include Ariana Grande, as the two have been longtime supporters of each other.
Still, the post with Selena Gomez' name earned over two million likes from fans of both artists.  This mystery single is set to premiere on August 28, just a few weeks after the premiere of "How You Like That." 
BLACKPINK's debut studio album will be arriving on October 2 via YG Entertainment/Interscope Records. Until then music by both BLACKPINK and Selena Gomez is available on Spotify, Apple Music, and most major streaming platforms.