Are 'Selling Sunset' Brokers Wealthier Than the 'Million Dollar Listing LA' Cast?
'Selling Sunset' and 'Million Dollar Listing LA' brokers compete in the same market, but which broker is the richest?
The high-stress luxury real estate industry can produce a staggering windfall for brokers. But when it comes to comparing brokers on real estate shows like Million Dollar Listing Los Angeles to Selling Sunset, who is the richest of all?
Brokers on both series are millionaires several times over. But they are all vying for the same piece of the pie, which makes competition fierce. Josh Altman from Million Dollar Listing LA remarked, "LA is so big, that even in a market of uncertainty agents will do anything to get a listing." The Million Dollar Listing cast often feature brokers dressing up in costumes and throwing wild theme parties.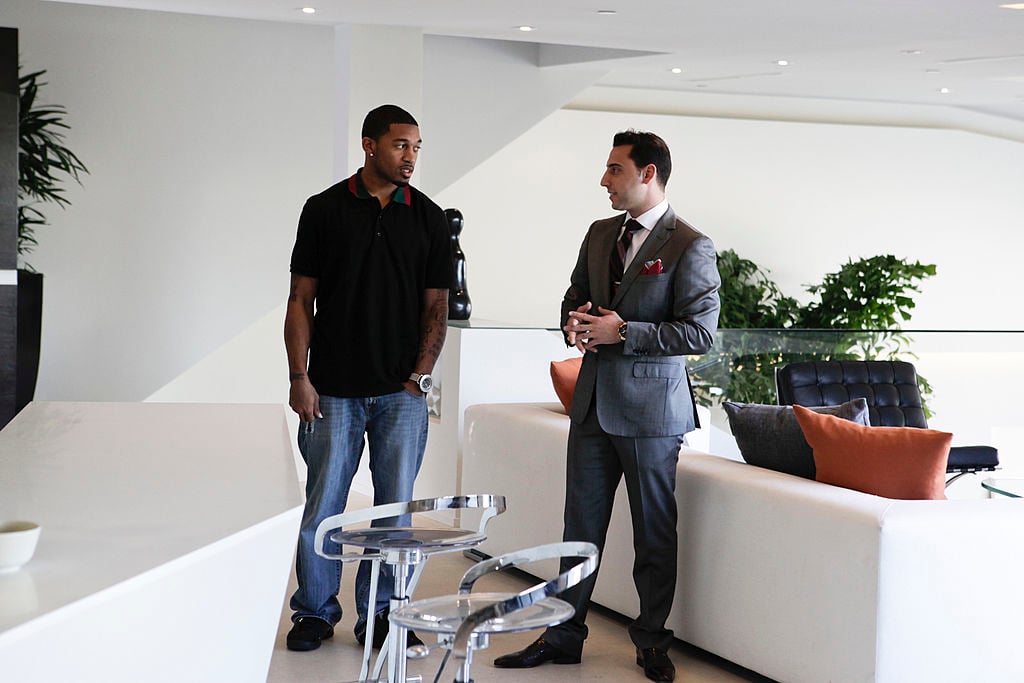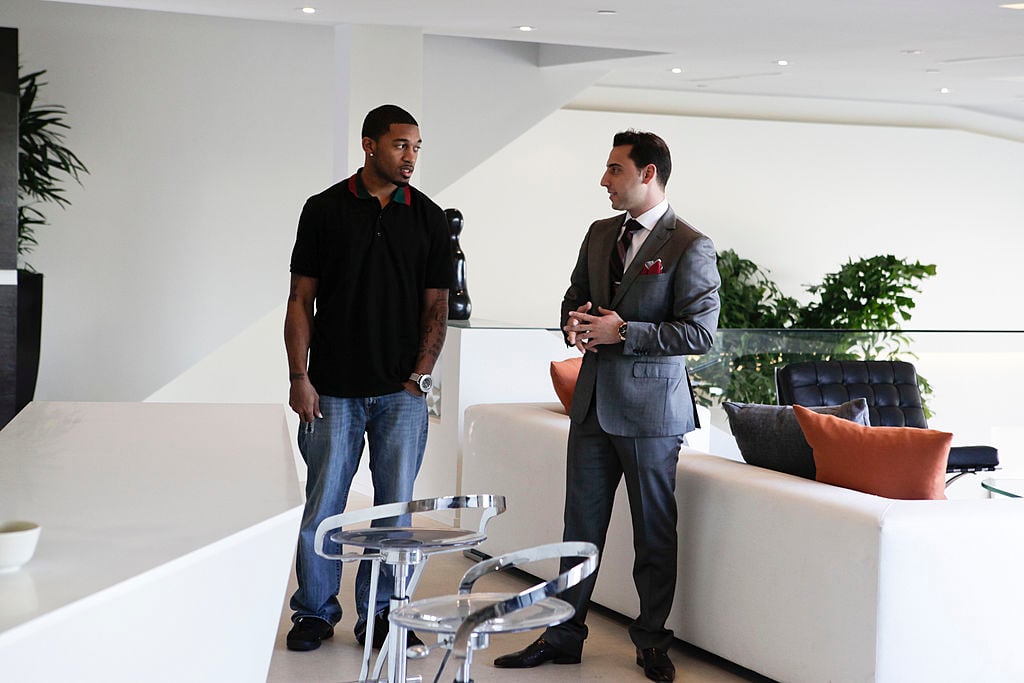 Selling Sunset typically has a different approach to selling luxury LA properties. The series almost has a Charlie's Angels feel as cameras follow the female agents who work for twin brothers Jason and Brett Oppenheim.
Despite their different approaches, both series have one thing in common. They feature mind-blowing luxury multi-million dollar homes and the game is always pretty cutthroat. Brokers may be on different shows, but they are all trying to dominate the same market. Who is winning financially thus far?
Josh Flagg from 'Million Dollar Listing LA' is the wealthiest on his show
Brokers on Million Dollar Listing LA have the kind of wealth only mere mortals would dream of ever procuring. But when it comes down to the numbers, Josh Flagg, who is an original cast member is the wealthiest on the show.
Flagg's net worth is reportedly at $35 million. He has more than a decade of work as a broker and has sold well over $2 billion in real estate, according to his bio. He is listed as being one of the top five agents in Los Angeles and has represented a slew of celebrity clients. Flagg is on record for selling some of the most expensive homes in Beverly Hills, which includes "Los Angeles socialite Betsy Bloomingdale's Holmby Hills estate for $40,000,000."
Recently, he and husband Bobby Boyd announced they planned to donate their real estate commissions for the month of July to the charity of their client's choice. While Flagg is the richest, Altman is close behind at $30 million. However, other resources put Altman at $10 million. Although he isn't a full-time cast member on Million Dollar Listing LA, Fredrik Eklund is at $30 million too.
But the Oppenheim twins dominate the market at $50 million
While $35 million is crazy money, Jason and Brett Oppenheim are crushing it from Selling Sunset in terms of net worth. The twins are worth a reported $50 million with Jason Oppenheim as The Oppenheim Group president and founder.
The firm has more than $1 billion in total sales and $300 million in active listings, according to the firm's bio. Jason Oppenheim was featured in The Hollywood Reporter's 2019 list of top 30 real estate agents. In addition to being a broker, Oppenheim is also an attorney and is listed as a top agent by the Wall Street Journal too.