Are Shawn Mendes and Justin Bieber Friends?
When it comes to celebrities, many of us know that they have their fair share of relationships within the entertainment industry.
While many relationships come and go, others are being establish without us even knowing it.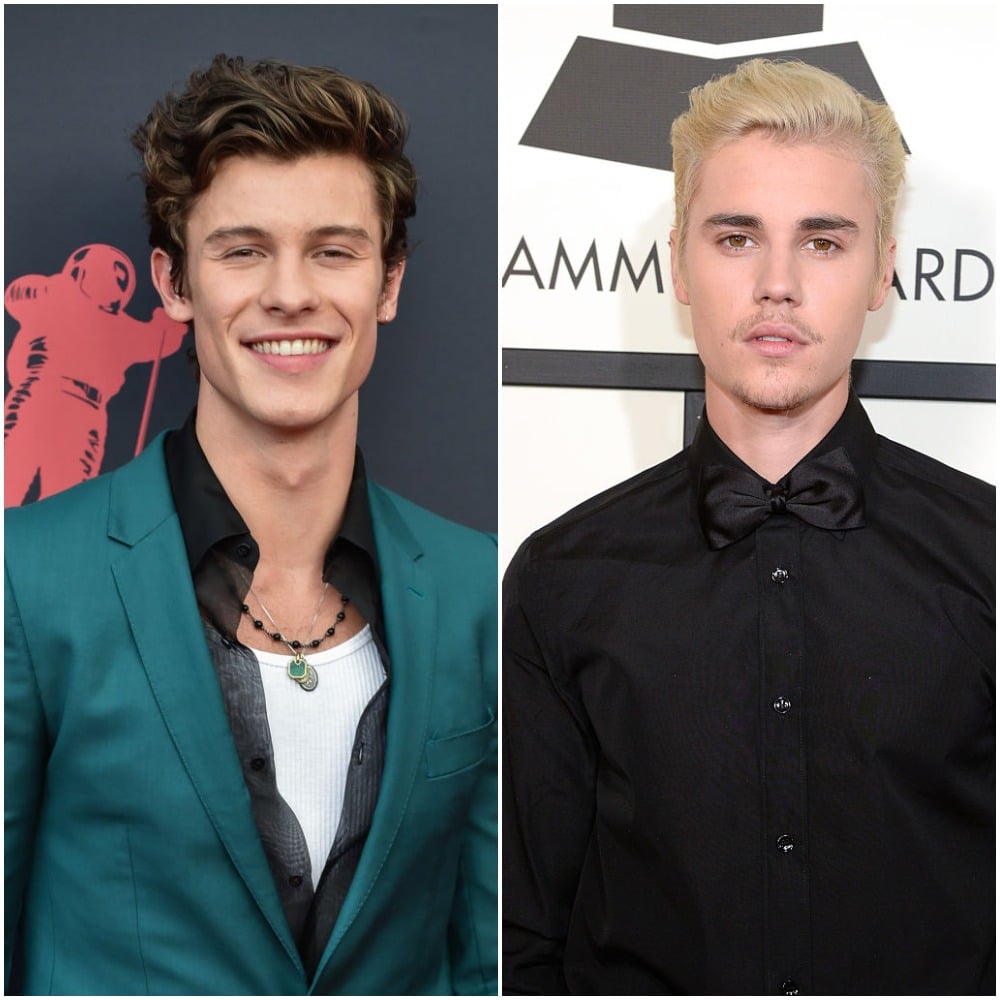 That is definitely the case for Shawn Mendes and Justin Bieber.
Though these two chart-toppers have had their differences in the past, it seems like they have since turned the other cheek and are now on good terms.
Fans were certain that these two were feuding at one point
If you've been following pop culture news for a while now, you know all about Shawn Mendes' rocky history with Justin Bieber.
Although they've never had face to face interaction, fans have speculated that there was some sort of undeclared feud between these two musicians. 
It all started back in May 2018 when Mendes attended the 2018 Met Gala with Bieber's now-wife, Hailey Baldwin.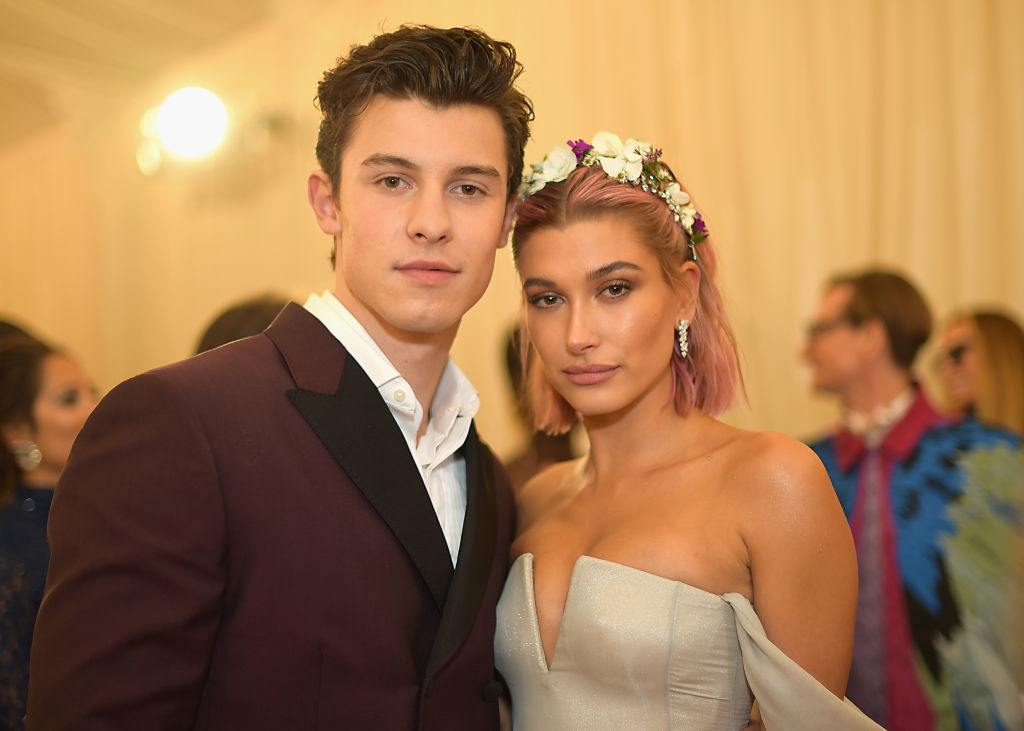 While many fans were certain these two were dating, Baldwin soon set the record straight that she and Mendes were just good friends.
That same month, Baldwin said in an interview with The Times UK, "We hang out and he's super-lovely and a very, very nice young gentleman, but I am single."
Two months later, news outlets confirmed that the supermodel was engaged to Bieber after having briefly dating from December 2015 to January 2016 before splitting, then reconciling in May 2018.
Although Mendes and Bieber both have history with the same woman, their relationship with Baldwin wasn't the only reason fans believed that these two singers were once feuding.
In April 2019, Bieber seemingly called out Mendes when Observer Magazine featured the "If I Can't Have You" singer on its cover as the new Prince of Pop.
Bieber commented under the post, "Gonna have to break a few more records to dethrone my title there bud (canadian voice)…but if you want we can play hockey for it but I heard your[sic] a real bender on the ice. We could just drop buckets and tilt for it."
After fans began questioning whether or not that was actually shade, Bieber set the record straight that there were no ill-feelings between him and Mendes whatsoever.
"There is no competition and it was a playful joke people relax…There's no sides. We're all just here to make dope music. I'm just as competitive as is he, so it was little playful jargon."
Mendes and Bieber have nothing but respect for one another
Although fans can't get enough of celebrity feuds, it turns out that there's never been and never will be one between Mendes and Bieber.
The "Lost in Japan" singer has never had any ill-feelings toward Bieber and has made that clear from the very beginning.
Soon after learning of Baldwin and Bieber's engagement, Mendes wished the newly engaged couple nothing but the best.
"I texted Hailey the day of, and I said congrats," he said while appearing on the Australian talk show The Project. "That's what it is. Everybody wants there to be more — there's not."
Mendes even spoke highly of Bieber and Baldwin during an interview with ETALK. He also expressed how much of an honor it is being compared to the "Baby" singer.
"I love them both. They're both really awesome people. When I first started out, everybody was like, 'Oh, how do you feel about being compared to Justin?' I was like, 'What do you mean, how do I feel?' That's the best thing anyone could say to me. He's the man."
Recently, the "Senorita" crooner commented "Wow," under Bieber's Instagram photo of a massive whale shark, lurking underneath a boat.
While Mendes and Bieber might not be the best of friends, we can easily assume that they are now on good terms despite all of their past 'drama'.