Are the British Royals the Richest Royals in Europe?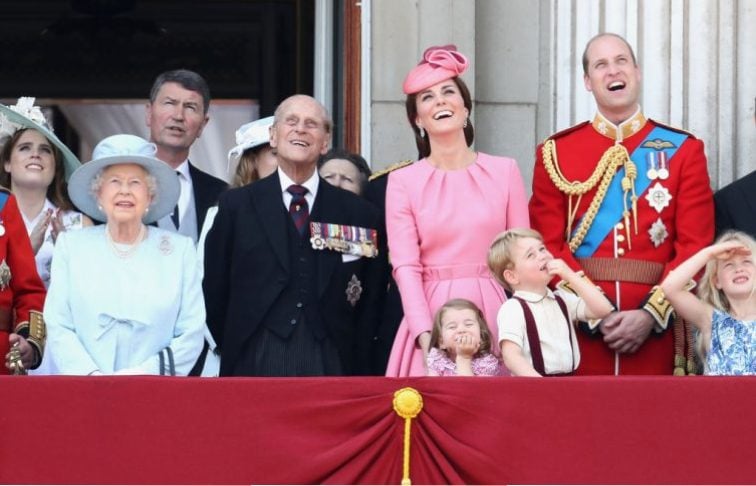 The British royals are some of the most recognizable and famous faces in all of Europe, so we automatically think of them as the richest as well. But is that really the case?
Let's find out exactly who the richest royals in Europe are and if Queen Elizabeth II or any of her family members top the list or fall behind some lesser-known royals.
King Felipe VI, Spain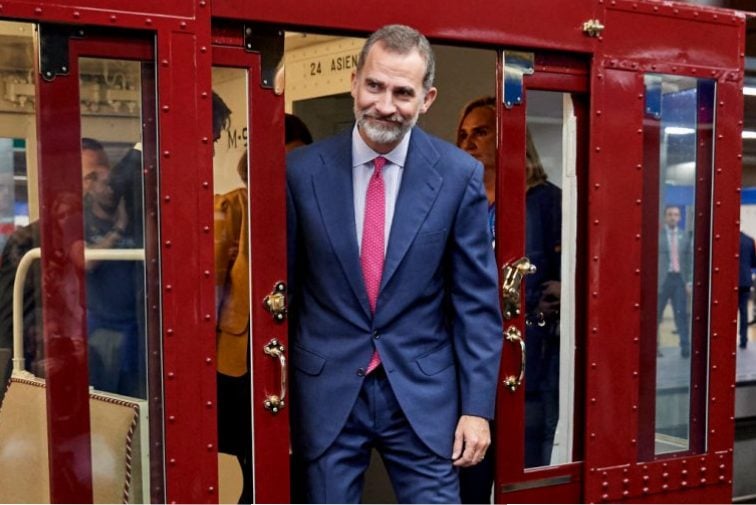 Though nowhere near as popular as the British royals, you may have heard of Spain's royal family as King Felipe VI and his wife, Letizia, have made global headlines from time to time.
In  2004, then-Prince Felipe de Borbon married television reporter Letizia Ortiz Rocasolano. One year later they welcomed a daughter and in 2007, welcomed their second daughter. On the abdication of his father, Juan Carlos I, Prince Felipe became King Felipe VI of Spain and his bride became Queen Letizia in 2014.
Today, King Felipe VI has an estimated net worth of $20 million. The family has eight palaces and five country houses to call home plus 10 monasteries and convents which costs taxpayers in Spain about $9 million a year.
Queen Elizabeth II, England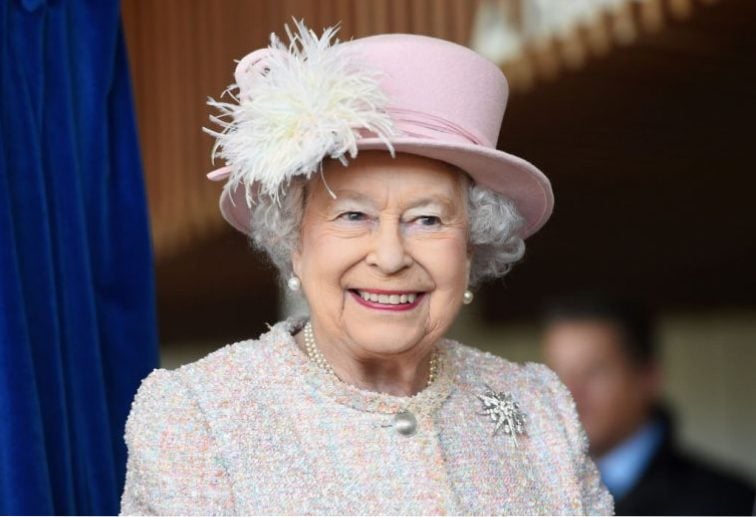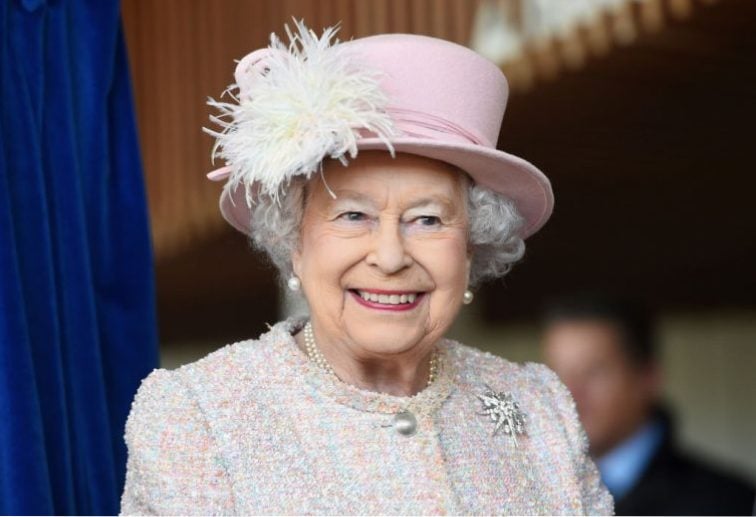 While $20 million is a whole lot of money, it's nothing at all compared to how much Queen Elizabeth II is worth.
England's longest reigning monarch is the richest member of her family with a net worth of $600 million. Most of that wealth comes from The Crown Estate which includes Buckingham Palace and the crown jewels. Taxpayers in the U.K. though contribute roughly $388 million to the monarchy every year.
Elizabeth II's son, Prince Charles, is behind her as the second-richest British royal with $400 million but neither can take the title of the richest royal in Europe.
Prince Albert II, Monaco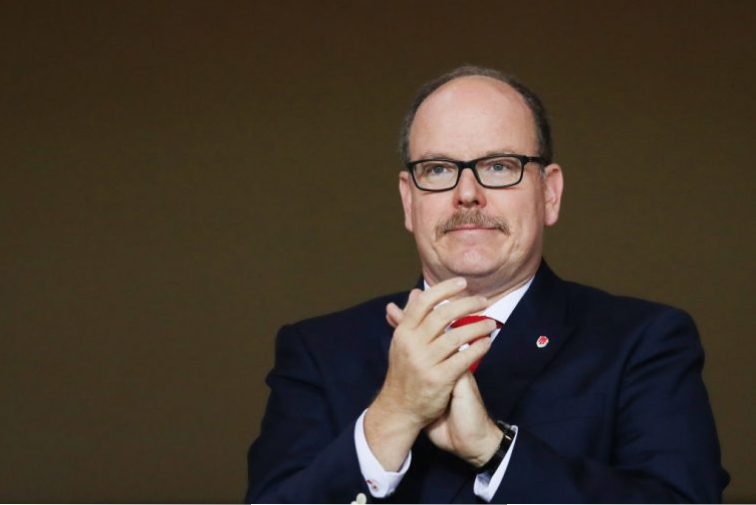 The son of Grace Kelly and Prince Rainier has a huge net worth in the neighborhood of $1 billion.
Prince Albert II is head of the Grimaldi family in the small country of Monaco, which is located on the French Riviera. He reportedly owns a fourth of the land in the country and a major source of his wealth comes from the Société des bains de mer de Monaco, which operates Monaco's casinos and other entertainment properties.
Prince Hans Adam II, Liechtenstein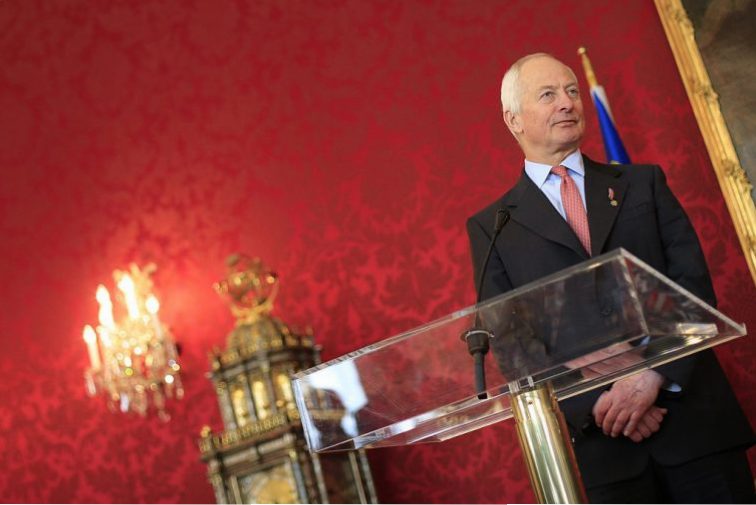 You may not be familiar with the name Prince Hans Adam II but the Prince of Liechtenstein is one of the wealthiest royals with an impressive net worth of $3.5 billion.
The House of Lichtenstein's massive fortune is from the Liechtenstein Global Trust, which is the largest family-owned private wealth firm in Europe.
Grand Duke Henri, Luxembourg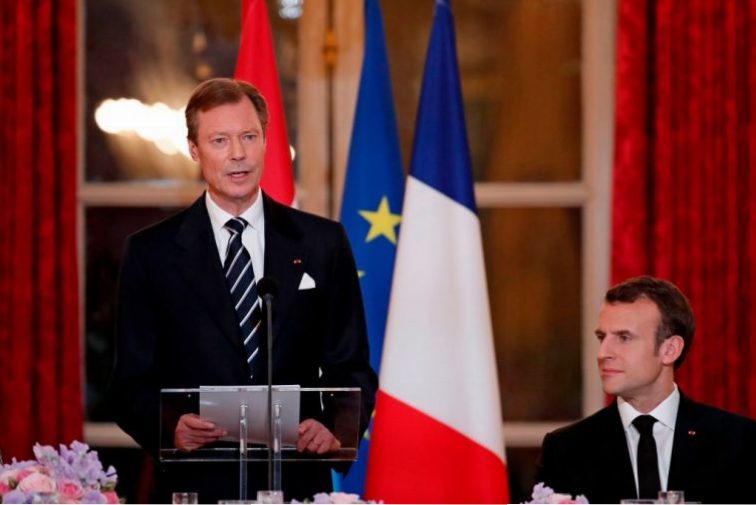 Finally, the richest of all the monarchs in Europe is Grand Duke Henri of Luxembourgh, who has a net worth of $4 billion.
Henri is the eldest son of Grand Duke Jean and Princess Joséphine-Charlotte of Belgium. The Duke has several personal investments in gold and real estate and while his family does not receive a salary they do get about $325,000 per year to carry out their royal functions.