Are 'The Kissing Booth 2' Stars Joey King and Jacob Elordi Still Friends?
While filming The Kissing Booth, stars Jacob Elordi and Joey King started dating. But soon after the film released, the two deleted each other's pictures from their social media accounts amidst a rumored break-up. Now that they are returning for the sequel, many are wondering if Elordi and King are still friends.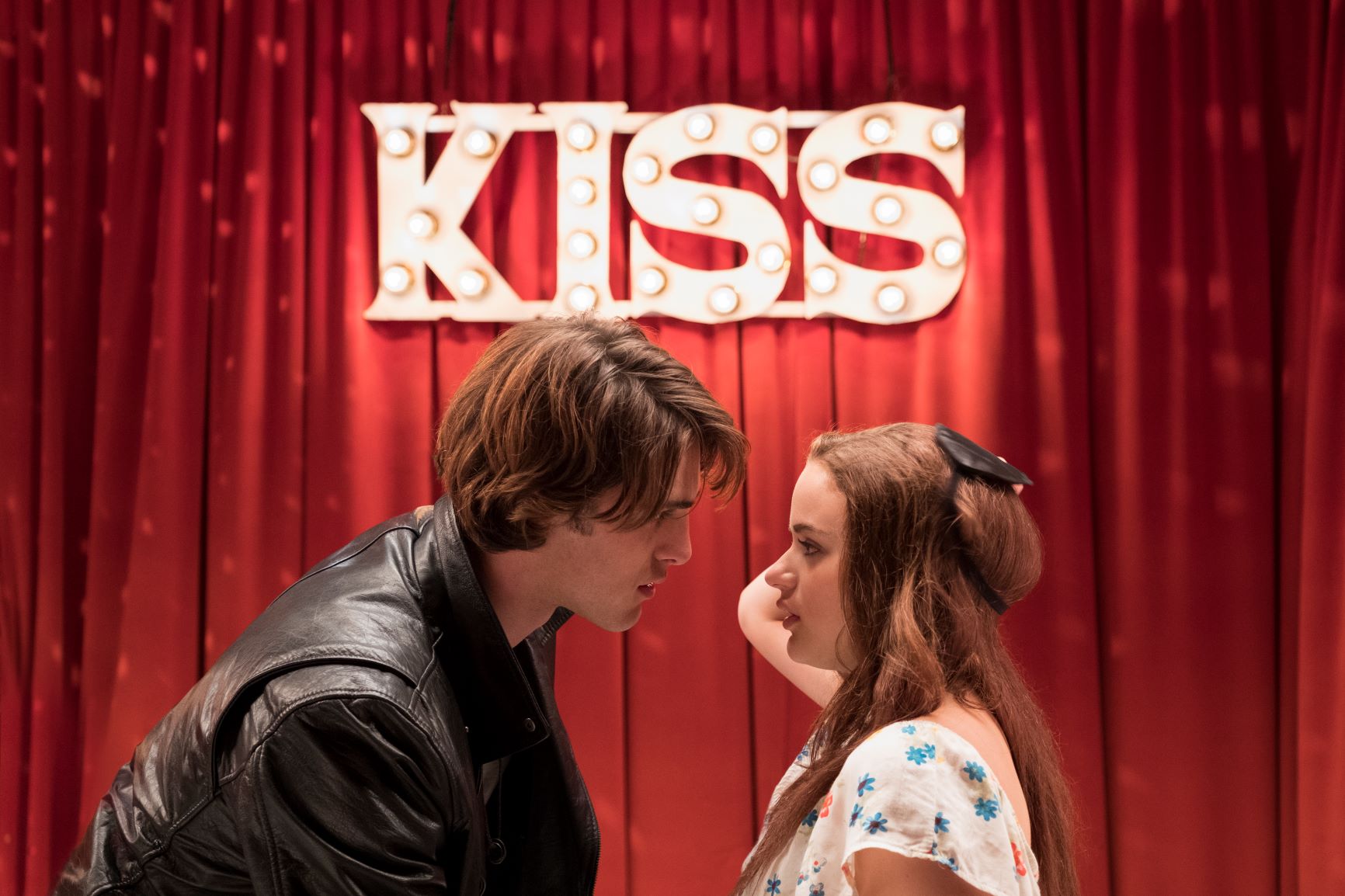 'The Kissing Booth' stars Joey King and Jacob Elordi met on set
Back in 2018, just before The Kissing Booth premiered on Netflix, Elordi and King shared a number of loving pictures of each other on their Instagram pages. It was obvious the two were close, but then in various interviews for the movie, they confirmed they were dating.
"Well, I thought he was very cute when we first met, but it started as a friendship," King told Bello Magazine in an interview. "But before long I started to realize, 'Hey, I think I kind of like this person!' It was such an interesting experience meeting your boyfriend on set because you spend so much time together and become so close so fast. We were spending 17 hours a day together, and all of us would hang out after work and watch movies together and stuff. It was great."
For months, throughout 2017 and 2018, Elordi and King were seen together. And they posted pictures with each other traveling, dancing, and goofing around.
They broke up in late 2018
Toward the end of 2018, Elordi and King began working on different projects. Elordi went on to film the HBO drama, Euphoria. And King shaved her head to play Gypsy Rose Blanchard on the Emmy Award-winning Hulu miniseries, The Act. 
In November 2018, The Kissing Booth stars deleted all their lovey-dovey Instagram pictures of each other, leading fans to believe they broke up. King continued posting photos of her family and friends, but Elordi temporarily deleted his Instagram account.
RELATED: Is Zendaya Dating Her 'Euphoria' Co-Star?
Jacob Elordi and Joey King return for 'The Kissing Booth 2,' but are they still friends?
Elordi and King's careers really took off after The Kissing Booth. For her performance on The Act, King was nominated for a Primetime Emmy and a Golden Globe Award for Best Actress. Elordi's HBO series, Euphoria, was received with critical acclaim and was renewed for a second season.
Now the actors are reprising their roles as Elle Evans and Noah Flynn in The Kissing Booth 2. Considering the two are exes, fans are curious to know if they are still friends. 
Well, in an interview with the Mood with Lauren Elizabeth podcast, King talked about how much she loved working with her other co-star Joel Courtney. But when asked about how it felt kissing Elordi again, she called it "crazy," and said she did it for her love of the movie. 
"It was a wild experience, but honestly, it was a really beautiful time because I learned a lot about myself and I grew as an actor, I grew as a person," said King. "I am very much, like, a frickin' huge fan of The Kissing Booth,  I'm a fan of how it resonated with the world and it resonated with me. So going back, and doing that, and making the sacrifice, obviously, what everyone is thinking about. I'm not outwardly addressing, but what I'm kinda on the sly addressing, making those sacrifices was totally worth it."
From King's tone, it doesn't feel like the two actors are the best of friends. Knowing this, it will be interesting to see how their current relationship resonates on-screen.
The Kissing Booth 2 hits Netflix on July 24.