Are the Queer Eye's Karamo Brown and Antoni Porowski On Good Terms Now, Despite Their Past Conflict?
When we see the Fab Five on the hit Netflix show Queer Eye, you wouldn't think there was anything else but love between them.
From working together to completely makeover a town hero, many of us thought there was never any type of conflict between the cast, but it turns out we were wrong.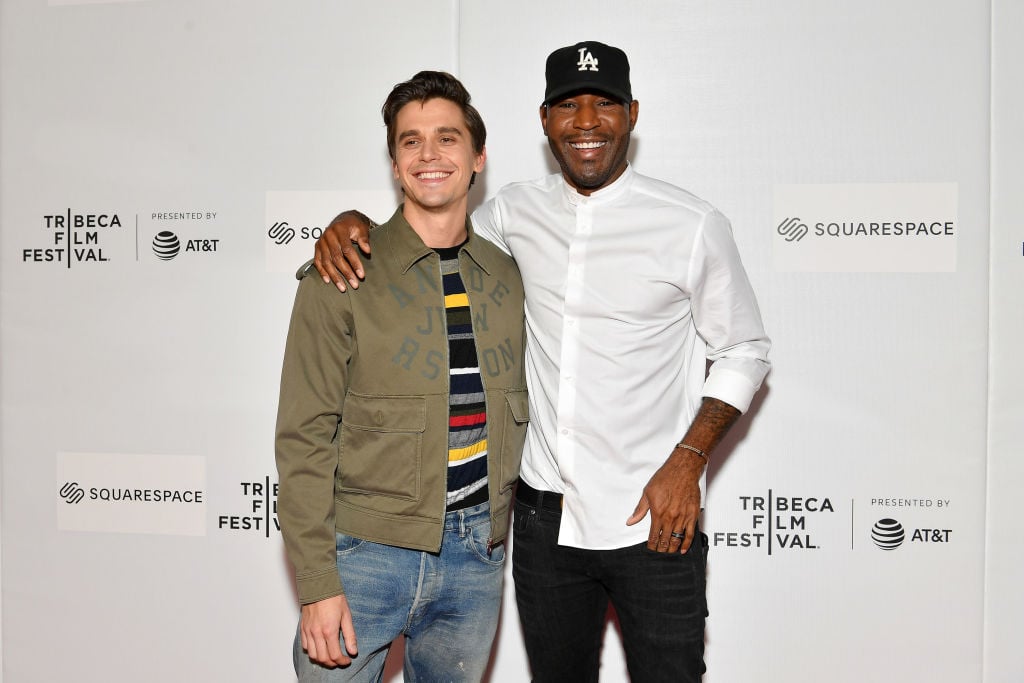 Recently, Karamo Brown opened up about his on-screen relationship with his fellow cast mates and shared that he and Antoni Porowski had major conflict in the beginning.
Karamo and Antoni didn't get along at first
Though the cast seemed like the best of friends in front of the camera, things were not the same way behind the scenes.
In a recent interview with E! News' Just the Sip, Karamo Brown opened up about his past conflict with fellow co-star Antoni Porowski.
"My castmate from Queer Eye, Antoni, people didn't know that we had an extreme amount of conflict," he admitted. "We did not talk to each other at all during season 1, even though we were shooting together."
Even though they didn't get along behind the scenes, Karamo and Antoni maintained a professional relationship while filming.
"On camera, it was always about that person and about creating something successful, so that was genuine," the culture expert said.
Before they would filming, Brown and Powoski would agree to put their differences aside and just focus on the person they were helping.
"No matter what we were going through, our intention on camera was always to help out heroes," Brown said on his new podcast. "And I respected this so much about Antoni, and I believe he respected this about me because we would be going through something, but once it was about this other person we put out issues aside and said let's help."
However, once they stopped filming, they were back to not getting along.
"But off camera, the minute that camera stopped rolling, 'Girl don't come near me.' And vice versa, he didn't want me to come near him," Brown shared.
Their conflict was caused by a third party
Though Karamo Brown didn't divulge into why he and Antoni Powoski didn't get along in the beginning, he did share that a third party was to blame for their conflict.
"Our personalities got along, but then a third party got involved and once that third party got involved, he and I couldn't even talk to each other. We were too busy hearing rumors of what this third party was spreading about both of us," he shared with E!.
After going through an entire season not liking each other, Karamo Brown and Antoni Powoski eventually realized that their conflict had gone on for too long.
The two reality stars sat down and talked out their problems for an hour before they reconciled.
"We were like, why did we just go through all those months of b.s," Karamo recalls.
Now, Karamo and Antoni have put the conflict to rest and are now on good terms. They even consider each other best friends and no longer have issues when it comes to working together.