Are TikTok Stars Charli and Dixie D'Amelio Competitive With Each Other?
Charli D'Amelio, age 16, and her sister Dixie D'Amelio, age 18, both have tens of millions of followers on the app TikTok. While Charli is objectively the more famous of the two, the influencer sisters are very much building their own brand. But, does TikTok celebrity, Dixie D'Amelio, ever get competitive with her younger sister Charli?
Teen influencers Dixie D'Amelio and sister Charli D'Amelio may be at the height of their fame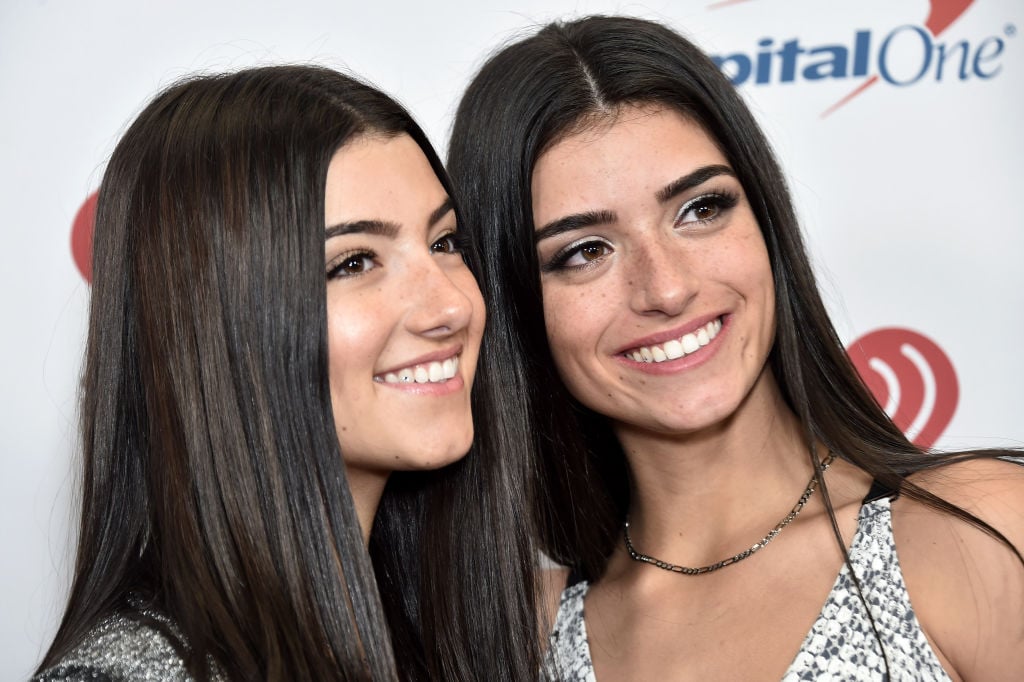 RELATED: Why TikTok Stars Charli and Dixie D'Amelio 'Stepped Away' From the Hype House
In a recent Insider interview with 18-year-old Dixie D'Amelio, the TikTok influencer says she knows her brand.
"Being able to do comedy, or skits, or just talking on TikTok is kind of my lane and where I stay," D'Amelio said. Her younger sister Charli D'Amelio is the most-followed TikToker on the platform, who got famous for her dance moves. But Dixie's path to fame was different. She pulls from her own experience in theater to make her videos stand out. Now, the social media star is even branching out into more traditional media work.
"She's already tried her hand at on-screen acting with a recent role on Brat TV, a media company airing its shows on YouTube," Insider reported. "Her show Attaway General premieres in May."
"I've done theater all my life," D'Amelio told the publication. The TikTok creator went on to say how "being involved in acting and singing is so exciting." Why?
"I'm finally getting the opportunity where I can show things that I'm interested in, but to an audience who wants to see it, which is just so humbling," she explained.
In the profile, Insider called Dixie D'Amelio "one of the most famous teenagers in the world." (Her sister Charli being another one). However, Dixie says the celeb status "still hasn't hit" her.
"Sometimes when I go out in public and I see people looking at me, I forget," she admitted.
Dixie D'Amelio and her sister — who has the most followers of any creator on TikTok — lift each other up
But the content creator wanted to make it clear that she is on a distinct TikTok journey from her 16-year-old sister, Charli D'Amelio.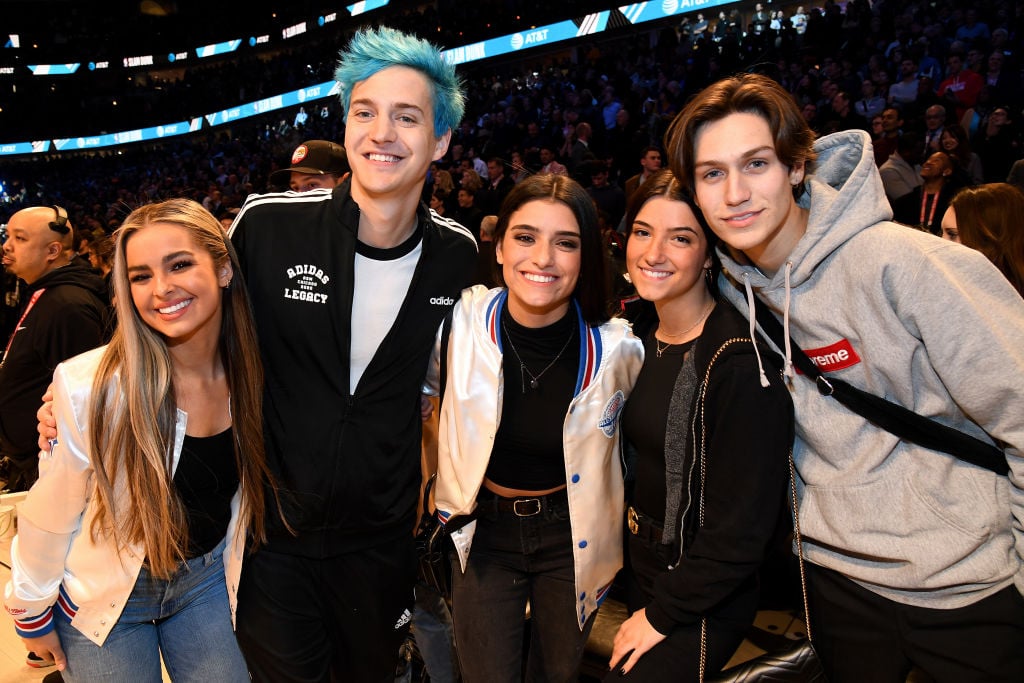 RELATED: Who Is the Highest-Earning Celebrity Influencer on TikTok?
"Charli and I are two different people, and we've always tried to never be in competition," Dixie said. The D'Amelio sisters are happy to have their own "thing."
"I don't want to do what she's doing. I don't want to be a dancer, because that's her thing and I have my thing," she continued.
Yes, the TikTok-famous sisters often appear in each others' videos — and they're starting a podcast together. Still, Dixie D'Amelio is making her own name.
"While Dixie and Charli's fame is thoroughly intertwined, Dixie and Charli are both actively working to cultivate their own brands," Insider confirmed.
The older D'Amelio sister tries to stay out of Charli's way when it's her turn to shine.
"When the sisters met J. Lo, whom Charli has said is her idol, during the Super Bowl in February," Insider wrote, "D'Amelio said she tried not to 'get involved' and 'let [Charli] do her own thing.'"
We stan supportive sisters!