Are 'Top Chef' Contestants Paid For the Show?
Top Chef has become a fan favorite in terms of competition shows. The Bravo show has been running for 17 seasons and counting, and season 18 is slated to premiere in April. Throughout the show's duration, some contestants have competed more than once. The winner of the show takes home a massive cash prize — but what about the other competitors? Are Top Chef contestants paid?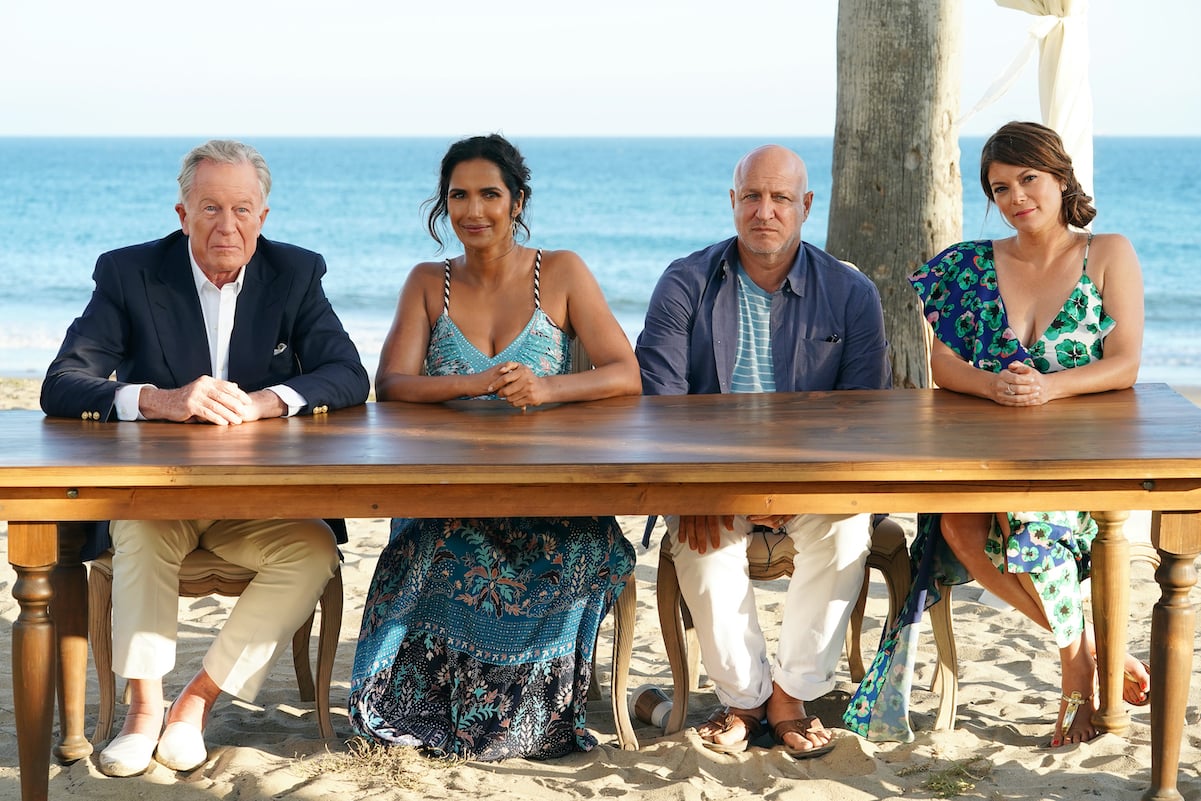 The 'Top Chef' winner receives a $250,000 prize
Top Chef first premiered on Bravo back in 2006, and its become one of the reality television channel's best shows. The chefs compete against one another in culinary challenges over the course of several weeks until one is eventually crowned the winner. Each chef is judged by other, high-profile food professionals, and the grand prize is a whopping $250,000.
Top Chef is not to be confused with other cooking competition shows, such as Gordon Ramsay's Masterchef or Hell's Kitchen, though it's certainly of the same caliber. The chefs on Top Chef are professionally trained, often coming from upscale restaurants in places like New York City.
Top Chef has gone on to produce a number of spinoffs, some of which have lasted longer than others. Top Chef Juniors premiered back in 2017 and has since had two seasons. Other spinoffs include Top Chef Masters, Top Chef Duals, and most recently Top Chef Amateurs, which started filming in 2020 but has not yet premiered.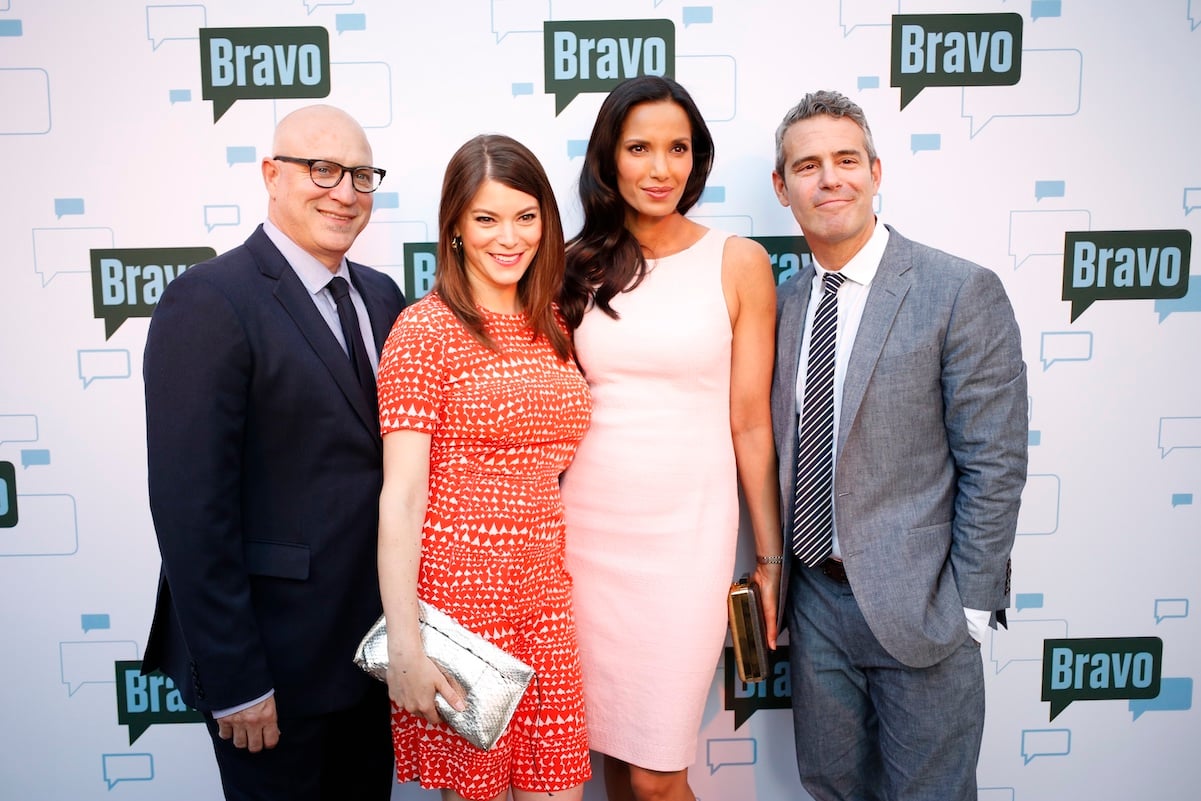 Are 'Top Chef' contestants paid for the show?
When it comes to reality shows, payments often remain unclear. These shows are filmed over a series of weeks or months, so it's expected that the contestants must be willing to leave their jobs — and their pay — for at least a while. The salaries of Top Chef contestants remains unknown, but Reddit users have discussed whether the show's contestants get paid.
"I think they get a per diem … But other than that, no clue," one user wrote.
"I know for other reality shows such as Survivor, there's an increasing scale of pay for how high you finish," another person commented, comparing Top Chef to shows that are similar in nature.
"Most reality TV shows you are paid per episode you are on," someone else added. "So, if they come back as sous chefs, they get paid the normal rate. You usually get paid an increasing amount per season you've been on."
When does 'Top Chef' season 18 premiere?
Top Chef's 17th season concluded back in June 2020, and fans were already eagerly awaiting the start of the show's new season. However, the coronavirus (Covid-19) pandemic certainly interfered with filming to some degree. Still, producers were able to film the show, which will premiere April 1.
The newest season of Top Chef will take place in Portland, Oregon. It has since inspired the start of another spinoff: Top Chef Amateurs. The newest spinoff will see home cooks compete for a grand prize, similar to the concept of Masterchef.