Are Tyler Cameron and Stassie Karanikolaou Actually Dating or Is It Just a Casual Fling?
Tyler Cameron happens to know a thing or two about dating A-list celebrities in the public eye.
Over the past few months, the reality star's love life has been on full display and honestly, it's been keeping us pretty entertained.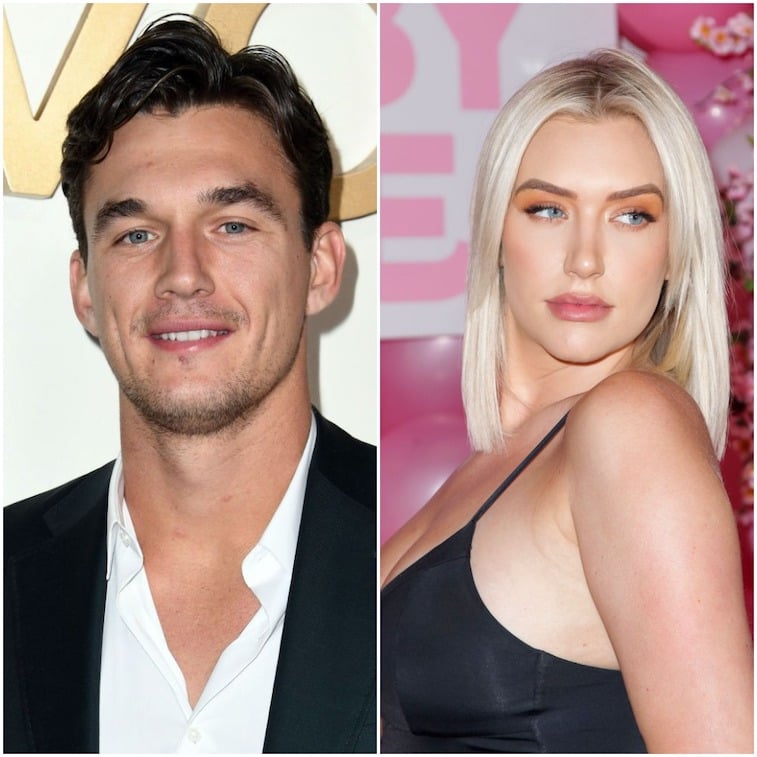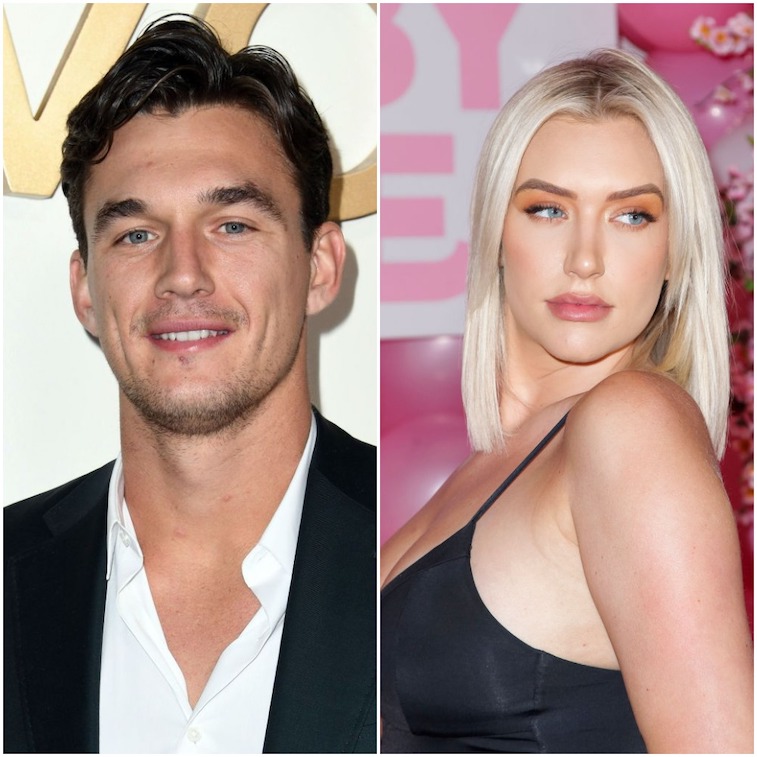 Though his attempts at romance haven't really been working out in his favor, Cameron refuses to give up on love and might have just found his new leading lady.
After being spotted together on multiple occasions, many of us are convinced that Cameron is now romantically involved with Kylie Jenner's BFF, Anastasia Karanikolaou.
Cameron and Karanikolaou had an instant connection
Over the past few months, many of us have been fully invested in news surrounding Cameron's love life.
After experiencing a whirlwind romance with Hannah Brown on The Bachelorette, the pair tried making their love work a second time but realized it just wasn't meant to be.
Following their relationship, Cameron started dating supermodel Gigi Hadid. After their two month rendezvous, the pair decided to call it quits and Cameron was back to being an eligible bachelor.
Though he was single, the Florida native was still looking to mingle and recently found someone who was down to do the same.
On November 22, the reality star was spotted getting pretty cozy with model Stassie Karanikolaou, who's also Kylie Jenner's closest friend.
According to sources, Cameron and Karanikolaou ran into each other while attending a Los Angeles Clippers game and hit it off rather quickly.
"Stassie and Tyler met up at the Clippers game last night and were hanging out for a bit," an insider told E! News. "They had met in passing before at a few events in LA, but this was the first time they truly hung out and vibed with one another." 
After attending the baseball game, the pair decided to hit up a nightclub where they didn't hide their infatuation for one another and packed on a lot of PDA while they danced.
"He was holding her. They were whispering in each other's ears and talking the entire night," the source continued. It was very apparent they were into each other. Tyler leaned in and kissed her neck at one point, and also definitely kissed her cheek in public."
The pair haven't been hiding their infatuation for one another
A few days after their PDA filled night, the pair were spotted together a second time in L.A. attending the Los Angeles Rams vs. the Baltimore Ravens game.
Cameron and Karanikolaou were joined by a group of their friends, which included Kendall Jenner and her longtime pals Fai Khadra and Victoria Villarroel as well as Bachelorette alums Dylan Barbour and Peter Weber.
"Tyler and Stassie met up at the Rams game yesterday and were with a huge group," a source previously told E! News. "Tyler came with Dylan Barbour and were hanging out the two of them for a bit before Stassie, Kendall, Fai and Victoria arrived. They were all on the field level in the VIP area and met up to have drinks and hangout." 
Though they were surrounded by their friends, Cameron and Karanikolaou made sure to mingle during the event.
After the game, the group spent some time together at the Nice Guy and Poppy nightclub, where Cameron and Karanikolaou didn't hide their passion for one another in the slightest.
"Stassie and Tyler were definitely showing PDA," the source continued. "They stuck by each other's sides the entire night. Tyler was holding Stassie at one point and they were dancing. They were chatting the entire night, whispering in each other's ears and Tyler grabbed Stassie's face at one point for a kiss."
According to sources, they're just "hooking up"
Though the celebs seem smitten with each other and look to be heading in direction of a romantic relationship, things haven't gotten to that level just yet.
According to sources, the couple's relationship is strictly casual and they aren't looking to establish anything more than that at the moment.
"They have been texting for days and Tyler is super into Stassie," the insider shared. "He is only in LA for the next two months and wants to party and hangout with her while he is here. He doesn't want anything serious but is having fun with her."
For the time being, Tyler and Stassie are just enjoying each other's company and who knows, maybe their friendship will turn romantic later down the line?