'Are You the One?' Stars Cali Trepp and Tomas Buenos Are Engaged
Are You the One? Season 7 stars Cali Trepp and Tomas Buenos announced their engagement after dating for three years. Including the couple, two other AYTO alumni are engaged, while another three pairs have officially tied the knot.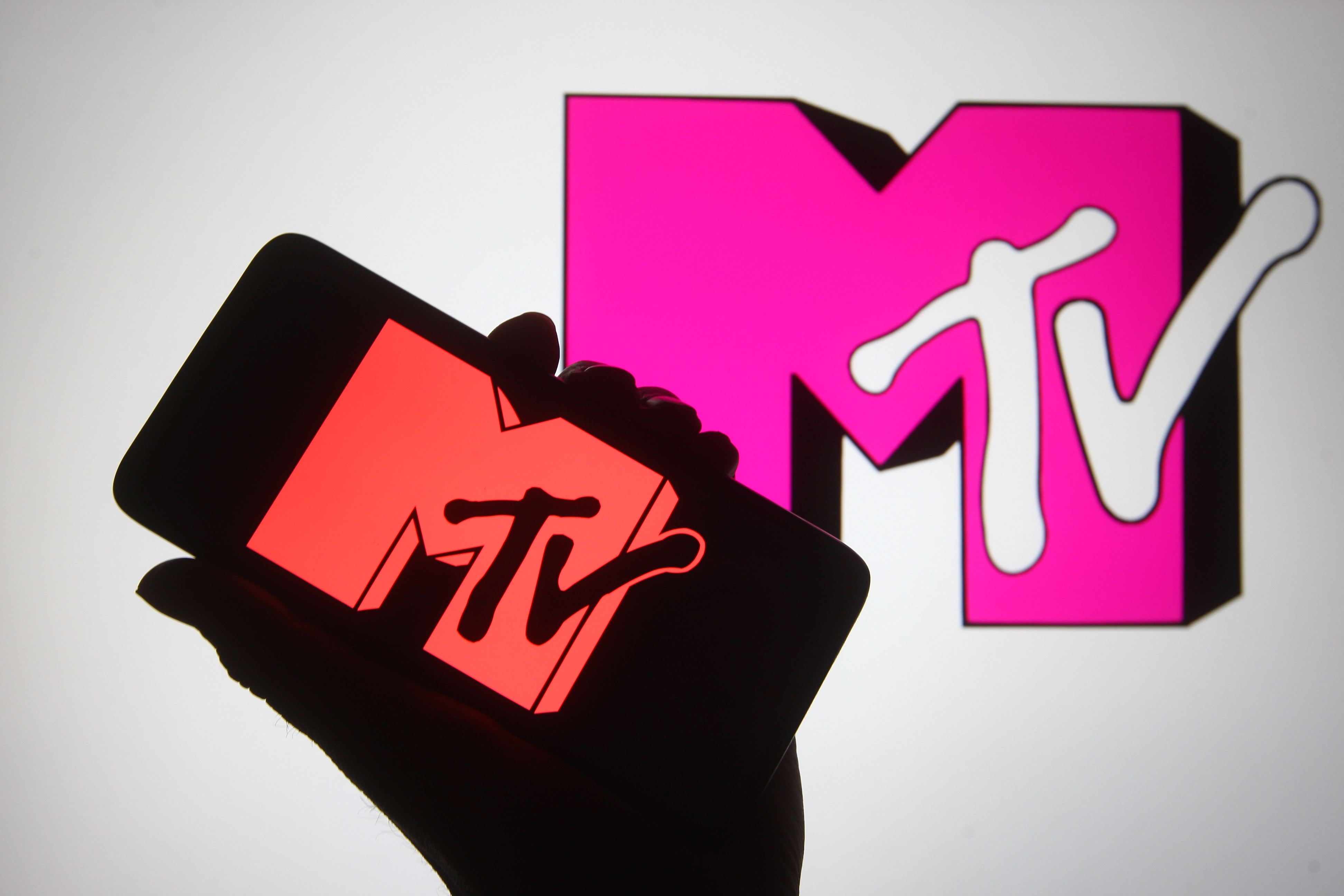 'Are You the One?' Season 7 stars Cali Trepp and Tomas Buenos are engaged
In 2018, 24-year-old Cali Trepp from Chicago and 22-year-old Miami native Tomas Buenos met during Are You the One? Season 7.
They were immediately attracted to each other and went on a date during the first week. Even so, the two paired up with different people for the first match-up ceremony before sitting next to each other a total of four times.
RELATED: 'Are You the One?': Which Contestant Became the Most Successful After Appearing on the Show?
It became apparent they weren't one another's perfect match, and they began exploring other options for the final three weeks in the house. While they did find their perfect match, according to the algorithm, the two decided to pursue a connection after leaving the house and revealed their relationship during the reunion.
The two continued a long-distance relationship, and he gave her a promise ring in Jan. 2019. In July, they announced they moved in together. In Nov. 2021, after three years of dating, Bueno proposed to her at the music festival, EDC Orlando.
Two other 'AYTO' couples are currently engaged
During Are You the One? Season 2, Jenni Knapmiller and Curtis Hadzicki didn't pursue a connection with each other. He found his "perfect match," Shelby Yardley, in Week 5 and spent the rest of his time in the Honeymoon Suite while she attempted to discover hers.
Even though they were matched with other people, they reconnected after filming in 2014 and continued dating. They became engaged in Oct. 2020 and currently live together in San Diego, California.
Season 4's (2016) Mikala Thomas and her perfect match Cameron Kolbo spent a lot of time together in the Honeymoon Suite as they found each other during Week 3. They moved in with each other after filming and competed on spinoff Second Chances together before breaking up.
Season 6's Joe Torgerson's perfect match already found her connection, and he dated a few other AYTO stars before getting into a relationship with Buenos. After dating for two years, the couple became engaged in Feb. 2021.
Three 'AYTO' couples have married
Amber and Ethan Diamond met during season 1 and quickly hit it off, sitting next to each other at almost every match-up ceremony until they were confirmed a perfect match.
He proposed to her during the reunion, and they married in 2014. The couple has since welcomed two daughters into the world and currently operates a parenting blog. They are the only perfect match out of all eight seasons that are still together.
RELATED: 'Are You the One?' Stars Joe Torgerson and Mikala Thomas Are Engaged
Cam Bruckman (Are You the One? 5) didn't continue his relationship with perfect match Julia Rose after the show, and Carolina Duarte's (Season 5) connection with Hayden Weaver didn't last beyond the Honeymoon Suite. The two eventually began dating, and he proposed in Sept. 2019 before they tied the knot in July 2020.
Finally, Season 6 couple Clinton Moxam and Uche Nwosu refused to fully separate after discovering they weren't a perfect match. He officially asked her to be his girlfriend at the reunion and proposed in June 2020. The couple married in Sept. 2021.