'Are You the One?': Which Contestant Became the Most Successful After Appearing on the Show?
Over 160 contestants have appeared on MTV's Are You the One in hopes of finding their perfect match. While most of them didn't find love on the show, they continued their reality television career or found success in other ways. Which "single" became the most successful after appearing on the dating show?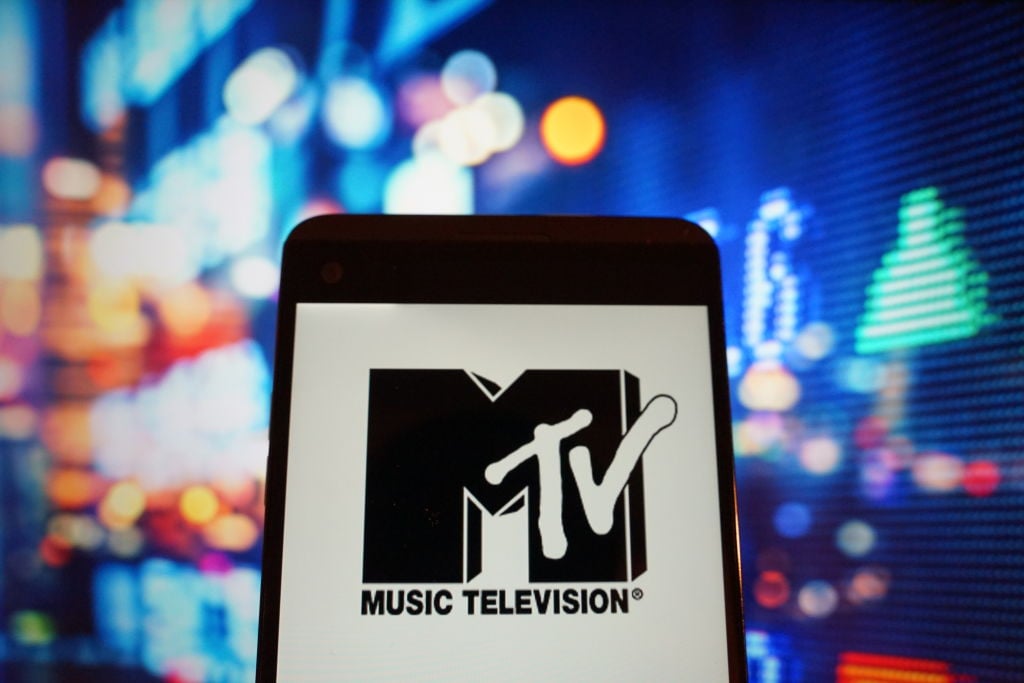 Contestants who competed on 'The Challenge' after 'AYTO'
After appearing on Are You the One, several former contestants joined the cast of MTV's reality competition series, The Challenge. Season 3's Amanda Garcia (117,000 Instagram followers) competed on five seasons but never made it to the finals.
She recently got engaged and welcomed a baby into the world. Garcia has already stated she will not return to the series. Nelson Thomas (131,000 followers) earned a little over $36,000 throughout his five seasons on The Challenge and was in a high profile relationship with Bad Girls Club star, Angela Babicz.
RELATED: 'The Challenge 35': Are Jordan Wiseley and Tori Deal Becoming the New Cara Maria Sorbello and Paulie Calafiore?
The two had a "toxic relationship" and went to Dr. Phil for advice. However, they broke up around five months later. Tori Deal (564,000 followers) from Season 4 and the AYTO spinoff, Second Chances, has earned $15,000, and Season 5's Kam Williams (224,000 followers) made it to the finals twice but didn't win any money.
However, the exposure from the show has helped grow her hair business, Kam Kollection.
Contestants who became successful in other ways after 'AYTO'
Other AYTO stars pursued different avenues after the show, including Season 7's Maria Elizondo (240,000 followers), who nearly stole Vinny Guadagnino's heart on Double Shot at Love. Season 8's Remy Duran (70,000) has gotten coverage from popular outlets, including Out Magazine and Grindr.
Additionally, Season 4's Tel Aviv-born dancer Asaf Goren competed on Fox dance reality series, So You Think You Can Dance 12, Food Network series Worst Cooks in America, and Celebrity Big Brother Israel 3. He won the latter, taking home 250,000 ILS or around $70,000.
Season 3's Devin Walker-Molaghan (114,000 followers) and Cheyenne Floyd (1.2 million followers) both won $12,500 together competing on The Challenge. Devin also currently operates a successful OnlyFans account from which he allegedly brings in around $125,000 annually.
RELATED: 'Double Shot at Love': Meet Fan-Favorite Maria Elizondo
Finally, Cheyenne and fellow Challenger Cory Wharton welcomed a baby into the world, earning them a spot on MTV's long-running series, Teen Mom.
It's unclear exactly how much she makes per episode, but her net worth is an estimated $100,000. She also has an active YouTube channel with her daughter, with around 89,000 subscribers.
Julia Rose most successful after 'AYTO'
Many people consider Season 4's Julia Rose the most successful because of her infamous stunts and public relationship with YouTuber Jake Paul. A Reddit user calculated she makes around $180,000 a month from her exclusive Patreon account, based on the 13,100 monthly subscribers at the $15 lowest tier minus the likely 9% fee from the platform.
She also founded ShagMag, a $15 monthly online magazine featuring Instagram models, which is estimated to bring in around $125,000 a month. Additionally, the AYTO star has a whopping 4.6 million Instagram followers and could demand at least $100,000 per advertisement on her account.
Julia receives continual exposure as Jake Paul's girlfriend, and he's tagged in her pictures that have gotten millions of likes. The ShagMag owner has also planned several topless stunts, including one at the 2019 MLB World Series, which received coverage from mainstream outlets such as USA Today.
RELATED: Which 'Are You the One?' Couples Are Still Together?
Finally, the model has a YouTube channel with nearly 300,000 subscribers and a popular TikTok account with 200,000 followers. As of 2019, she had an estimated net worth of $480,000.
Julia can be considered the contestant who became the most successful after appearing on the MTV show due to her impressive Instagram following, successful online magazine, and multiple streams of revenue.