'Are You the One?' Season 4 Couples List: How Many Couples Are Still Together?
MTV's 'Are You the One?' paired 10 couples together using a matchmaking algorithm. Are any of the couples from 'Are You the One?' Season 4 still together?
MTV's Are You the One? Season 4 premiered in June 2016 with 20 singles who "suck at love," hoping to find their perfect matches for a shared prize of $1 million. Due to a blackout during episode 8, the fund lowered to $750,000 that the cast won after successfully identifying every match. Are any of the couples from Are You the One? Season 4 still together?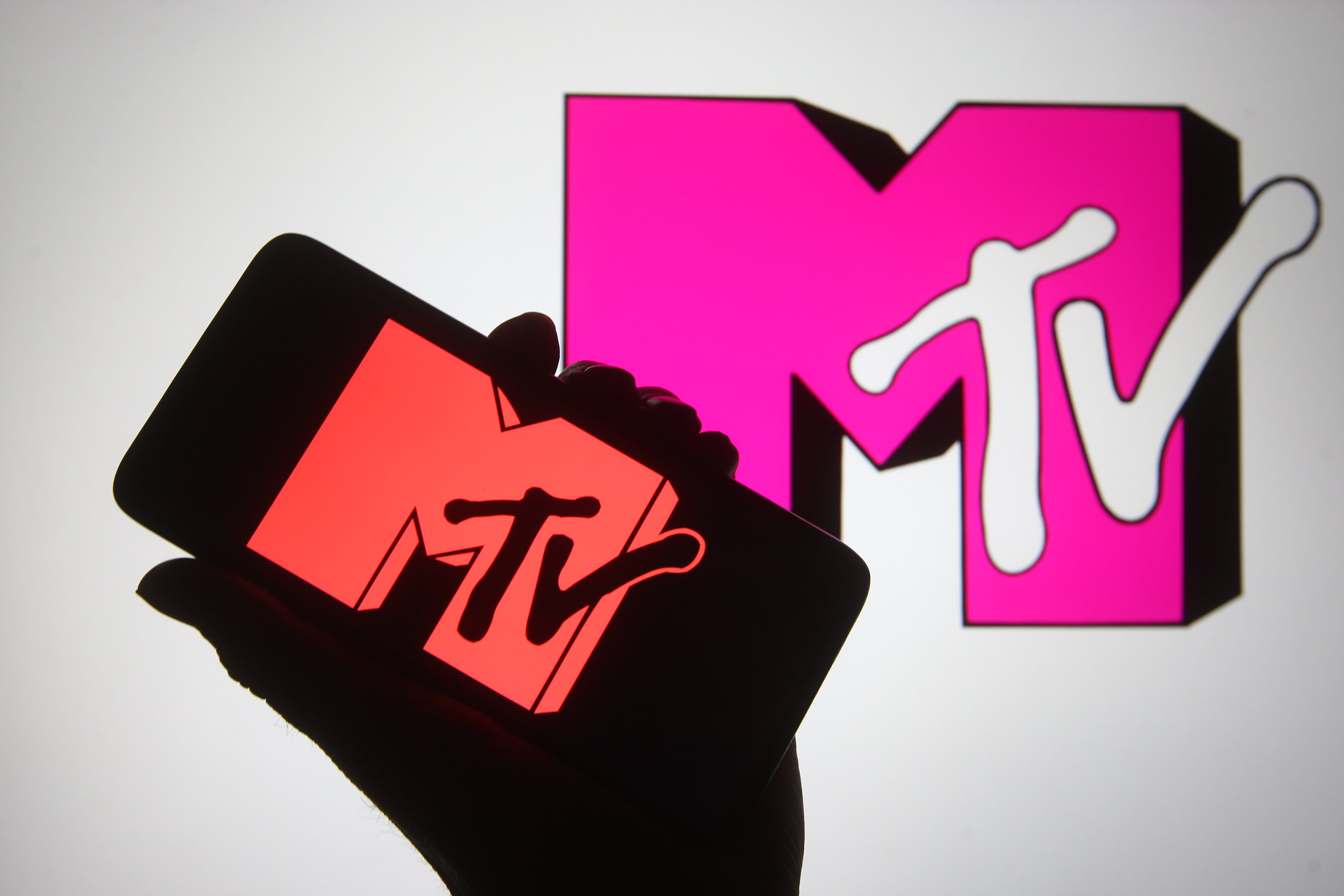 Cameron Kolbo and Mikala Thomas
Mikala and Cameron were the first confirmed match of the season and enjoyed the majority of the season sequestered in the Honeymoon Suite. After the show, the two moved in with each other and adopted a cat before appearing on the spinoff Are You the One? Second Chances together.
However, they separated shortly afterward. Cameron, 31, is seemingly single, and Mikala, 28, recently got engaged to season 6's Joe Torgerson. 
Sam Handler and Alyssa Ortiz
Sam and Alyssa seemingly developed a strong relationship in the house and were quickly confirmed perfect matches. However, they didn't last after filming. It's unclear if Sam, 28, is currently in a relationship, but Alyssa, 28, is dating musician Kevin Melaniphy. 
Prosper Muna and Emma Sweigard
Emma and Prosper had a connection in the house that seemed to develop into a relationship by the time they were sent to the Honeymoon Suite. Ultimately, it didn't last. Prosper, 30, is married with three children, and Emma, 28, wed realtor Mitchell Miller in July 2021. 
Cam Bruckman and Julia Rose
Cam and Julia realized they were perfect matches after she connected with another castmate, Stephen McHugh, and didn't continue a romantic relationship. Instead, she got into a relationship with Stephen before they parted ways. Since 2020, Julia, 28, has had an on-again, off-again relationship with media personality Jake Paul. Cam, 28, later met season 5's Carolina Duarte, and they married in September 2019. The couple is expecting their first baby in July 2022.
Asaf Goren and Kaylen Zahara
Kaylen and Asaf never connected in the house, and they had their eyes on other people. They also returned for Are You the One? Second Chances but didn't attempt a romantic relationship. Kaylen, 28, is currently single and Asaf, 31, recently welcomed his first child in April 2022 with musician Mayaan Rudich.
Giovanni Rivera and Francesca Duncan
Francesca and Giovanni had a connection during season 4 but were too focused on their proven "no matches." Although they came back for AYTO: Second Chances together, they chose not to begin a relationship. Francesca, 29, and Giovanni, 28, are seemingly both single.
John Humphrey and Victoria Wyatt
While John and Victoria sat together during a few match-up ceremonies, she attempted to pursue things with Cam until they were proven no matches. The two currently maintain low profiles, so their relationship status is unclear.
Tori Deal and Morgan St. Pierre
Morgan and Tori attempted to date following the show, but she fell for his roommate. Despite an impressive performance together during AYTO: Second Chances, the couple chose not to pursue a relationship. Tori, 29, has continued to appear on the competition reality series The Challenge and got engaged to co-star Jordan Wiseley in 2019 but has since called it off. Morgan, 30, is seemingly single.
Stephen McHugh and Nicole Brown
Stephen and Nicole didn't connect much in the house as he spent most of his time with Julia. After the show, Stephen, 30, and Julia continued to date, even after a rumored hookup threatened it. His current relationship status is unclear. Nicole, 28, appears to be single.
Tyler Norman and Camille Satterwhite
Camille, 29, and Tyler, 32, didn't form connections with each other or anyone during their time on the show but were revealed as perfect matches by the finale. Their current relationship statuses are also unclear.
Are You the One? Season 4 is streaming on Netflix.