'Are You the One?' Season 8 Episode 11: Max and Justin Found Out If They Are A Perfect Match
Are You the One? Season 8 Episode 11 picked up at the Match-Up Ceremony with Max and Justin praying on a fourth beam and Danny staring at them, anxiously awaiting their reaction.
According to their math, a fourth beam would indicate that Max and Justin (couple's name Jax) are a perfect match. What happened? Keep reading to find out.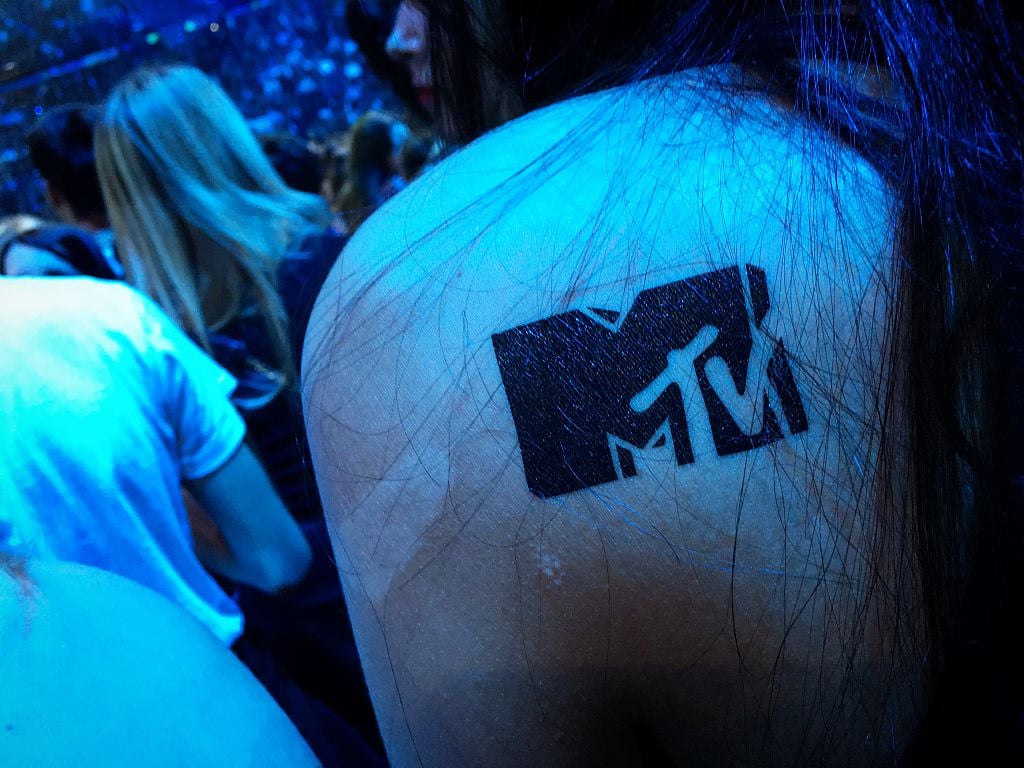 Are Max and Justin a perfect match?
The contestants again received three beams, so according to Danny's math, Jax is not a perfect match. Of course, the news crushed the blossoming couple who were both so sure about their relationship. However, they showed their emotions about the situation differently.
Justin almost immediately suggested they begin making other connections in the house, while Max said he would not be emotionally available to anyone anymore.
Additionally, they agreed not to sleep in the same bed anymore, and Justin ended the conversation rather abruptly. He then talked to Kari and explained he and Max have different attitudes moving forward.
However, Justin assured Kari that if she wanted to build a connection with him, he is open and willing. Max walked by and saw the two talking and immediately got upset. Before he could say anything to them, Amber came over and comforted the heartbroken 25-year-old.
Max and Amber went into the Truth Booth
For the Getaway Challenge, the contestants had to pair up and match their answers to questions the host, Terrence J, asked them. The first three couples to get matching answers with the fewest tries went on the Getaway Date.
Max and Amber paired up while Justin and Kari partnered. Justin and Kari sped through the challenge, only messing up once. Then, Max had a successful strategy of choosing what he thought she would have answered, and they also performed well.
Coincidentally, the two new couples, and "confirmed" perfect match Danny and Kai, all went on a spa date. During their one-on-ones, Justin again reiterated to Kari that he would be vulnerable and open to her. While Max and Amber spoke, he focused mainly on Justin and reasons why he should've known the 24-year-old wasn't his match.
Since Max, Amber, Justin, and Kari are "stragglers," the house wanted to vote in either couple to get some answers. They decided on Max and Amber, who the Truth Booth determined are not a match.
Max thinks Kari is his perfect match
After the Truth Booth results, Max sat down with Kari to explain why he thought she and Justin would not work out. He said she needs to feel secure, and Justin won't give her the security she needs in a relationship.
In a twist of events, Max told Kari that he believed she was his perfect match because of how important loyalty is to them. The 25-year-old then informed everyone in the house that he had a "coming to Jesus moment" and realized he and Kari were meant to be after that conversation.
However, Nour called him out in the confessional for only wanting to break up Kari and Justin.
Max told his ex-flame that he and Kari were a perfect match, so he needed to pick Remy at the Match-Up Ceremony. Along with the five house-confirmed couples, Amber and Kylie, Justin and Remy, and Max and Kari sat together.
The contestants then received six beams indicating six perfect matches, meaning one of the "straggling" couples is correct. Are Max and Kari a perfect match? Keep watching Are You the One? Mondays at 11 p.m. EST on MTV to find out.