Who are the First Confirmed Perfect Matches of 'Are You the One?' Season 8?
For six weeks, the Are You the One? Season 8 contestants could not figure out their perfect matches. The seemingly strongest couples in the house included Kari and Kylie and Jenna and Kai who were revealed to be no matches. Then, to add insult to injury, last week, they suffered a devastating blackout, losing $250,000 of their $1 million cash prize.
However, on Are You the One? Season 8 Episode 7, the truth booth confirmed the first perfect match of the season. Also, for the first time in the franchise's history, it revealed a perfect match to the viewers that the contestants in the house do not know yet. Who are the first perfect matches of the season? Keep reading to find out!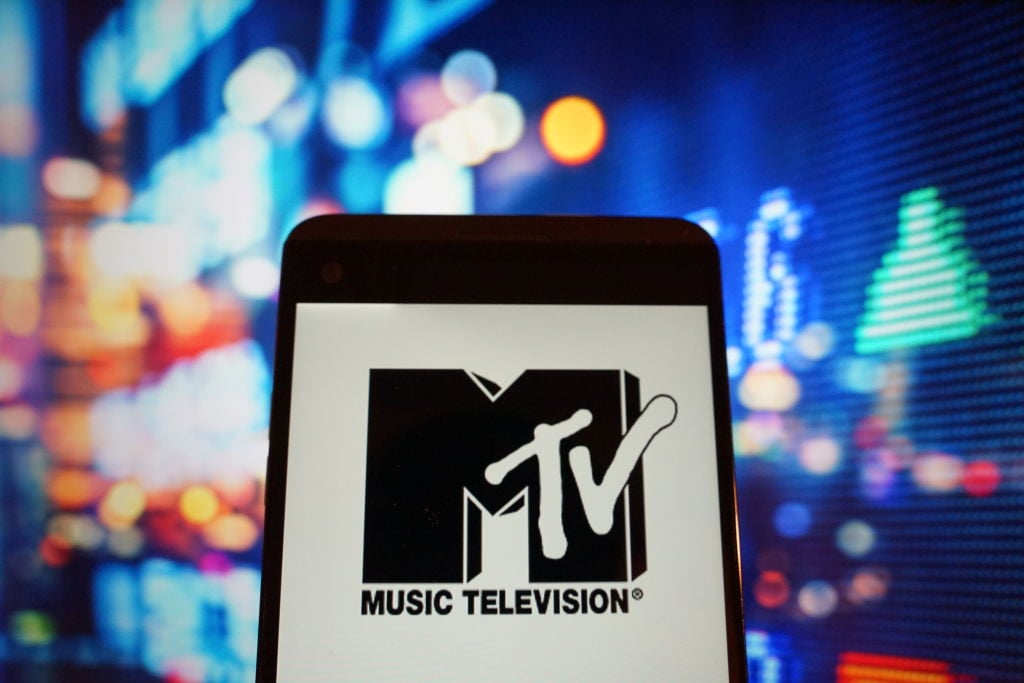 Brandon and Aasha
Brandon has a friendly relationship with everyone in the house but hadn't explored anything further with anyone yet. However, he clearly came out of his shell whenever hanging out with Aasha. Last week, Aasha opened up to him and admitted her relationship struggles included pursuing partners only on a sexual level.
He noticed she emulated that behavior in the house because she went after Justin, who is already committed to Max, and was involved in the only fivesome in AYTO history. At the match-up ceremony, Jonathan, who is still convinced Justin is his perfect match, chose him, causing Max to choose Aasha.
Therefore, Aasha and Brandon could not sit together during the match-up ceremony when the house blacked out. Therefore, they realized they could be a perfect match because the couple has sat together before, and received at least two beams. On Episode 7, Aasha and Brandon continued exploring their connection, and he admitted she is the only person he could see himself in a relationship with after the show.
Brandon then chose Aasha for her first getaway date as well as Basit. After riding ATVs in the forest, the couple talked privately, and Brandon also admitted he struggled with the same relationship problems as Aasha. As a result, they both agreed to connect mentally before connecting physically. The house voted the couple into the Truth Booth and they were pleased to see that Brandon and Aasha are the first confirmed perfect match of the season.
Jonathan and Basit
For the past six weeks, Jonathan convinced himself that he and Justin are a perfect match even though they only had one conversation. He fought for Justin so hard that he continually pushed away Basit, someone he admitted made him feel comfortable.
They had a breakthrough during Episode 4's Queer Prom when Basit and Jonathan transformed into Dionne Slay and BeyondGood. Because Jonathan had never come out of his shell that way before, he thought they could be a perfect match. The two then ended up kissing in the confessional.
However, they did not sit together during any match up-ceremonies after this development in their relationship. Last week, Jonathan robbed the house of $250,000 after selfishly choosing Justin at the match-up ceremony. However, he felt like he needed to find out by any means possible if Justin was his perfect match so he could fully pursue Basit.
After doing the math, Basit, who uses the pronouns they or them, realized Jonathan could be their perfect match. However, Basit is tired of him always putting them last. To prove how serious he is about Basit, Jonathan made them a crown out of flowers.
He admitted that he finally sees more to Basit than "the glitter and sequins," and they shared a passionate kiss. While the couple kissed, the show revealed to the viewers that Jonathan and Basit are a perfect match. However, the contestants in the house do not know it yet.
Who are the other six perfect matches? Watch Are You the One? Mondays at 11 P.M. EST on MTV to find out!