'Are You the One?' Season 8: Why All the Perfect Matches Make Sense
Are You the One? Season 8 came to an end with another cast finding all their perfect matches. This season has had a historic amount of hookups, the first fivesome, and the only sexually fluid identifying cast. Nonetheless, the crew figured it out and are going home with a $750,000 check. Here are all the perfect matches and explanations detailing why the matchmakers paired them up together.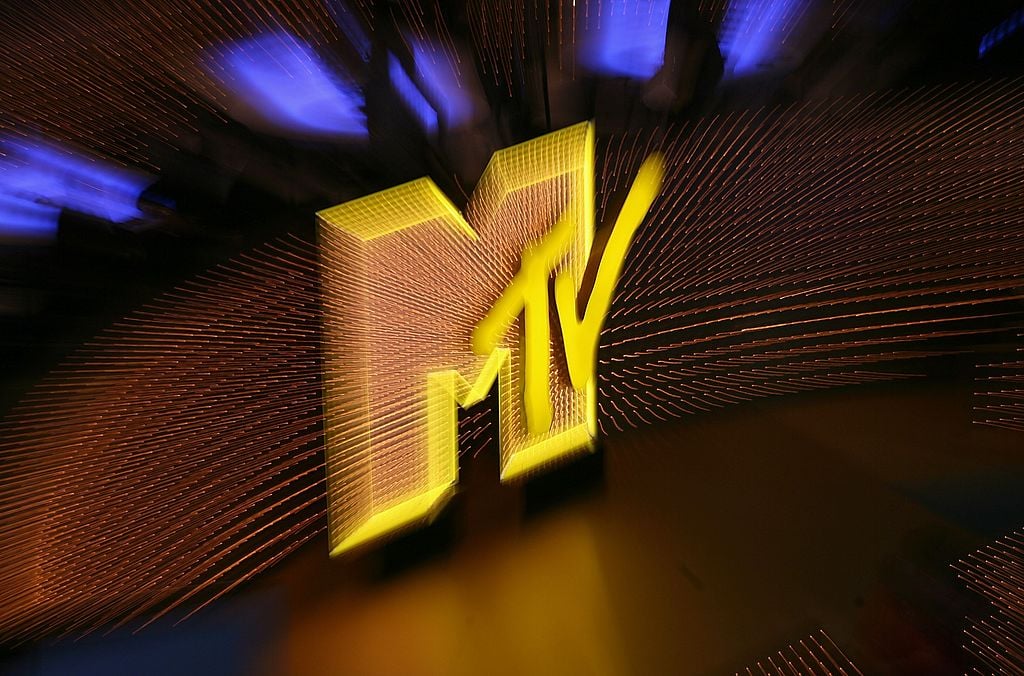 Brandon and Aasha
On Aasha's MTV biography, she says exploring her sexuality is important to her. However, relationships haven't been working out for her because she connects with a person sexually before trying to get to know them.
Viewers saw this when she participated in the franchise's only fivesome including Kai, Jenna, Kylie, and Jasmine. On the other hand, Brandon has a hard time keeping a relationship because, while he excels at reading people, doesn't let his guard down for anyone to get close to him.
Once Aasha and Brandon began talking, they realized they are more alike than they realized. For example, they both struggle with connecting with a partner sexually before mentally and emotionally.
Additionally, Brandon let his guard down for Aasha and allows her to explore her sexuality, so it made sense when the Truth Booth declared the two a perfect match.
Amber and Remy
Initially, Amber was stuck on Nour for the first few weeks until the blackout determined they were not a perfect match. The two moved on, but Amber didn't connect with anyone else as Justin, her number one choice was serious with Max at the time.
Remy also had a hard time making connections in the house as he seemed to want Basit, Brandon, and then Paige. However, Brandon went to the Honeymoon Suite with Aasha only a few weeks in, Basit and Jonathan coupled up early on as well, and he and Paige were determined a non-match.
Therefore, Amber and Remy were part of the six Stragglers who didn't have any connections and only began talking a day before the final match-up ceremony.
In their conversation, Amber realized Remy wouldn't mind taking the backseat in their relationship, and Remy recognized that Amber could check him.
After reading their bios, the match-up does make sense because Remy can give Amber the passion she wants without the drama. Additionally, Remy needs someone he can connect with on a mental level as opposed to an immediate physical connection, which Amber fits.
Basit and Jonathan
Almost from Day One, Basit knew Jonathan was their match. However, Jonathan kept shooting them down because he wanted Justin. They finally had a genuine moment together when Basit and Jonathan dressed up in drag and Jonathan admitted Basit made him feel extremely comfortable.
But, Jonathan still wanted to see if he and Justin were a perfect match, and he chose him at the fifth match-up ceremony, causing the group to blackout. Even though it cost everyone a quarter of a million dollars, Jonathan finally let go of Justin and pursued Basit.
They were revealed to the audience as a perfect match, but no one in the house officially knew. Jonathan's bio says he has a difficult time seeing past first impressions, which viewers saw with his one-sided obsession with Justin.
However, after the blackout, he realized Basit was what he needed and plans on dating them after the show.
Danny and Kai
Almost immediately, Kai and Jenna coupled up and had a hard time separating, even after they found out they were not a perfect match. He eventually moved on to Nour and then Jasmine, causing a fight between the girls.
After Basit and other contestants addressed Kai for his emotionally irresponsible behavior in the house, he finally settled down. On the other hand, Danny didn't have many connections and spent a lot of his time helping other relationships.
Danny finally got close to Jenna, but they were determined a non-perfect match. In a podcast, Kai revealed that he and Danny knew they were each other's perfect matches early on but wanted to have fun and explore.
While the two being a perfect match makes sense because Danny can be an emotionally stable partner for Kai, Danny also needs to start putting himself first in relationships, and that doesn't seem possible if he dated Kai.
Jasmine and Nour
After finding out Amber was not Nour's perfect match, she eventually moved on to Kai, and then Kai shortly after got involved with Jasmine. It came to a head during their Glow Party when the two got into a massive screaming fight.
They made up the next day, and then realized they could be a perfect match according to Danny's math. The girls began talking more and seemed to create a secure connection.
The match-up makes sense because, in relationships, Jasmine struggles with settling for less than what she deserves, and Nour publicly claims who she's dating. Additionally, Nour needs a relationship where she can give up some control, which Jasmine could handle.
Jenna and Paige
Similar to Jasmine and Nour, the two didn't start looking at each other as perfect matches until Danny's math told them to. However, they noticed they were always there for each other when it mattered the most.
For example, when Kai hooked up with another contestant after their break up, Paige comforted her and told her she didn't need the toxic relationship. Additionally, when Paige had her moment in the house, Jenna was there to comfort her.
Jenna requires an exciting but stable connection, which Paige could give her. As someone who recently came out, Paige wants a relationship not based around sex. Jenna is extremely mature and has been out for a while, so she could teach Paige how to own her sexuality and give her a real relationship.
Kari and Max
Up until a couple of episodes ago, Max and Justin were going strong, and everyone thought they were a perfect match. However, after realizing that they continued only to get three beams, the two figured out they weren't a perfect match.
Kari also thought her person was Kylie, but the Truth Booth determined otherwise. After having one conversation, Max and Kari figured out they were a perfect match because of the stability they can give each other.
Additionally, Max's calmness can reel in Kari's "craziness," giving them a more balanced relationship.
Justin and Kylie
Besides Kylie telling Justin she admired how he left home at 14-years-old, the two didn't have any conversations that would lead anyone to believe they were a perfect match.
The two of them were only put together because Kari and Max chose each other and Amber picked Remy over Justin. Kylie's bio says she falls in and out of love quickly, and Justin's fear of abandonment pushes him to end relationships prematurely.
The matchmakers presumably believe their personalities can help balance each other out to have a healthy relationship.