'AYTO?' Season 8 Kai Wes Details Unseen Moments in the House Including Remy Duran and Danny Prikazsky Hookup
Are You the One? Season 8 just concluded with the cast winning $750,000 after everyone successfully found their perfect match. The season has been filled with hookups, even a fivesome, including one that was never shown.
What else happened in the house that didn't air? AYTO? Season 8 Kai Wes sat down with AYTO? Season 6 Tyler Colon to discuss unseen moments in the house and more.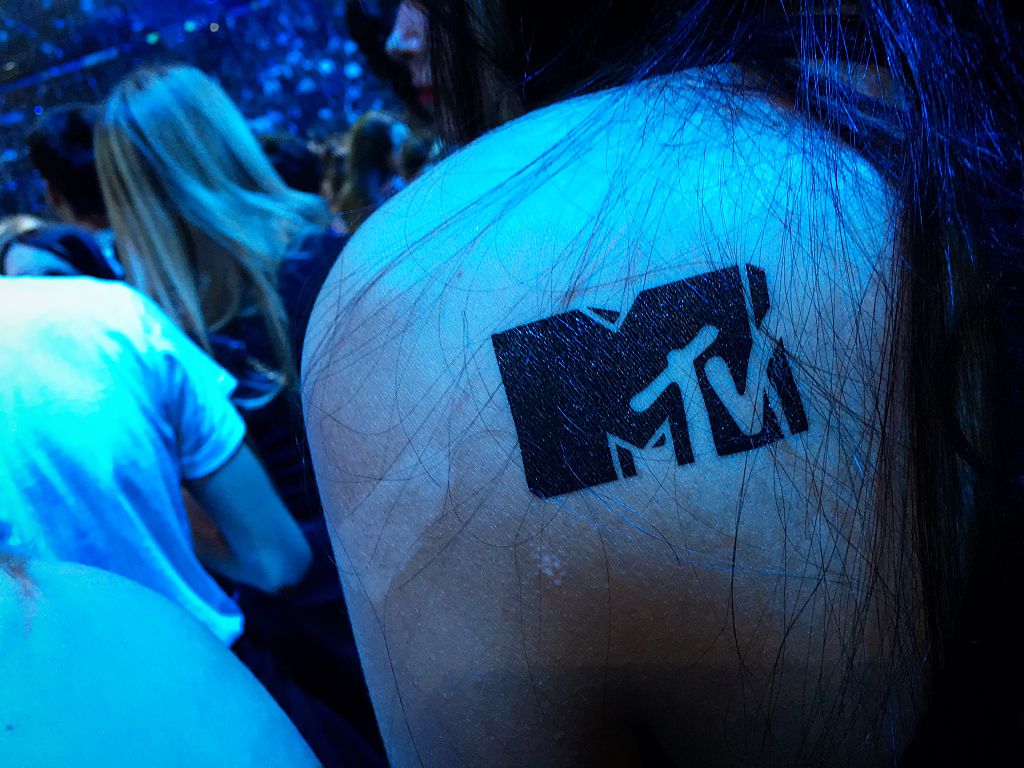 Did 'AYTO?' Season 8 depict Kai Wes correctly?
Not wanting to throw the producers under the bus, Kai said he felt like the show depicted him correctly 85% of the time, but notices there is some "substance" missing.
For example, he feels he was made out to be the "f**k boy," which he acknowledged to be accurate at the time. However, Kai pointed out that Justin was given screen time talking about his abandonment issues twice, but Kai said he had several significant conversations in the house and production didn't air it.
Kai continued, explaining he apologized to everyone before the AYTO? Season 8 Episode 10 match-up ceremony and had deep conversations about why he and Danny were perfect matches.
'AYTO?' Season 8 Kai Wes talks unseen moments
During the same match-up ceremony, Kai claimed Danny and host Terrence J got into a screaming match because he didn't understand their strategy. The contestants were happy with receiving three beams because it gave them a lot of information, which is why they received six beams at the next ceremony.
However, Terrence thought they weren't serious about winning, and Danny got into an argument with him, trying to prove him wrong. Kai said he wished viewers would have seen that aggressive and passionate side of Danny.
Additionally, he explained Remy got into several fights with the other contestants, although the only one viewers saw was him unloading on Jonathan after the blackout. Apparently, Remy and Kari also had a disagreement, which resulted in Kari throwing a basket of lemons at him.
'AYTO?' Season 8 Kai Wes claimed Remy Duran and Danny Prikazsky hooked up
When asked why it took Kai so long to find Danny as his perfect match, he explained they had each other on the backburner since the beginning, but wanted to explore other options.
He also said they interact differently in social aspects and Kai is drawn to people with bigger personalities. Nonetheless, they both knew they could give each other the perfect balance of emotion and stability.
Kai admitted to questioning if Danny was his perfect match because they both come from families who 'don't express emotions the way they want. Therefore, Kai is extremely expressive, while Danny continued to stay aligned with how his family operates when it comes to emotions.
And, Kai told the matchmakers he didn't want to pull emotion out of his partner. Additionally, he felt like Danny judged him when he was hooking up with other people, and Kai thought his perfect match would accept him the way he is.
He then threw a little shade towards Danny saying 'he's not the "clean-cut" person he was portrayed as because he asked him and Jenna for a threesome and hooked up with Remy on the first night. Both Danny and Remy have taken to their respective social media accounts and confirmed Kai's story.