Aretha Franklin's Net Worth and Her Astonishing Number of Hit Singles
Aretha Franklin has died at the age of 76 after a battle with pancreatic cancer. Here's a look at the wealth she leaves behind and her incredible career of hit songs.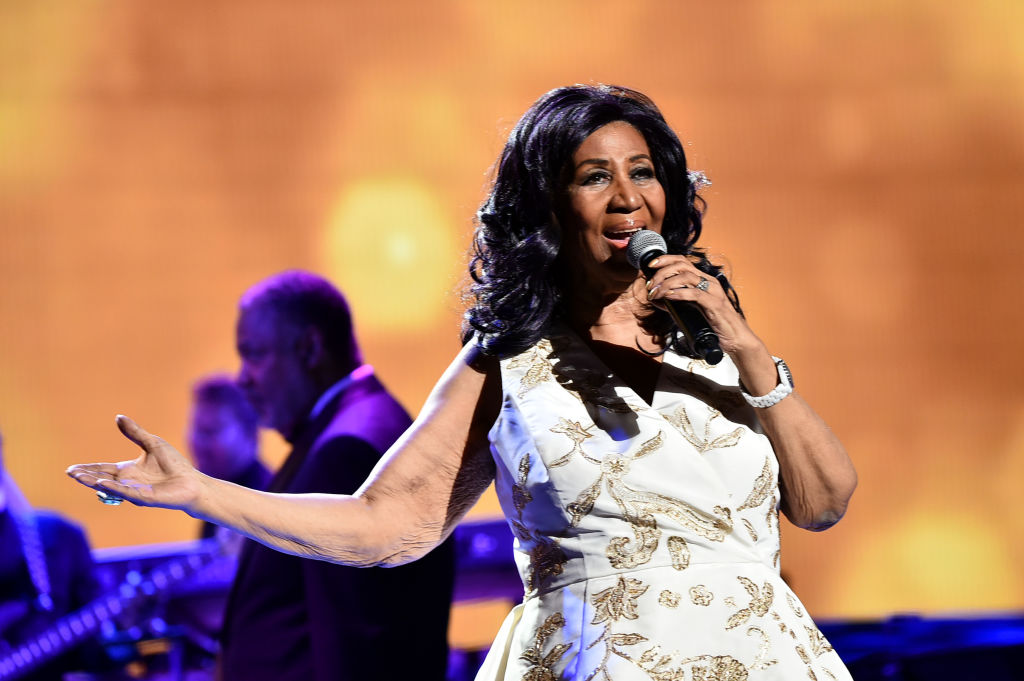 Legendary "Queen of Soul" Aretha Franklin has died at the age of 76 after a battle with pancreatic cancer, her family said on Thursday morning. She leaves behind an incredible legacy as an iconic and influential singer with decades worth of chart-topping hits, and she leaves behind an enormous fortune as well.
After all, Celebrity Net Worth currently estimates Franklin's net worth to be approximately $80 million. She is survived by four children.
To get a sense of how Franklin became so successful, look no further than some of her astonishing Billboard records. Throughout her career, she released a total of 112 Billboard-charting singles. This included 73 songs on the Hot 100 chart, and she held the record for most Hot 100 hits by a female artist for decades until Nicki Minaj beat her last year with 76 songs. However, Franklin still holds the record for most songs by a female artist on the Hot R&B/Hip-Hop chart with exactly 100. This includes 20 number one hits.
Franklin first started making appearances on the Billboard Hot 100 in 1961 with "Won't Be Long" from her album Aretha: With The Ray Bryant Combo; it reached #76 and remained on the chart for three weeks. Later that year, her song "Rock-a-Bye Your Baby with a Dixie Melody" reached #37 on the Hot 100. Franklin was also regularly cracking the top 10 on Billboard's R&B charts at this time.
By 1967, Franklin's "I Never Loved a Man (The Way I Love You)" became a massive hit, getting all the way up to #9 on the Hot 100 chart. That same year, she also released "A Natural Woman (You Make Me Feel)," which peaked at #8, "Baby I Love You," which peaked at #4, and, of course, "Respect," which peaked at #1 and remained on the chart for three months.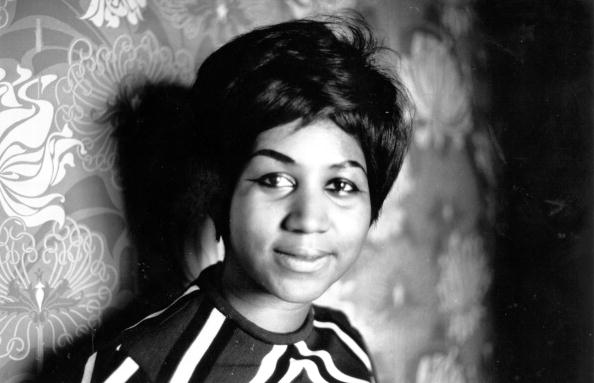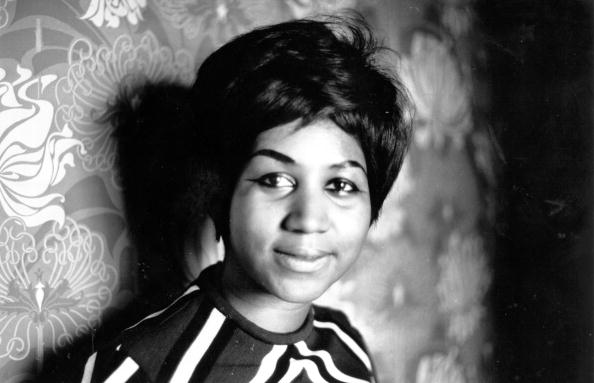 The following year, Franklin's "Chain of Fools" was also extraordinarily successful, reaching #2 on the Hot 100 chart, and in 1971, "Spanish Harlem" peaked at #2 as well.
In addition to "Respect," one other Aretha Franklin song peaked at #1 on the Hot 100 chart: "I Knew You Were Waiting (For Me)," her duet with George Michael. In terms of the Hot 100 chart, this was her most successful song of all time, as it not only peaked at #1 but also remained on the chart for a total of 17 weeks.
On the Hot R&B/Hip-Hop chart, Franklin hit number one 20 times, with 52 songs making it into the top 10 and a total of 96 songs making it onto the chart.
Over the course of her career, Franklin sold more than 75 million records, according to NPR, which makes her one of the best selling artists of all time.
Additionally, Franklin won more Grammy awards than almost any other female artist, having been honored with 18 throughout her career. Only two female artists have more Grammys than her: Alison Krauss and Beyoncé. Franklin won the same number of Grammys throughout her career as Tony Bennett and Paul McCartney.
Franklin was inducted into the Rock & Roll Hall of Fame in 1987, becoming the first female inductee. In 2017, Franklin released her 42nd and final album, A Brand New Me, which hit number five on the Billboard Classical Albums chart. The last new song of hers to chart on the Hot 100 was "Here We Go Again" in 1998, meaning she had new songs entering the chart for nearly 40 years.