Which Aretha Franklin Songs Are in the Movie 'Respect' and Which Got Cut Out?
The new movie Respect tells the story of Aretha Franklin's rise in the music business from humble beginnings in Detroit, Michigan. Jennifer Hudson plays Franklin, so you get to hear the Dreamgirl sing many of Franklin's biggest hits. She actually sang even more, but they didn't make the final cut. Screenwriter Tracey Scott Wilson reveals which songs had to go.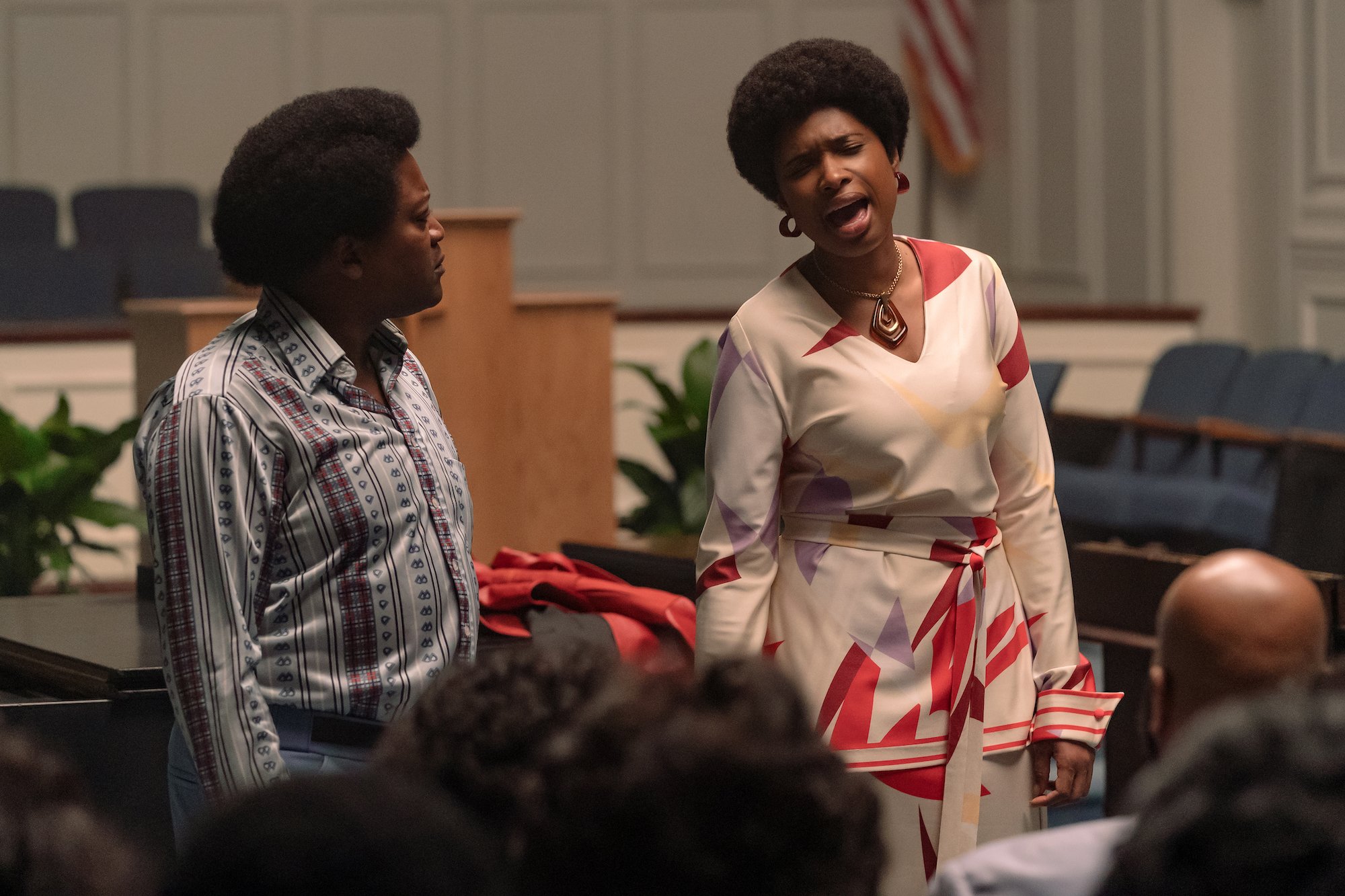 Scott Wilson spoke with Showbiz Cheat Sheet by phone about Respect on July 21. She discussed the song choices for Respect, including the ones that almost made it in. Respect is in theaters Aug. 13. 
'Respect' included the must-sing Aretha Franklin songs 
Since they named the movie after the song, you can be sure you'll hear "Respect" in the film. You'll also get hits like "Think" and "Chain of Fools."
"Obviously, to do Aretha Franklin, you have to have 'Respect,'" Scott Wilson said. "You have to have that song in there. That was the amazing thing about Aretha is that she always sang about where she was in her life at that moment. There was actually an abundance of songs to choose from.
The Aretha Franklin songs that didn't make it into 'Respect'
Respect covers Franklin's life from 1952 to 1972. It features Franklin's work performing jazz standards and ends with some performances from her Amazing Grace gospel album. However, even within 20 years, there were more great songs that didn't fit into them movie.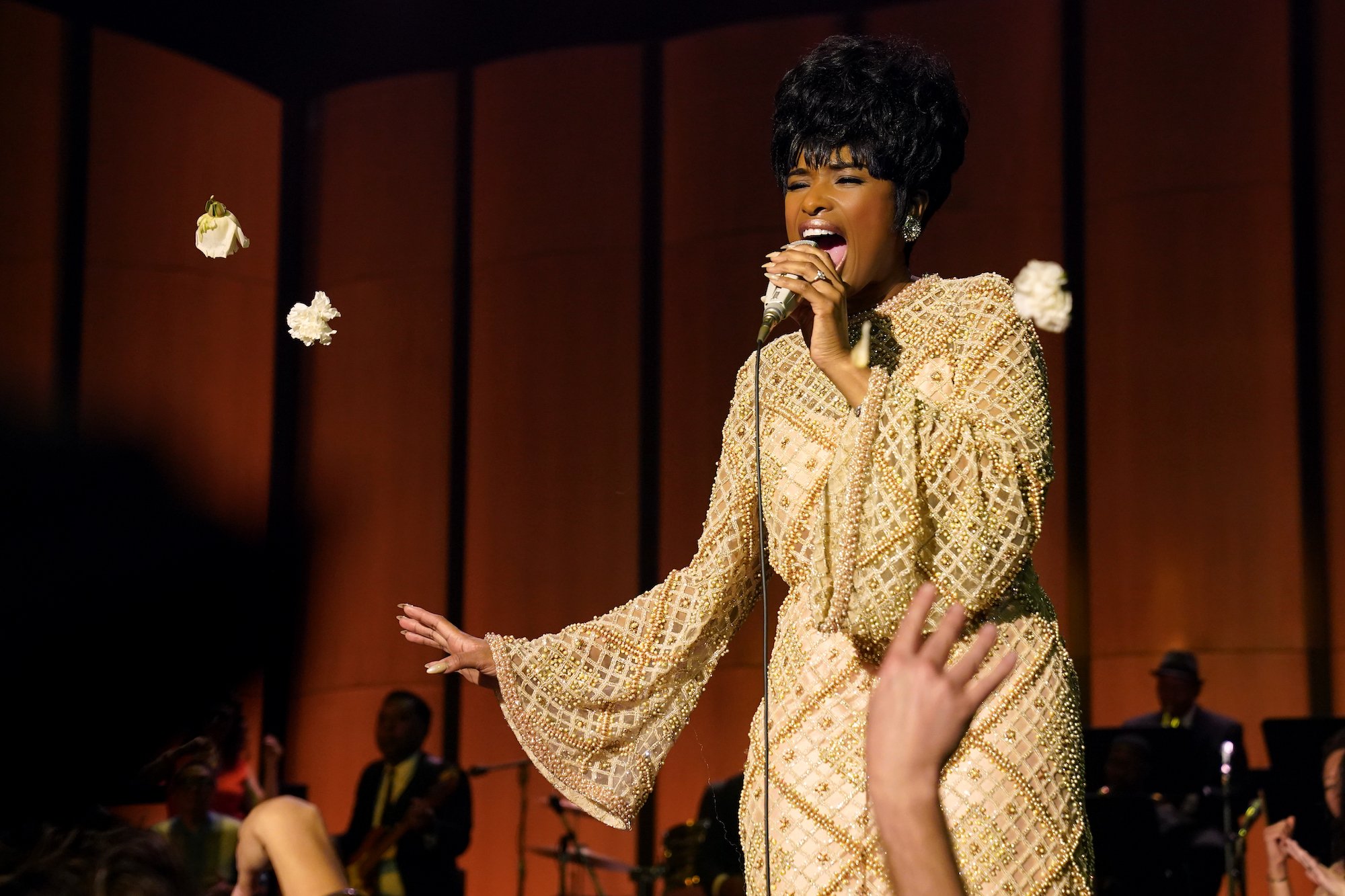 "There were so many songs we couldn't put in there that we wish we could've put," Scott Wilson said. "I wish we could've used more. We did use more in obviously a longer cut: 'Baby Baby Baby, Drown In My Own Tears, Dr. Feelgood.' Sometimes we just had a little bit of songs but weren't able to do the longer version."
'Respect' includes works in progress, too
Hudson performs some of the above songs in their completed forms. However, Respect shows many of Franklin's classics in progress. At the Muscle Shoals recording studio, she and the band work out her new album. As a child, young Franklin (Skye Dakota Turner) sings at the piano with her mother (Audra McDonald), just freestyling.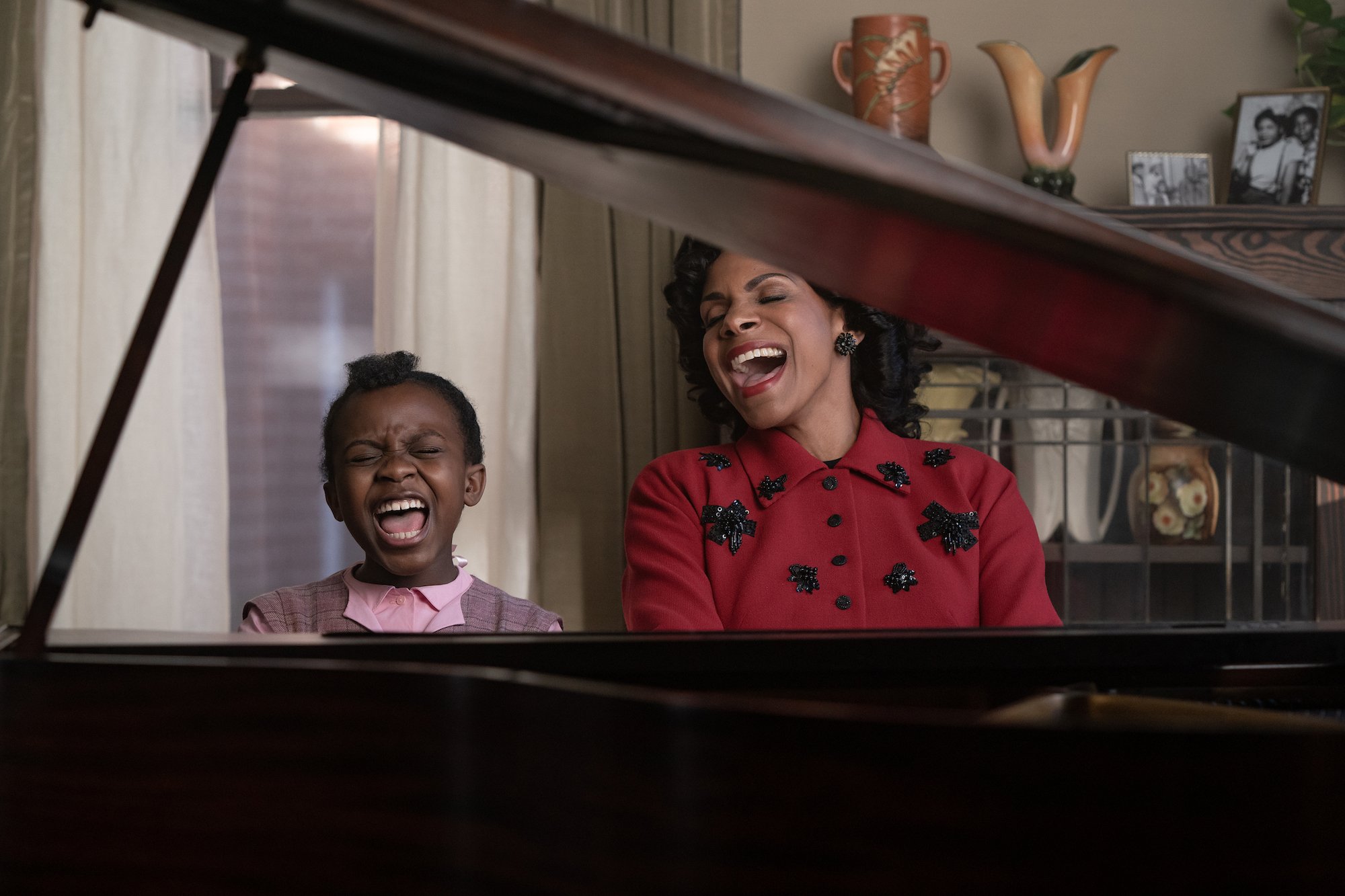 "That's also, you have Audra, come on," Scott Wilson said. "You've got to just take advantage of that extraordinary voice but also, her mother was a great singer and was very influential, as influential as her father was. She just lost her at a very young age. Aretha's mother played the piano. She used to sing with her. I just thought it was important to show how much, that bond, understanding that bond so you could understand the depth of that loss for her."