Ariana Grande Bought a $13.7 Million Home Right Before Getting Engaged to Dalton Gomez
Ariana Grande has never been one to be shy about spending a couple of millions. The singer is vocal about her spending habits and has even released a song about it. In '7 Rings,' Grande makes it clear that she doesn't mind buying herself her favorite things. Some of Grande's favorite things include swanky new digs. The singer recently made headlines after purchasing a high-end home. Fans noticed that she bought the house before she got engaged to fiancé Dalton Gomez. So did Grande like the view, or is she ready to settle down with Gomez.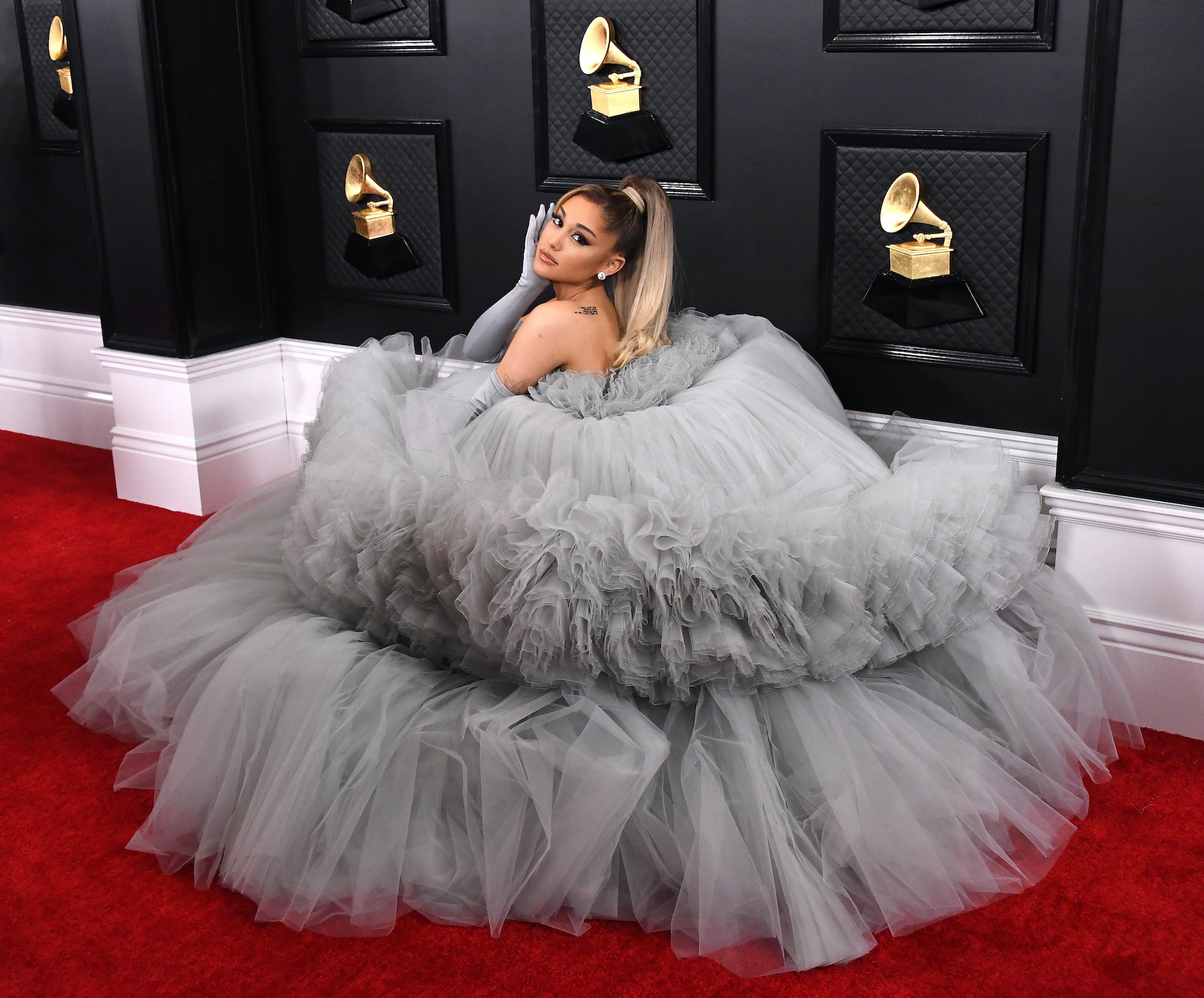 Grande is a child star
The singer was born in 1993 in Florida. When she was young, Grande began performing in plays, and by the time she was 15, she'd already gotten a role in a Broadway production. Her experience on the play, coupled with her incredible talent, helped Grande secure a spot on the Nickelodeon show Victorious. Not many child stars can transition into long-term fame, but Grande maintained her success and grew it exponentially. Performing the Victorious soundtrack helped develop her acting and singing career. The star's voice helped to open very many doors.
Grande wowed everyone with her performance as Cat Valentine that earned her a spinoff called Sam & Cat. The show served as a crossover between two Nickelodeon hit shows, iCarly, and Victorious. Since appearing on Victorious playing the red-headed Cat, Grande has impressed her fans with a consistent stream of hit singles and albums. She also does live tours which usually sell out. Grande has amassed an impressive fortune over the years that she's been working. With a career that spans a decade, Grande has amassed an exceptional net worth of around $100 million. The singer earns her money through brand endorsements, acting, and singing.
Grande recently got engaged
Grande has had her fair share of run-ins with love. In 2016 she and the late Mac Miller were in a very public relationship. The relationship lasted for two years, and soon after, Grande got involved with comedian Pete Davidson and later got engaged. The engagement took fans by surprise as the pair had only been dating for about a month. Fans felt like the couple had speeded up their engagement, but things between Grande and Davidson soon cooled down.
Grande recently introduced her fiancé to the world via a music video. In her quarantine collaboration with singer Justin Bieber, Grande gave her fans a peek into her relationship with a pre-credit scene with fiancé Dalton Gomez. Although the couple officially announced their engagement, rumors have it that they'd been secretly dating. Not much is known about who Gomez is other than he works for a luxurious realty in Los Angeles, which could be how they met.
Grande's recent purchase could be a hint of a long-lasting relationship
This isn't the first time Grande is making waves for buying a new home. In 2018 shortly after announcing her engagement to Davidson, Grande and the comedian shelled out $16 million for a luxury apartment in Manhattan to be close to Davidson, who was filming for SNL. Although Grande didn't put her roots in New York, the purchase was a bold move on their end. In June 2020, Grande bought a home in Bird Street in Hollywood Hills.
LA Times reports that the house cost a whopping $13.7 million. Soon afterward, she purchased another home in Montecito which cost the 'Rain on Me' singer another $6.75 million. Going by Grande's track record, whenever she gets serious about a special someone, she gets a place for them to live together. So these purchases might be indicators that the singer is finally ready to settle down and "make that sh*t last" as she sings in her hit single 'Thank U Next.'