Ariana Grande's Boyfriend Dalton Gomez Makes a Cameo In 'Rain On Me' Promo
Pop star Ariana Grande has worked with many of her celebrity exes. Now, she's brought her new beau, real estate agent Dalton Gomez, into her world.
Singer and actress Ariana Grande is no stranger to collaboration. And occasionally, these working relationships turn romantic. In the case of her current beau, real estate agent Dalton Gomez, it's gone the other way. Check out Gomez's "acting" debut in a new clip featuring Grande.
Ariana Grande has worked with past boyfriends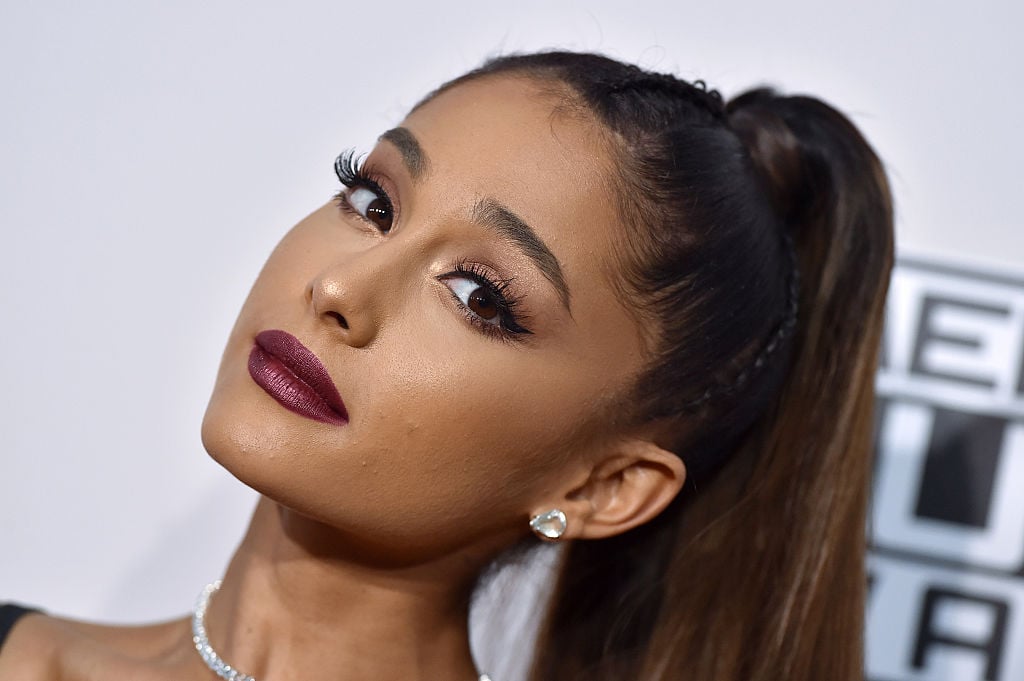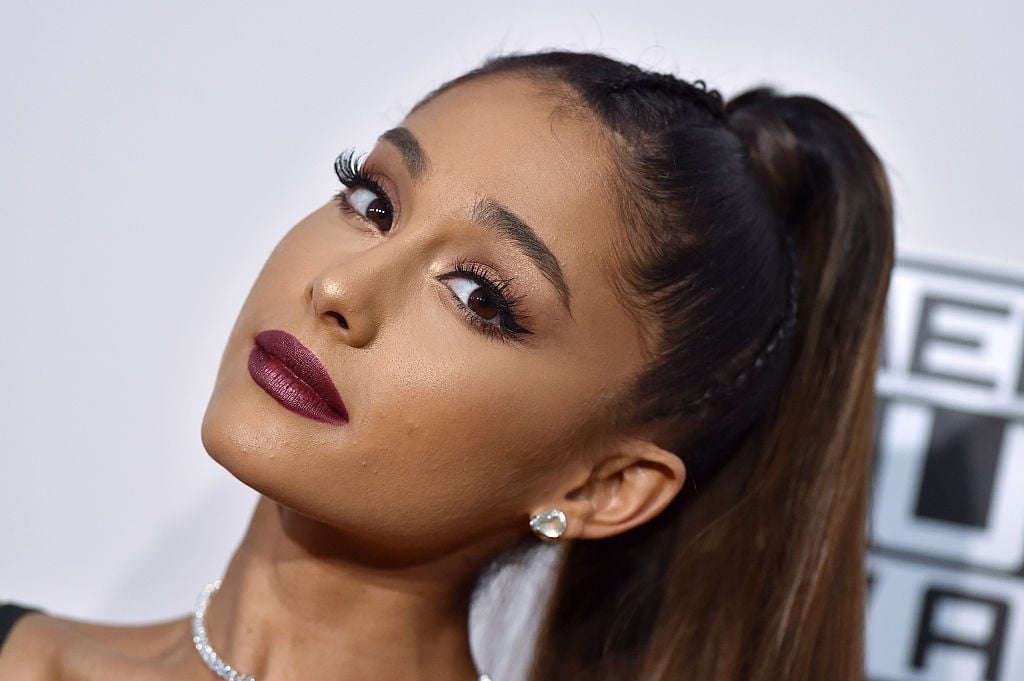 Grande wasn't quite as secretive with her relationships in the past. For instance, she met future boyfriend Mac Miller when the two worked together on the duet "The Way" off her debut album Yours Truly. Years later, in 2016, they collaborated again on Miller's track "My Favorite Part," which was around the time Grande confirmed their relationship on social media.
Before Miller, Grande worked with and dated rapper Big Sean. And her other high-profile relationship, with Saturday Night Live comedian Pete Davidson, began after she had appeared on the sketch series multiple times. They went on to date in 2018, even getting engaged before calling it off later that year.
She and Dalton Gomez went official in 'Stuck with U' music video
Since her relationship with Davidson came to an end, Grande has kept her relationships private. Despite rumors that she dated her "Boyfriend" collaborator Mikey Foster of Social House, the singer remained mum about any new significant others — that is, until recently.
In April 2020, Grande's song with Justin Bieber, "Stuck with U," debuted. An accompanying music video featured footage compiled of Bieber, Grande, and many others. At the very end, Grande gets up from her bed and dances with then-rumored beau Gomez, sharing a kiss and a hug with him.
Grande's latest single 'Rain On Me'
Following "Stuck with U," Grande had another release. She collaborated with Lady Gaga on "Rain On Me," the second single off the musician's album Chromatica. The track and the song's music video, filmed before the coronavirus (COVID-19) pandemic, were released on May 22, 2020.
In the days since its premiere, "Rain On Me" has climbed the charts. The music video, directed by Robert Rodgriguez, is hailed for its stunning, futuristic visuals, and the lyrics themselves are have been celebrated for being truthful yet optimistic.
She and Lady Gaga release promo featuring Gomez
Grande and Gaga seem to be enjoying promoting the single. In fact, on May 26, 2020, Gaga released a new teaser for the song and the album, titled Lady Gaga & Ariana Grande Are The Chromatica Weather Girls. In it, the two singers report on the "weather" from their respective Los Angeles-area homes, primarily using lyrics from "Rain On Me."
Both hold umbrellas in their "report" as water flows down on them, despite the fact that it's very sunny out (and Grande is inside). The cameras then zoom out to reveal that in each case, someone is operating a hose. And for Grande, that someone appears to be Gomez, making this their first time working together since they confirmed their relationship.
Is this a tease for 'Rain On Me' behind-the-scenes?
Grande and Gaga have shared a little bit of insider content from their shoot (see the above photos). But what fans really want is a full behind-the-scenes look at the "Rain On Me" music video set. After all, when you get a big Hollywood action director to make your video, that's practically required.
At the end of the "Weather Girls" video, the screen flashes to read the words "stay tuned." That could just be talking about Chromatica, which drops on May 29. But we're hopeful that's not the case.