Ariana Grande Couldn't Keep a Straight Face Working with Jennifer Coolidge on 'Thank U, Next': 'I Worship Her'
Ariana Grande's 'thank u, next' video was iconic — and Jennifer Coolidge's appearance a major hit, especially with Grande.
Jennifer Coolidge is one of Hollywood's greatest assets. The actor has an extensive career that spans decades, and many celebrities have sung Coolidge praises on her performances and ability to bring characters to life. The A-lister made an appearance in popstar Ariana Grande's music video for 'thank u, next', and from Grande's statements, it was almost impossible to keep a straight face around Coolidge.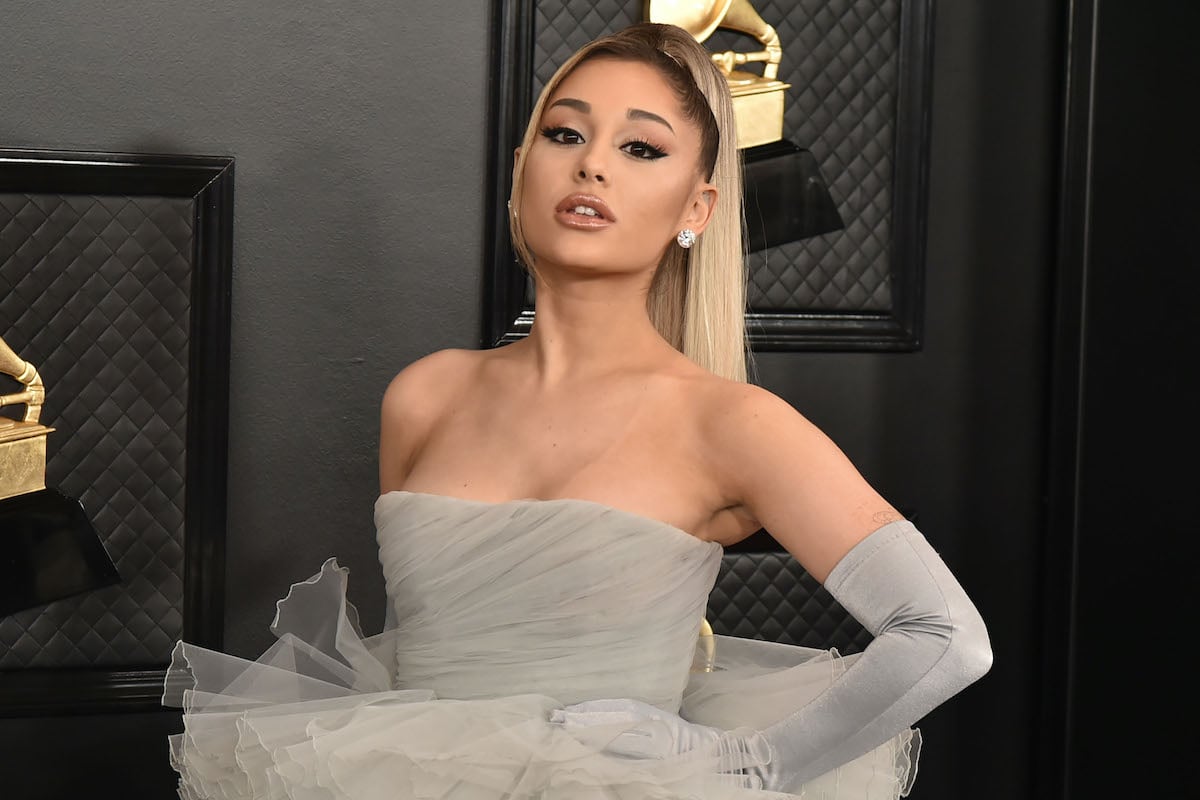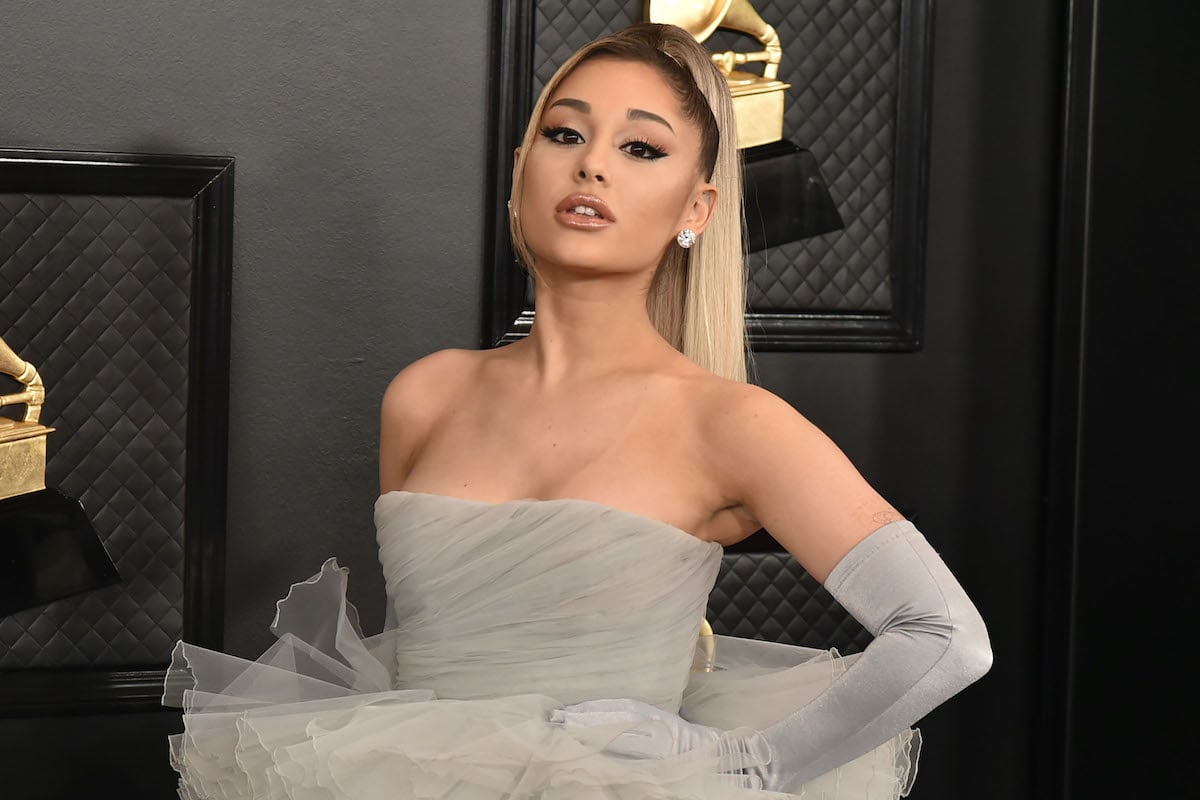 Grande's concept for her music video involved everything she loves
2019 was a particularly busy year for Grande, who dropped her thank u, next album. The album included songs like 'Break Up With Your Girlfriend, I'm Bored', 'Fake Smile', 'Make Up', '7 Rings', and 'Imagine'. The singer had already released her 'Thank U, Next' song in 2018 and shortly followed it up with a music video that left tongues wagging.
In the song, Grande name drops some of her huge public relationships and gives praises to some. Among the names mentioned in the song were her former rapper boyfriend Big Sean, actor Pete Davidson and even called the late Mac Miller an angel.
The video involves Grande going through a series of scenes in different costumes and even teams up with her former Victorious co-star Elizabeth Gillies. Grande recently sat down with Allure to break down her iconic music videos and revealed that the concept for the 'thank u, next' video was a whole blend of movies she loves. The singer told the publication that she got the idea when working on her 2018 music video for the song 'Breathing'.
She said, "We were working on 'Breathing', and I was like … we have to recreate all my favorite scenes from all my favorite movies to make the 'thank u, next' video." In one of the scenes, Grande steps out of a vehicle in an all-pink ensemble akin to the one Reese Witherspoon's character Elle Woods wore in the 2001 film Legally Blonde.
The video's highlight comes in when she recreates the 2004 hit film Mean Girls, where she plays Regina George in a Christmas performance and Santa outfit. Grande got the details of the movie right and even got famed momager, Kris Jenner, to play Regina's mother, played by Amy Poehler in the 2004 classic.
The singer also recreated the 2000 Gabrielle Union movie Bring It On in the cheerleading scenes, and 13 Going on 30 with a dollhouse scene.
Grande couldn't keep a straight face working with Coolidge
In one of the scenes in the 'thank u, next' video where Grande plays Elle Woods, she recreates the iconic nail parlor scene with Coolidge, who reprised her role as the nail technician. In the Allure interview, Grande revealed just how much fun she had working with Coolidge.
She said that the actor agreed to recreate her looks from the 2001 film calling it "the biggest honor" of her life. Grande told the publication that the outtakes contained all the gold from her time on set with Coolidge, who also happens to be a funny person, according to the singer.
Grande recalled a conversation with the actor and even did a spot-on Coolidge impression revealing a story the famed star had told her about her encounter with a toothless guy. Grande said she was trying to keep a straight face throughout the entire conversation.
Grande says she is a huge comedy fan
During the interview, Grande mentioned that she loves comedy a lot, saying, "I'm a humongous comedy person." The popstar revealed that she adores Coolidge and worships her, noting that her favorite movie is the 2001 hit classic Best In Show which Coolidge happens to be in as well, playing a nun.