Is Ariana Grande Distancing Herself From Scooter Braun? She Didn't Contribute to a Profile on Him
Is Ariana Grande thinking about leaving manager Scooter Braun again? There's one reason why some believe this could be true.
Singer Ariana Grande has had an impressive career, breaking Billboard records, performing sold-out shows, and even winning two Grammys. And she's done nearly all of this with her manager, Scooter Braun, by her side. But some believe that she may be distancing herself from him in 2021.
Ariana Grande is managed by Scooter Braun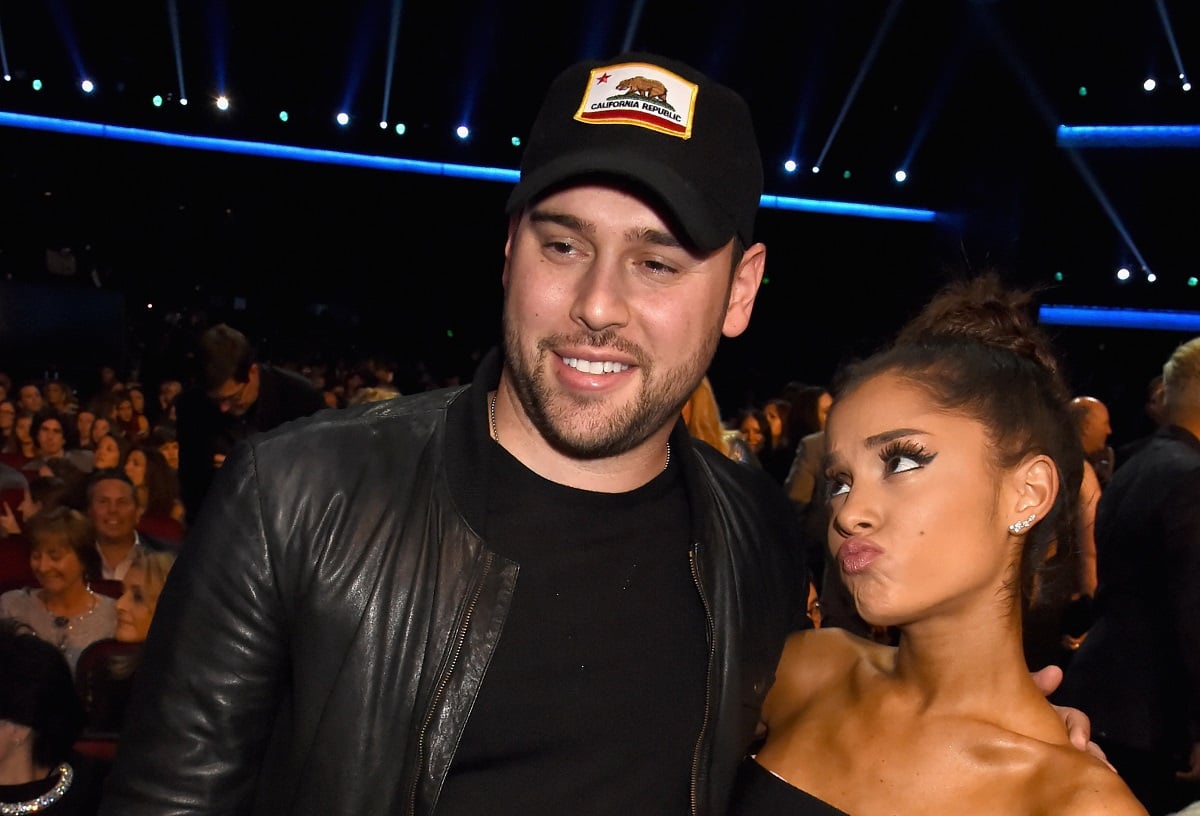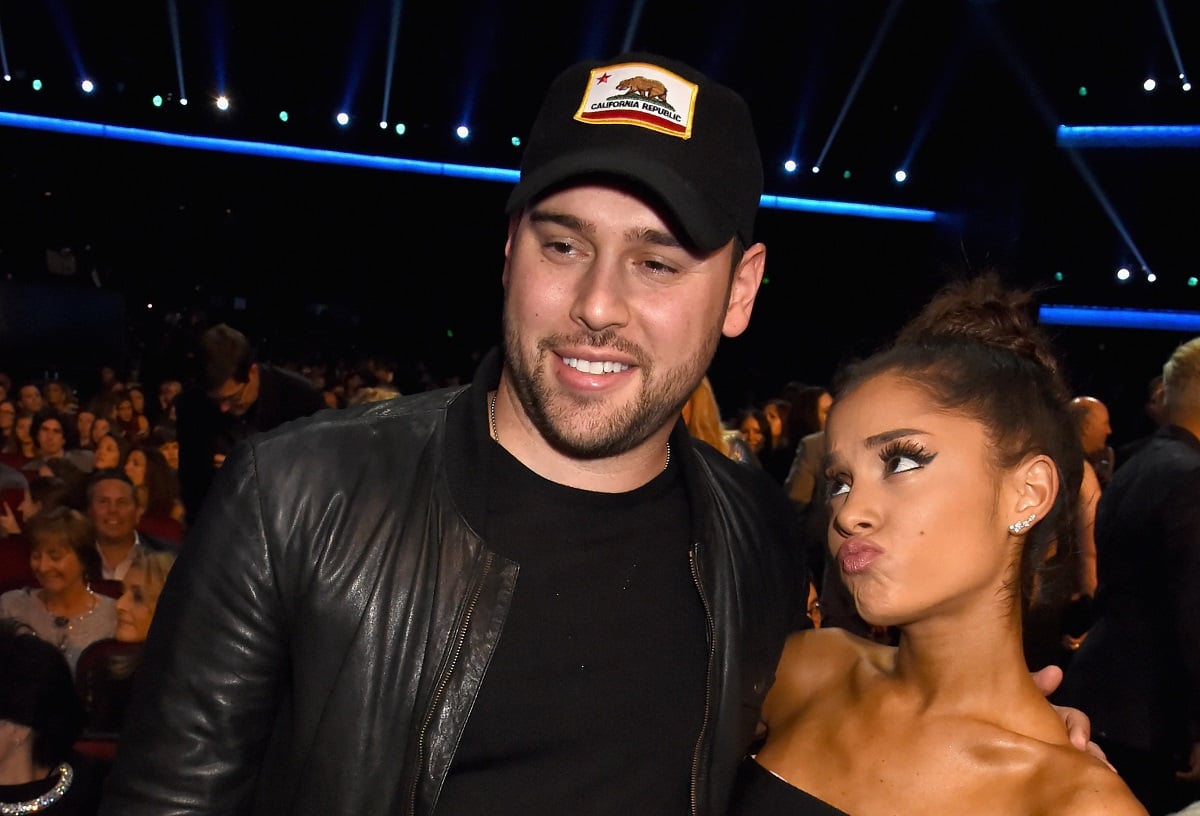 Grande signed with Braun in 2013, the same year she released her debut album Yours Truly. "The reason I signed with him is because we had a meeting at my house, and he was equally as passionate about my project as I was, if not more," she told Elle that year, calling him "an incredible businessman."
Over the years, Braun and Grande have grown even closer. They've shared photos and videos of one another celebrating birthdays, attending award shows, and much more. However, since Braun's feud with Taylor Swift went public in 2019, Grande's fans have wondered if she's distancing herself from him.
In a Variety profile, Braun's clients spoke about him
Braun touched upon the situation in a June 2021 Variety profile. The piece also featured quotes from several of his high-profile clients, including J Balvin, Tori Kelly, Justin Bieber, and Demi Lovato. All had kind things to say about the music manager and how he's supported them.
Bieber told the publication that when he was just a teen, Braun "convinced my mom to give him a chance to help me reach my goals, and I have been working with him ever since." Lovato, who signed with him more recently, said, "I'm grateful he took a chance on me [and for] trusting me and believing in my talent."
Braun says he has 'a real relationship' with his artists
In the story, Braun emphasized his personal approach to managing. He said the secret is to "have a real relationship." "The key is caring," he continued. "You're seeing [artists] in their best and their darkest moments. And they're trusting you with their craft, which is their heart and soul."
Braun reaffirmed this later by saying it's not about profits for him. "The good thing about my career is, I don't need [the artist] to make money," he explained. "Like, I don't need the commission. With my artists, it's friendship first, business second. I find that approach works best. So I'm happy to be patient."
Grande and Braun have feuded in the past
Given that his other popular clients are quoted, Grande's lack of participation in the Braun profile stood out. And Braun didn't specifically mention her in it, either. If there is a rift between the two, it wouldn't the first time. The singer fired her manager back in 2016 before signing with him again a few months later.
Though Grande hasn't spoken publicly about what led to her dissolving their partnership, Braun mentioned it in a 2018 speech (via Variety). He chalked their reunion up to a "s—— boyfriend" and said that, once he left, "she starts to see the light on some stuff," which led to "a very honest conversation."