Ariana Grande in 'Fortnite': When and How to Watch Her In-Game Concert
Ariana Grande is taking her music to the metaverse. Epic Games announced that the pop star will headline a Fortnite concert series in August known as the Rift Tour. Grande joins several other artists to have performed inside the free-to-play battle royale, including Travis Scott and Marshmello.
When and how can Fortnite players access this special event? Here's what we know about Grande's Rift Tour concerts.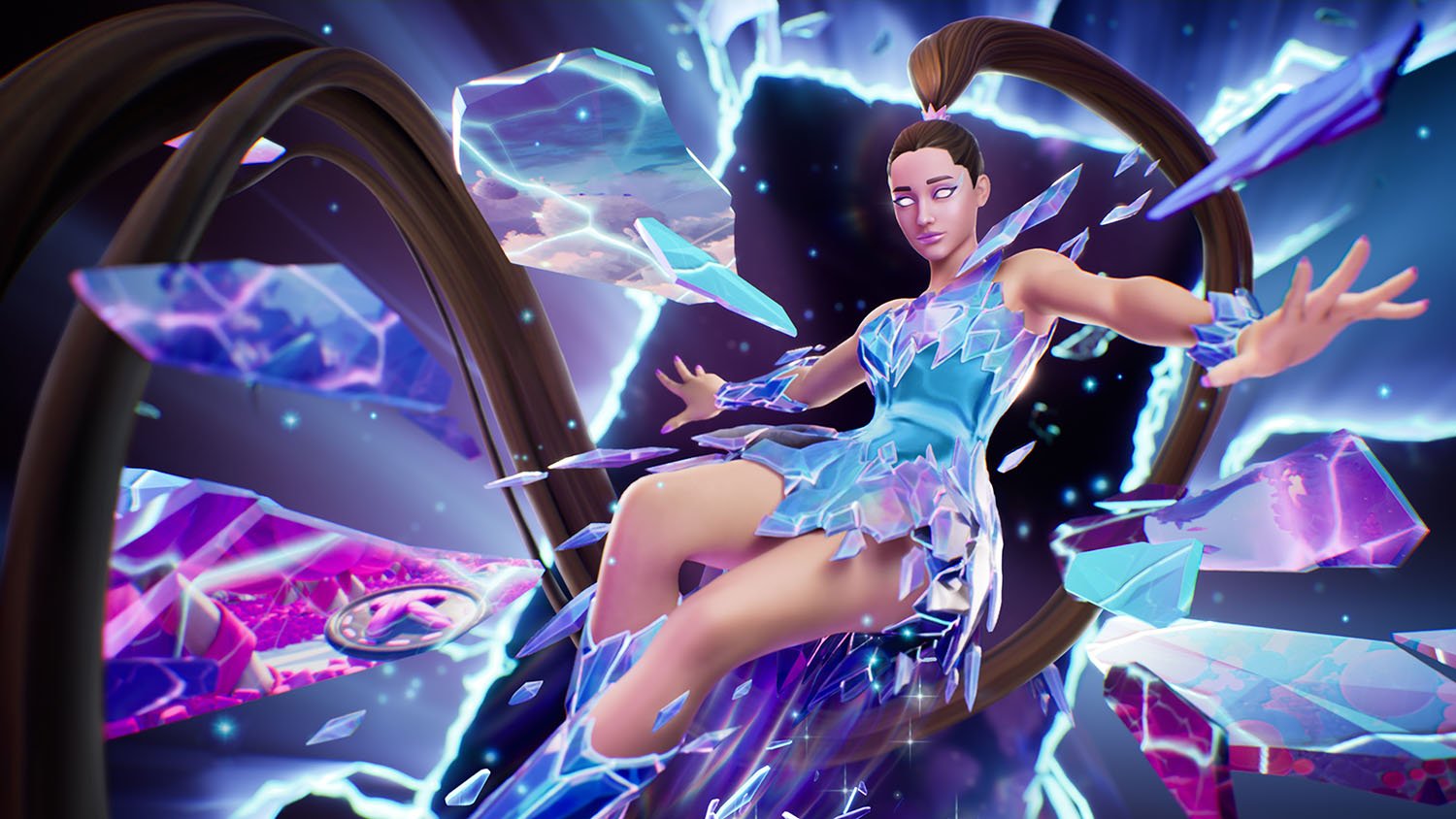 When will Ariana Grande perform in 'Fortnite'?
Grande's concert series begins on Aug. 6, 2021, at 6 p.m. EDT. The Rift Tour includes several showtimes, so if fans can't make it to the first show, there will be more. The full schedule is as follows:
Friday, Aug. 6 at 6 p.m. EDT
Saturday, Aug. 7 at 2 p.m. EDT
Sunday, Aug. 8 at 12 a.m. EDT
Sunday, Aug. 8 at 10 a.m. EDT
Sunday, Aug. 8 at 6 p.m. EDT
Grande will perform the same set for each show, but Fortnite players are welcome to attend more than one showtime. On the Rift Tour website, players can indicate which show(s) they're attending and invite their friends to do the same via a link. During the shows, friends can chat with each other as they enjoy the music.
However, sharing the link does not equal an RSVP. In order to secure a spot during Grande's concerts, Epic Games advised players to launch Fortnite at least an hour before showtime. A special Fortnite Rift Tour Playlist will begin around 30 minutes before the concert to provide entertainment while players wait for Grande to appear.
How to watch Ariana Grande's 'Fortnite' concert
The Rift Tour is available to all Fortnite players, even those who might be new to the battle royale. If Grande's concert is your first time entering Fortnite, you can download the game for free on PlayStation 5, PlayStation 4, Xbox Series X|S, Xbox One, Nintendo Switch, PC, and Android.
Be sure to download the newest update (v17.30) before the Rift Tour. The series will take place in Battle Royale mode, so head there on the day of your chosen event. Epic Games said more details about the Rift Tour will arrive later.
In a press release, Grande said it's an "honor" to team up with Epic Games and Fortnite.
Working with Epic and the Fortnite team to bring my music to life inside the game has been so fun and such an honor," the "sweetener" singer said. "I can't wait to join my fans and see all of your reactions to such an unforgettable, magical journey to new realities."
Players can access exclusive Rift Tour items in the Shop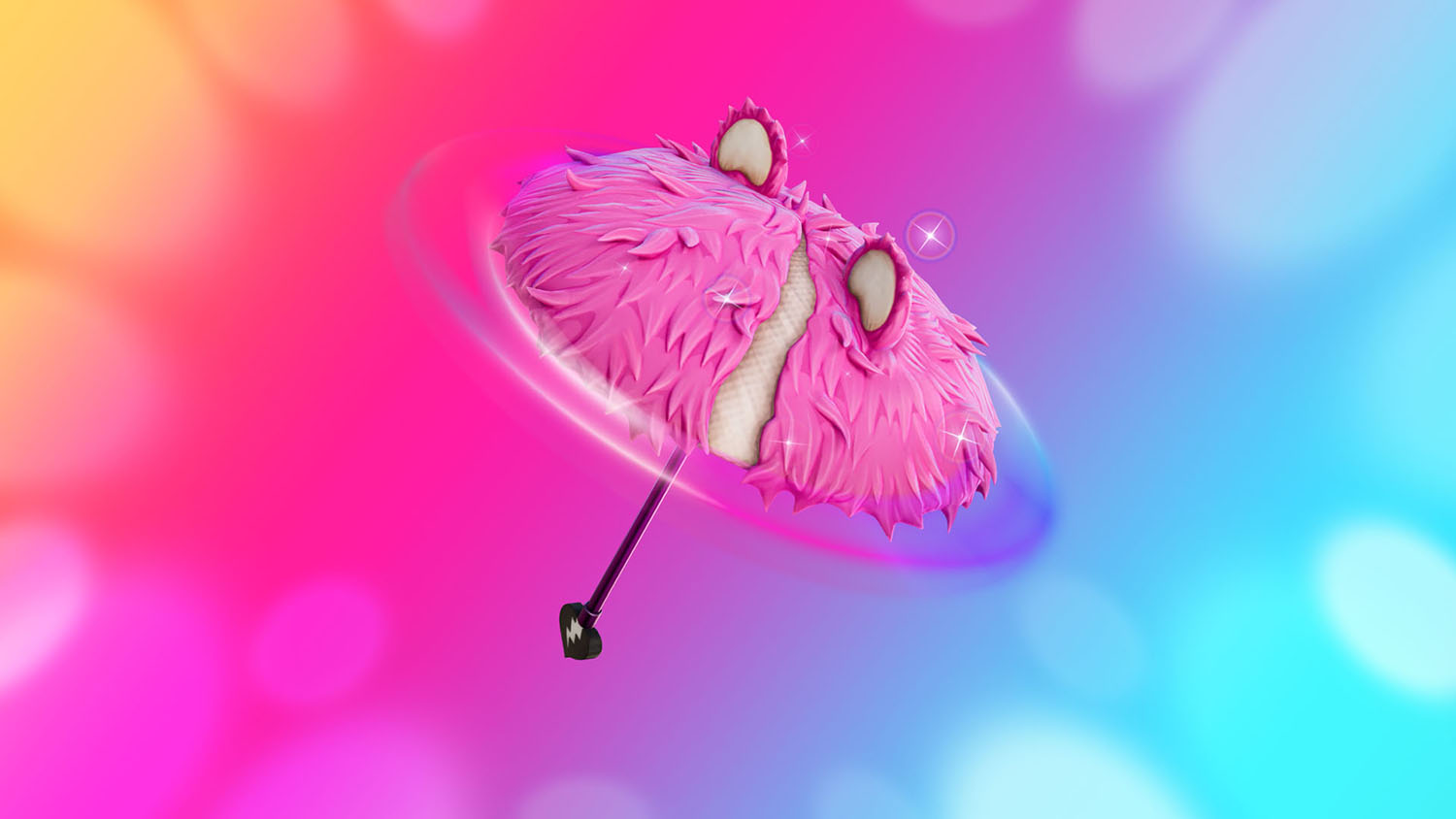 Fortnite players can prepare themselves for the concert series by heading to the Item Shop, where exclusive items await. Starting Aug. 4, players can get the Ariana Grande outfit, which features a silver sparkling crop top, skirt, and over-the-knee boots, plus Grande's signature high ponytail. Additionally, there's the Piggy Smallz Back Bling, which features a colorful pig wearing heart sunglasses.
The Item Shop also contains a collection of other Rift Tour accessories, which Epic Games teased will affect the player experience during the concerts. Finally, anyone who attends the concerts will receive a free Cuddly Cloudcruiser umbrella.
The Rift Tour concert series will undoubtedly be a unique experience for Grande and her music, so fans won't want to miss it.