Why 2020 Could Bring an Important Grammy-Win for Ariana Grande
This diva is back and ready to prove she's the queen of pop music. Does Ariana Grande already have a Grammy Award? Will she be attending the award ceremony this year? What songs have been nominated in the past? Here's what we know about the artist behind songs like "7 Rings," "Break Up With Your Girlfriend, I'm Bored," and "Thank U, Next."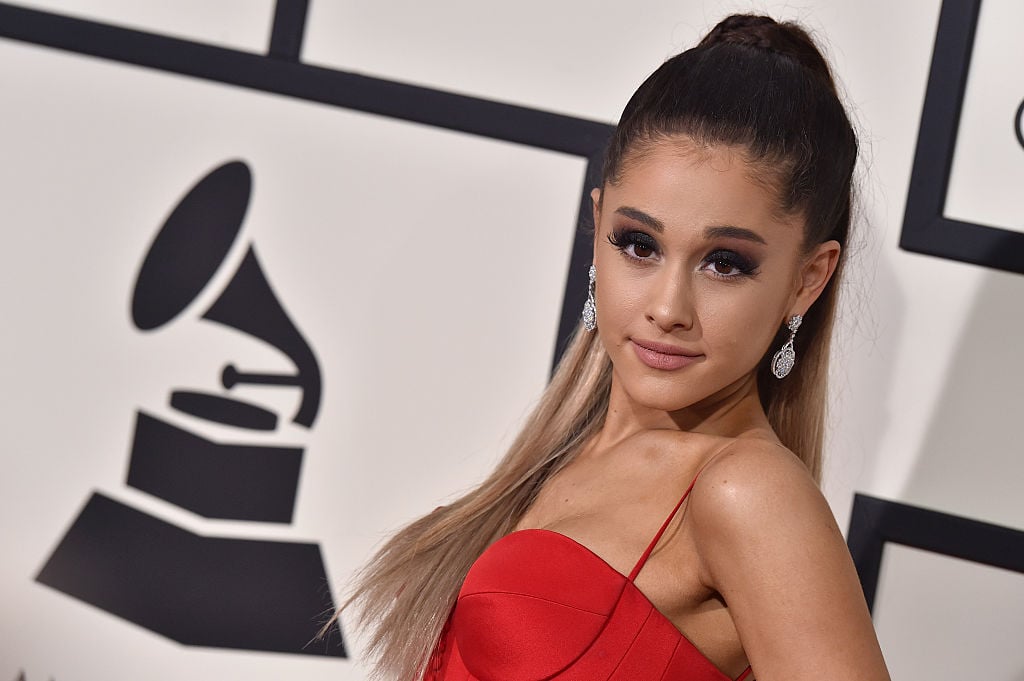 In the past, this pop star performed at the Grammys and earned nominations
Everyone loves a good pop song and this artist has several hit songs to choose from. Her first Grammy nominations were from 2014, for "Best Pop Duo/Group Performance" and "Best Pop Vocal Album." (Although she didn't earn either award, the song "Bang Bang" was later featured on the finale of RuPaul's Drag Race.)
Before this year, Ariana Grande earned 11 nominations and one Grammy win. She grabbed her first Grammy in 2019 for Sweetener. This album, complete with songs like "No Tears Left to Cry," "The Light Is Coming," and "God is a Woman" earned "Best Pop Vocal Album."
Since then, Ariana Grande dropped another studio album, Thank U, Next and a live album, K Bye For Now, raking in a few million streams on Spotify. However, the pop star didn't attend (or perform at) the 2019 Grammy Awards.
Ariana Grande skipped the 2019 Grammy Awards
Although Ariana Grande earned a few nominations at last years' award ceremony, the singer did not attend following a conflict with producer Ken Ehrlich. He alleged in an interview with the Associated Press on Thursday, Feb. 7, 2019, that Ariana Grande would not be performing at the 2019 Grammys because she "felt it was too late for her to pull something together,"
"I've kept my mouth shut but now you're lying about me," Grande tweeted in response. "I can pull together a performance overnight and you know that, Ken. It was when my creativity and self-expression was stifled by you, that I decided not to attend. I hope the show is exactly what you want it to be and more."
"I offered 3 different songs," she claimed. But, ultimately, the singer continued on Twitter. "It's about collaboration. It's about feeling supported. It's about art and honesty. Not politics. Not doing favors or playing games. It's just a game y'all and I'm sorry but that's not what music is to me."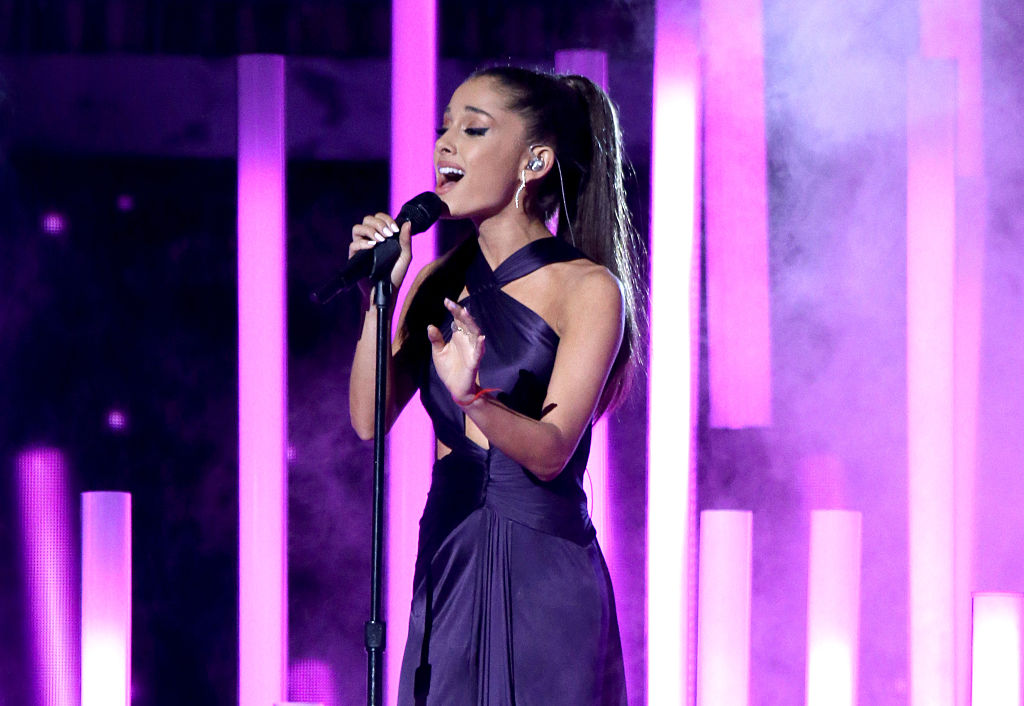 Ariana Grande is nominated for a 'Big Four' Grammy Award in 2020
For 2020, Ariana Grande is one of the musicians with the most nominations, along with artists Billie Eilish and Lizzo. Her five Grammy nominations include "Album of the Year" for Thank U, Next, which would be the first time Ariana Grande earned a nomination in one of the "Big Four" categories.
Other nominees in this category include Lil Nas X, Billie Eilish, and even Lana Del Rey. With Ariana Grande's album including chart-topping songs like "7 Rings" and "Thank U, Next," fans believe she has a good chance of grabbing this award.
It's unclear whether or not Ariana Grande will be attending this award show, let alone perform at it. However, more information will presumably be announced in the coming weeks. Music by Ariana Grande, including her album Thank U, Next, is available on Spotify, Apple Music, and most streaming platforms.
The Grammy Awards take place on Jan. 26, 2020.