Ariana Grande Helped Reunite 'Laverne & Shirley' Stars Penny Marshall and Cindy Williams After 30 Years
Before Ariana Grande became a global pop sensation, she starred on a Nickelodeon show called Sam & Cat. And through the show, Grande helped reunite Laverne & Shirley stars Penny Marshall and Cindy Williams after 30 years.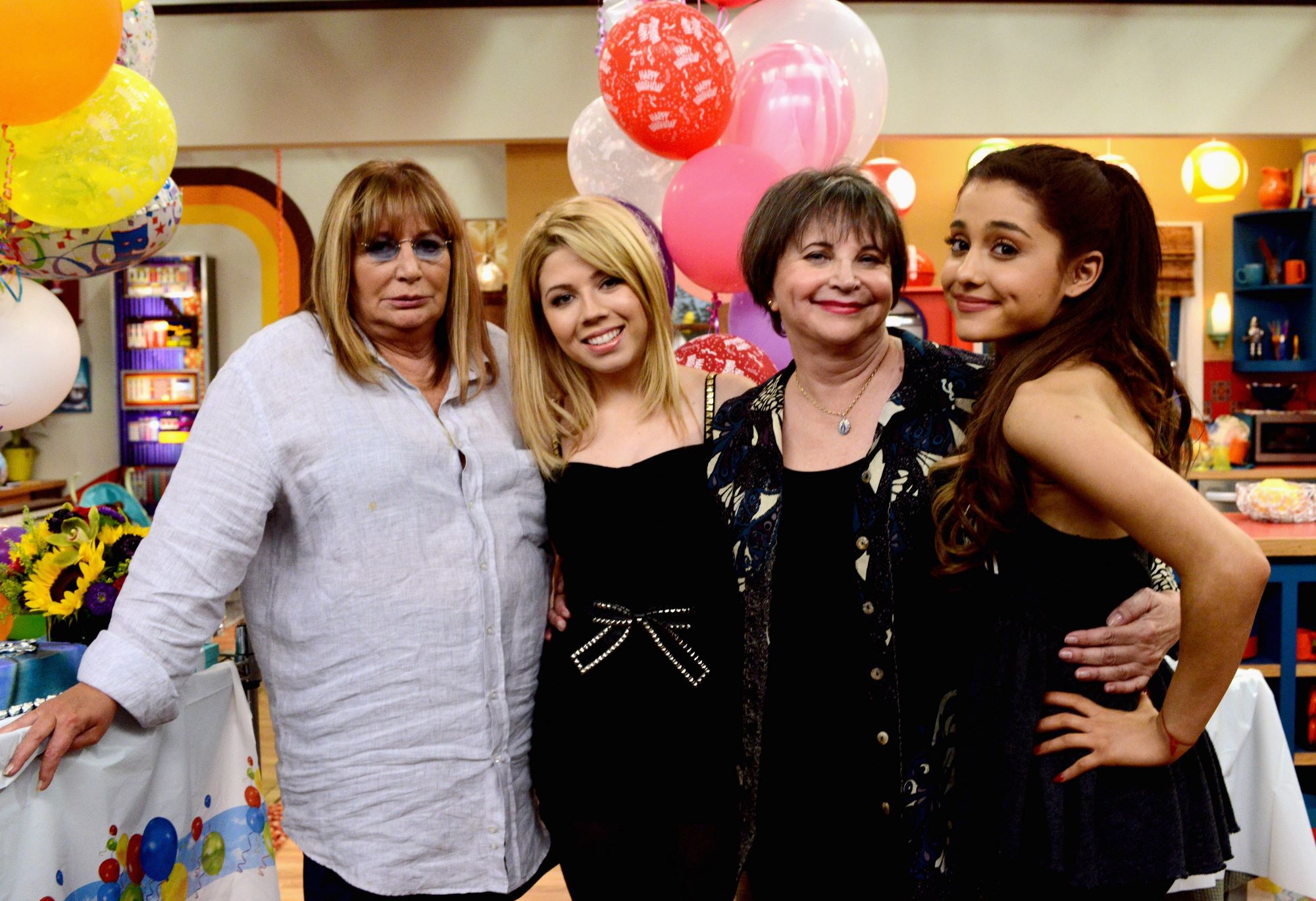 'Laverne & Shirley' stars Cindy Williams and Penny Marshall worked together for eight years
Marshall and Williams began their journey as Laverne DeFazio and Shirley Feeney in TK. The characters first appeared on Gary Marshall's hit sitcom, Happy Days, as Fonzi's (Henry Winkler) acquaintances. The duo was so well-liked, Marshall decided to give them their own spinoff show.
Laverne & Shirley premiered in 1976 and quickly became one of the most-watched programs on television. Williams got pregnant at the end of the seventh season. But when she returned for season 8, the studio was unhappy with her pregnancy and demanded she works on her due date.
Williams quit the show two episodes into the season and sued Paramount and producers for $20 million. Marshall carried on and appeared as a solo Laverne until the end of the series' eighth and final season.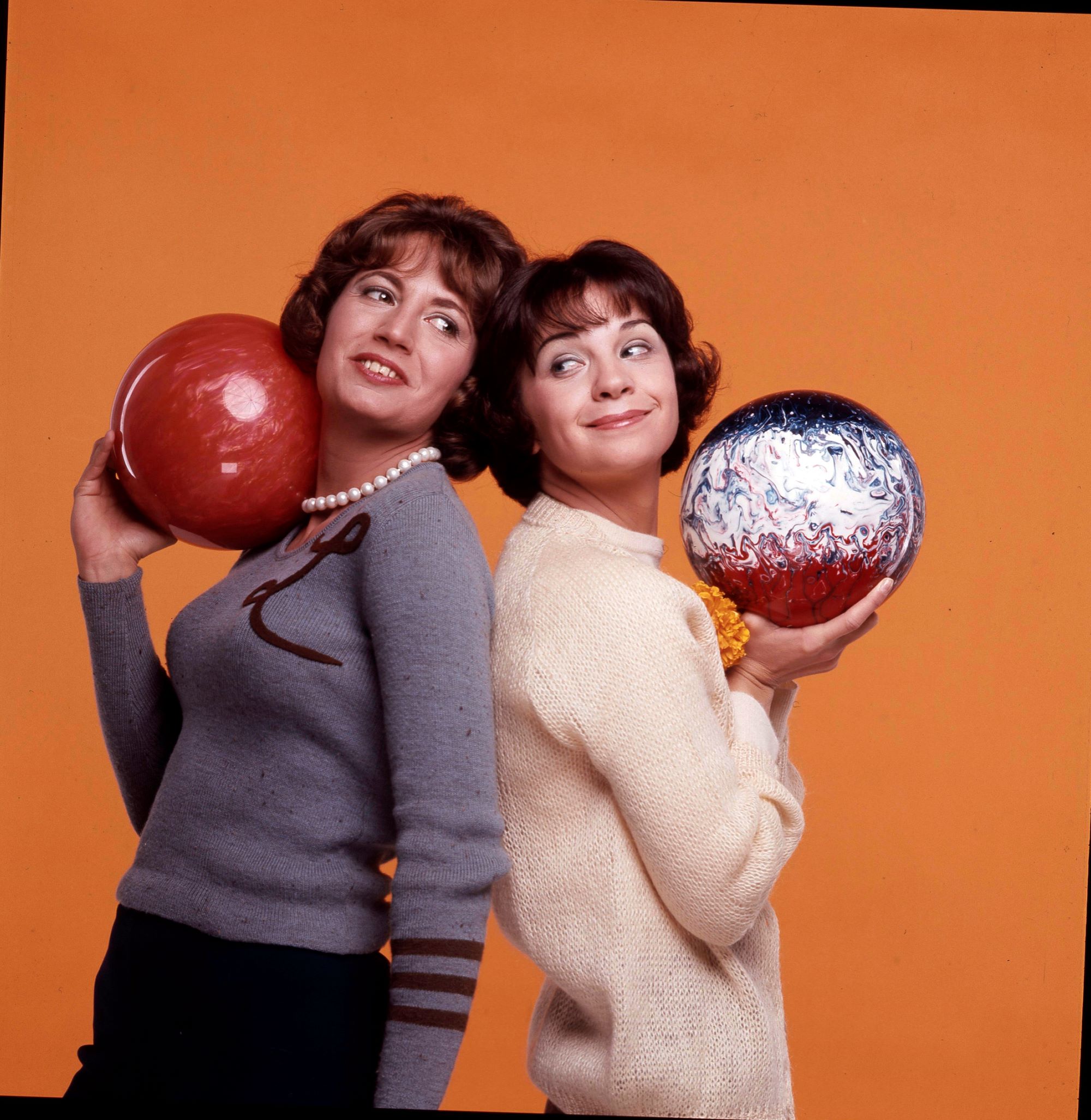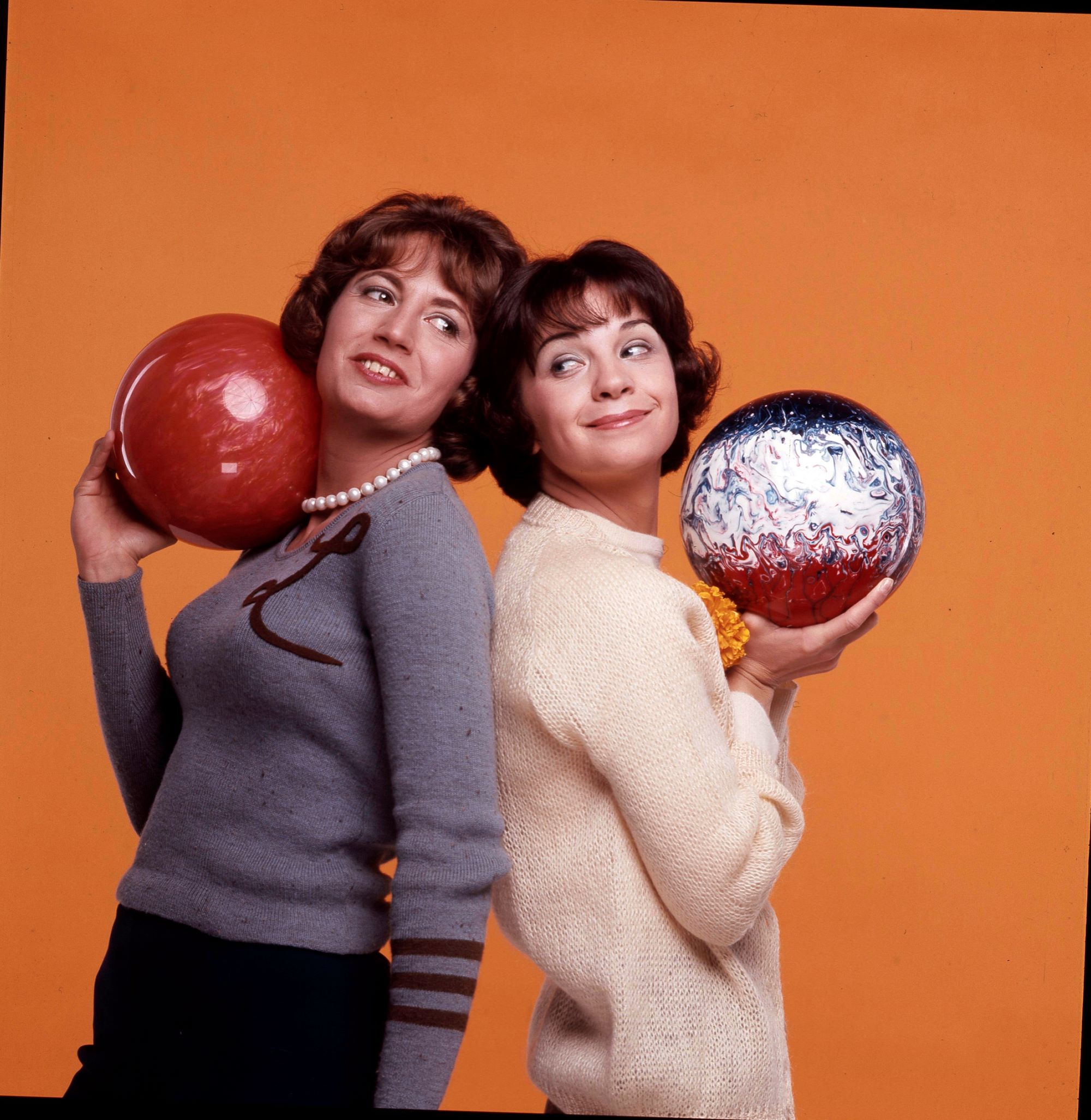 RELATED: 'The Fresh Prince of Bel-Air' Cast Recalls Will Smith's Most Distracting Habit on Set
Williams' departure led to a minor falling out with her co-star. "It's like an Italian family at a dinner table on Sunday, and somebody doesn't pass the celery properly," Williams recalled in a 2015 interview with ET. "There's always going to be arguments."
'Sam & Cat' stars Ariana Grande and Jennette McCurdy were inspired by the '70s sitcom
From 2013 to 2014, Grande starred in the Nickelodeon comedy, Sam & Cat. For the spinoff, she reprised her Victorious role of Cat Valentine. And her co-star, Jennette McCurdy, reappeared as her iCarly character, Sam Puckett.
Grande and McCurdy were admittedly fans of Laverne & Shirley. And they often looked to the legendary characters for inspiration. When talking to EW in 2013, Grande said she often played Cat with Williams in mind.
"What would Cindy (Williams) do?" Grande said. "She's my go-to. If I don't know how to play a line, I think, 'What would she do?'"
RELATED: 'The Big Bang Theory' Star Kaley Cuoco Reveals the 'Terrifying' Fan Encounter She Had With a Flight Attendant
The 'Laverne & Shirley 'duo was reunited on Ariana Grande's show, 'Sam & Cat'
In episode 17 of Sam & Cat, titled "#SalmonCat," Marshall and Williams made their first on-screen appearance together after 30 years. They portrayed Sylvia Burke and Janice Dobbins, a pair of showrunners who created a '70s sitcom called Salmon Cat. When Sam and Cat realize their business dilemma is similar to an episode of the old show, they track down Sylvia and Janice and ask them for help.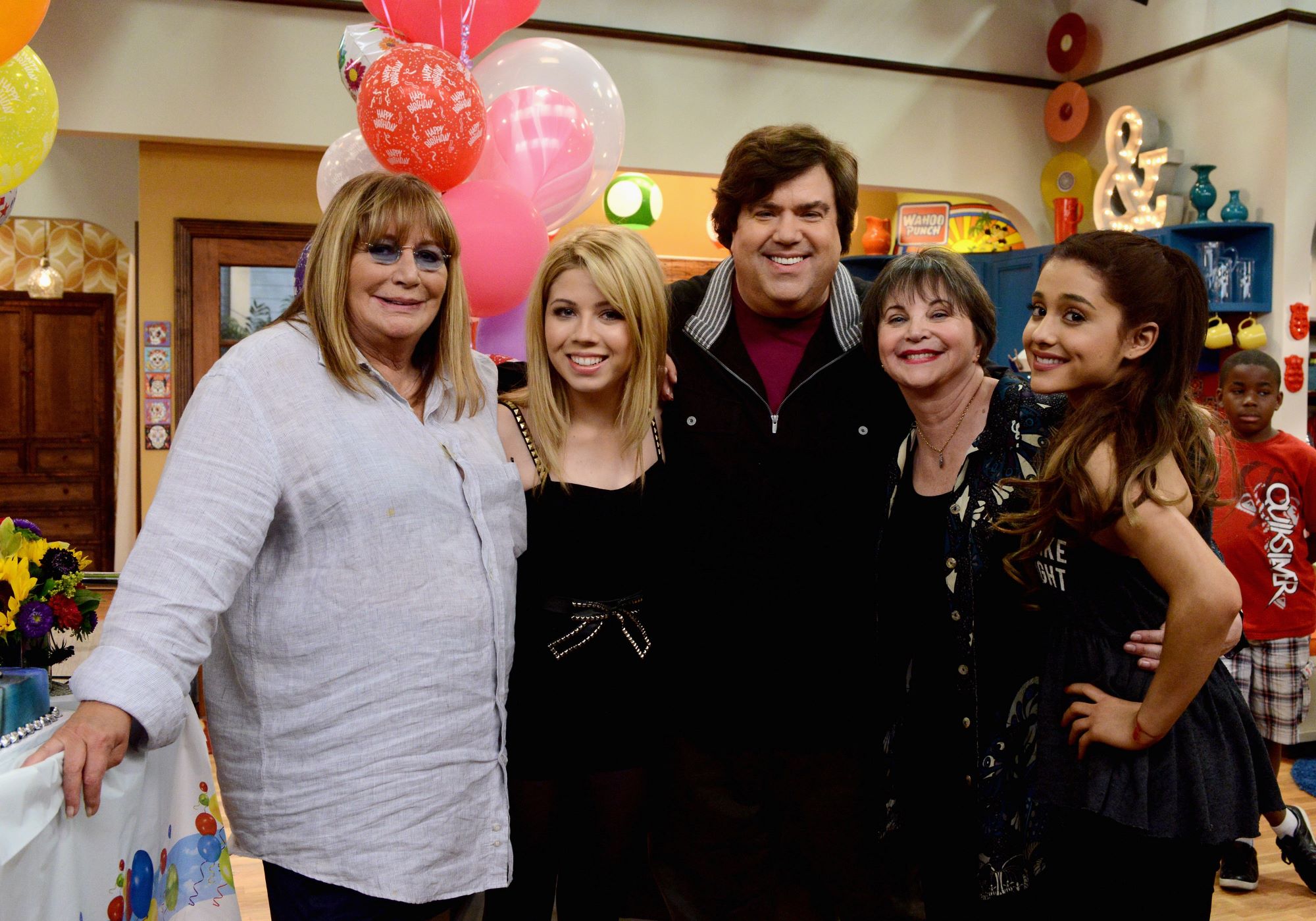 When talking to EW, Sam & Cat creator Dan Schneider admitted he was a huge Laverne & Shirley fan. "To have the two most classic, most revered, funniest female roommates of all time from TV on the show is a dream come true," he said at the time. "When I meet these classic TV stars, it's like I'm a 14-year-old girl meeting the Beatles in the early '60s. I'm freaking out, wide-eyed, and I try not to cry from excitement."
Marshall and Williams remained good friends. They appeared on an episode of the CBS comedy, The Odd Couple, in 2016. Marshall died in 2018 at the age of 75.