Ariana Grande: Her Most Heart-Wrenching Love Songs of All Time
Ariana Grande consistently provides her fans with smash-hit songs. The record-breaking artist knows how to satisfy Arianators' cravings by releasing one bop after the other. These songs are perfect to dance to and are insanely fun mood-boosters.
But sometimes, Grande puts out slower, more romantic tracks. Every once in a while, the pint-sized pop star will release a ballad that successfully melts the hearts of millions across the globe. With that being said, here are Grande's best love songs of all time.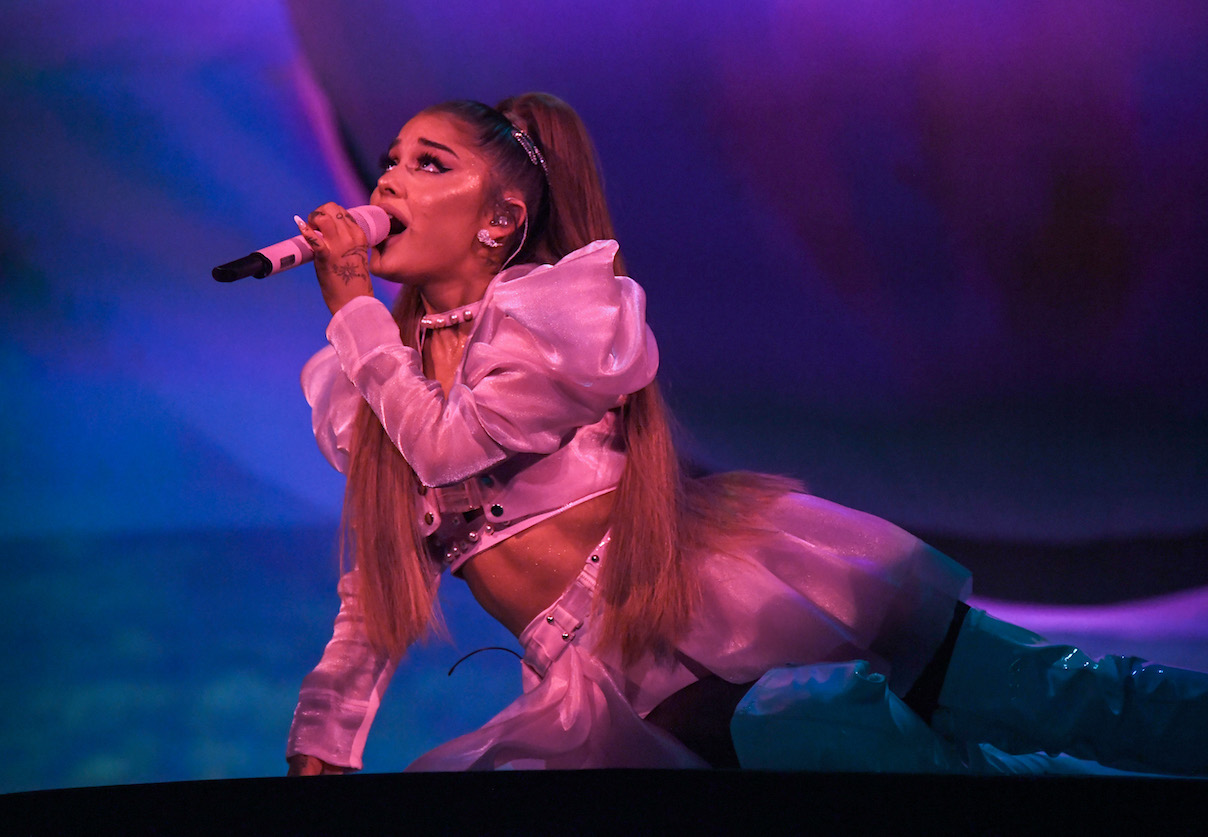 "Just a Little Bit of Your Heart"
"But I'll still be a fool 'cause I'm a fool for you."
This emotional tune is best describes as gut-wrenching. While Grande's songs are usually all about finding success and empowerment within oneself, "Just a Little Bit of Your Heart" reveals a more vulnerable side of Grande. This side of the "God is a Woman" singer is hopelessly in love with her man and is willing to be fooled if it means she still gets to be with her lover. 
Out of Grande's entire discography, this song offers the truest form of unconditional love. With lyrics like: "I know I'm not your only, but at least I'm one," Grande washes away all her pride for the sake of romance.
"Tattooed Heart"
"I wanna say we're going steady like it's 1954."
"Tattooed Heart" is another beautiful ballad, this one from Grande's debut album, Yours Truly. Her vocal chops prove to be some of the best in the business, and this is made especially clear with "Tattooed Heart."  This track has an old fashioned aesthetic, with themes that date back to the 1950s.
"Raindrops"
RELATED: Ariana Grande: Her Most Adorable Tweet From a Decade ago Resurfaced, and It's too Cute to Handle
"When raindrops fell down from the sky, The day you left me, an angel cried, Oh, she cried, an angel cried, she cried."
Although this song is incredibly short (only 38 seconds long) it leaves a powerful impact on all who listen. While Grande has left the meaning behind the song open for fans to speculate upon, there is a good chance that she is singing about Mac Miller, her ex-boyfriend who passed away in 2018.
Grande has said of Miller, "This is one of my best friends in the whole world and favorite people on the planet Malcolm McCormick. I respect and adore him endlessly and am grateful to have him in my life in any form, at all times regardless of how our relationship changes or what the universe holds for each of us!"   
Fans also speculate that the song could be about the tragic Manchester bombing which took place at her concert, killing 22 people.
The song is just lovely and it clearly comes straight from Grande's heart.
"Almost Is Never Enough"
"If I would have known that you wanted me the way I wanted you."
It seems as though Yours Truly is full of beautiful ballads. "Almost is Never Enough" is a heartbreaking duet featuring Nathan Sykes. (Remember when they dated?) It tells the story of two people who almost take their relationship to the next level, but miscommunication ends up getting in the way. This song shows off both of their vocal talents (and hits right in the feels.)  
"Baby It's Cold Outside" featuring Mac Miller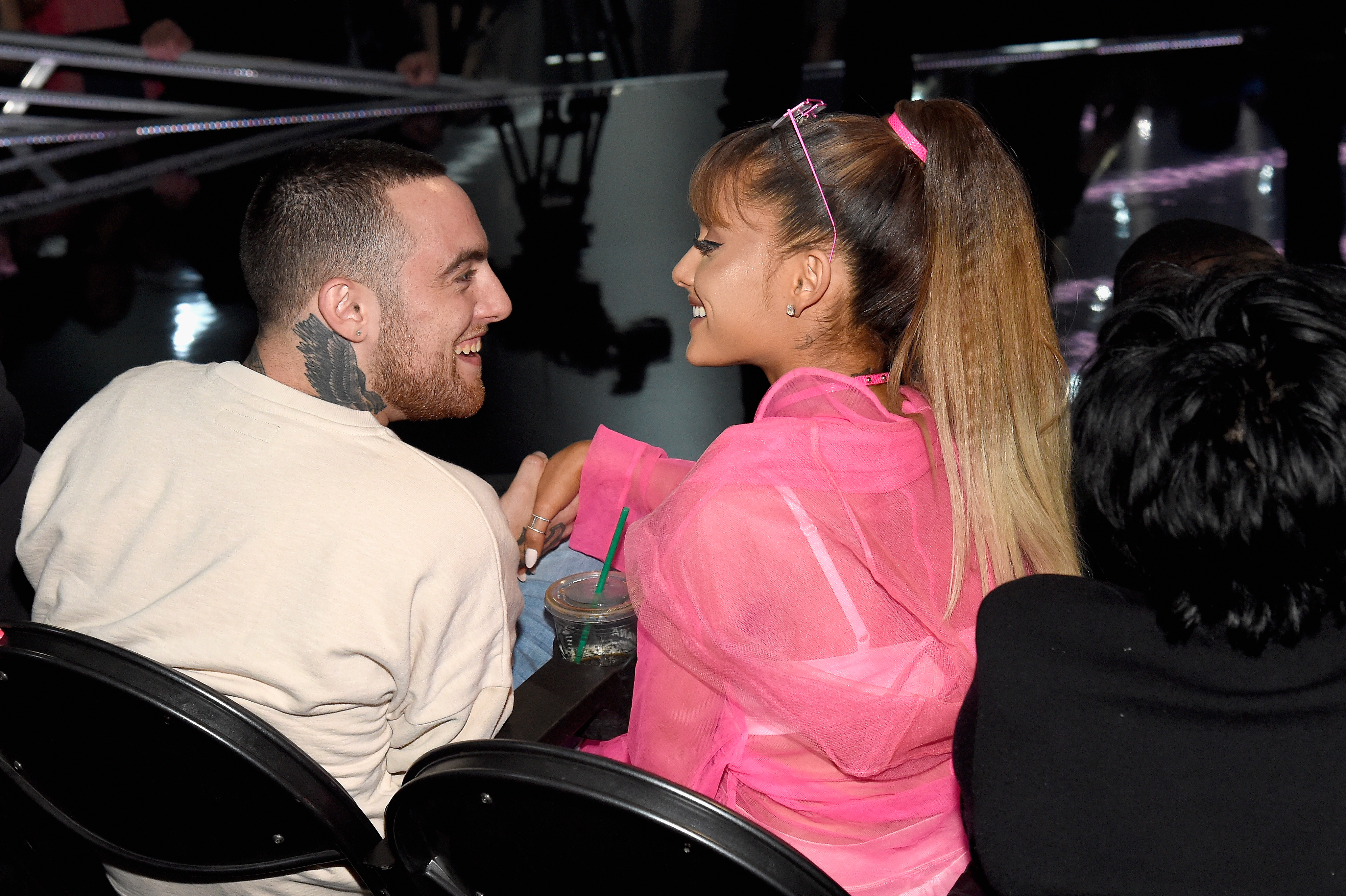 It's safe to say that Grande and Miller were madly in love when they were together. And what makes their relationship so special is that they were friends for years, long before dating. This Christmas cover perfectly emphasizes their chemistry and affection for one another.