Ariana Grande Is One Of TIME'S Most Influential People On The Internet
Since the start of her career, Ariana Grande has achieved things not many people can say they have in their lives.
From her multiple awards to her chart-topping hits, Ariana Grande is definitely a force to be reckoned with and many people know that to be true.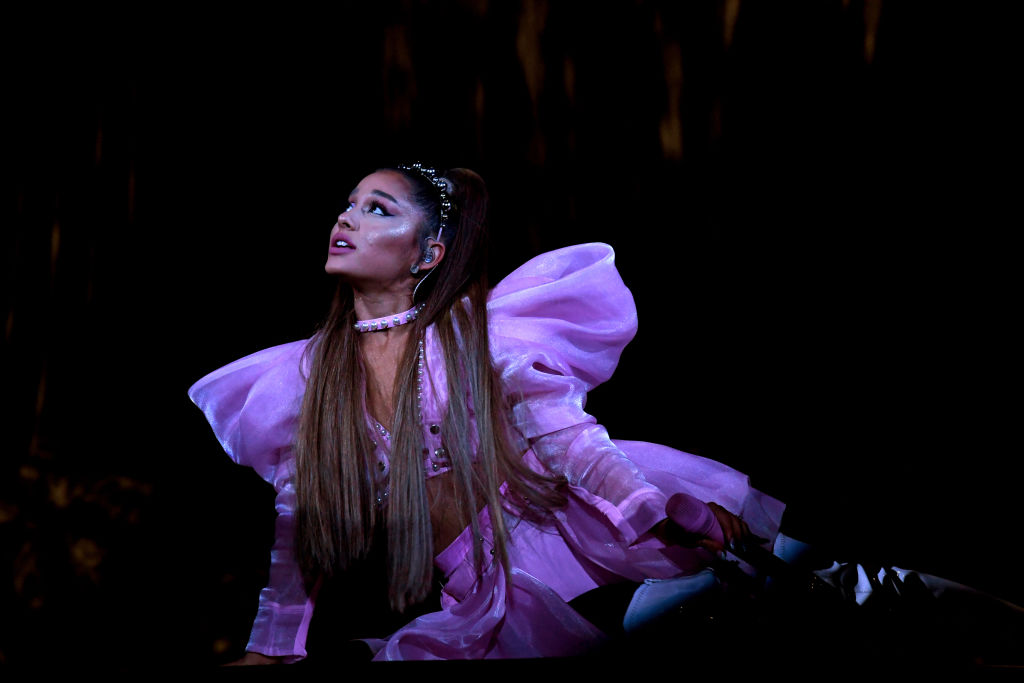 With her hit songs and open social media presence, Ariana Grande can now add yet another accomplishment to her long list of victories.
Due to all of the success she has received this past year, Grande is now one of the 25 most influential people on the internet, according to Time magazine.
Ariana Grande's success has skyrocketed this year
2019 was the year that we really got to see just how much of a powerhouse Ariana Grande really is.
Aside from releasing her Grammy-winning album Sweetener last summer, Grande proved to us that she had more in store with the release of her second 2018 album Thank U, Next just a few months later.
By the time February rolled around, Grande was holding onto all three top spots on the Billboard Hot 100 chart (something that hasn't been accomplished since The Beatles) and was also named the most followed woman on Instagram.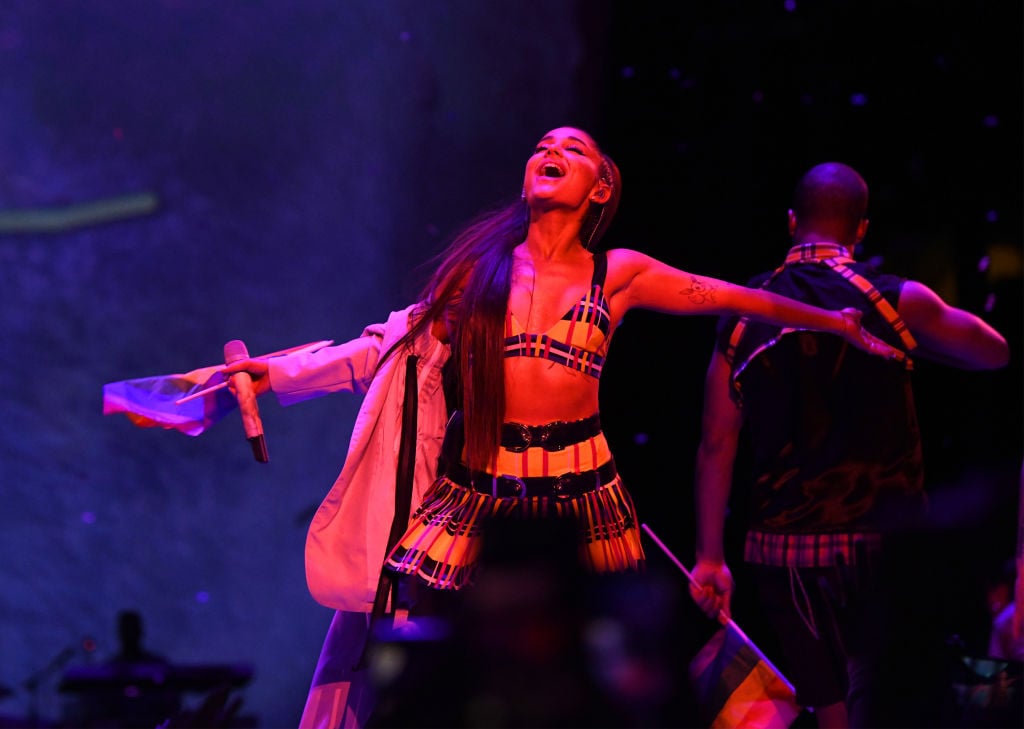 With all of this ongoing success Ariana Grande is receiving, it was only right that she'd be added to the most influential people on the Internet list.
"Her success (on the Billboard Hot 100 chart) was buoyed, in part, by hype she built via Twitter call-outs that doubled as song lyrics and music videos designed for (and steeped in) internet culture, including a Mean Girls-inspired concept for the album's title track," TIME author Raisa Bruner wrote. "It helps, of course, that Grande recently became Instagram's most-followed musician, giving her an even bigger platform (223 million followers across Instagram and Twitter) to promote her work."
In addition to Grande, celebrities such as BTS, Liza Koshy, Lil Nas X, The Duke and Duchess of Sussex, James Charles and more have also found themselves on the list this year.
Grande constantly promotes love and acceptance
Many of us can guess that the main reason Ariana Grande was added to the list of the most influential people on the internet was due to the positivity she exudes on social media.
For the past few years, the singer has constantly spread positive vibes with fans on her different accounts.
Whether it's replying back to fans confessing their love for her or just being open about the personal struggles she faces, Grande is known to treat social media platforms as a common ground between her and fans.
Ariana Grande's constant words of wisdom and love on Instagram and Twitter have helped some of her fans get through the toughest of times and continues to do so even today.
Whether her posts urge fans to be kind to another or even just embrace someone with open arms, there is never a shortage of positivity when it comes to Ariana Grande's online presence.
The singer has achieved a lot in her music career, but this new title is something that is completely undeniable.
Ariana Grande is an influential person through and through and many of us can agree that TIME was right to add her to their list.