Ariana Grande Joins These Pop Stars Who Released 3 Studio Albums in 3 Years
Singer Ariana Grande's sixth album marks her third in three consecutive years. She follows in the footsteps of these other celebrated pop stars.
With Ariana Grande's October 2020 sixth album, she joins an elite club of musicians with multiple consecutive year drops. For many mainstream artists, a typical album cycle is about two years. Even those who release two albums in back-to-back years often take a little longer to get to their next one, making Grande's 2018, 2019, and 2020 drops unique.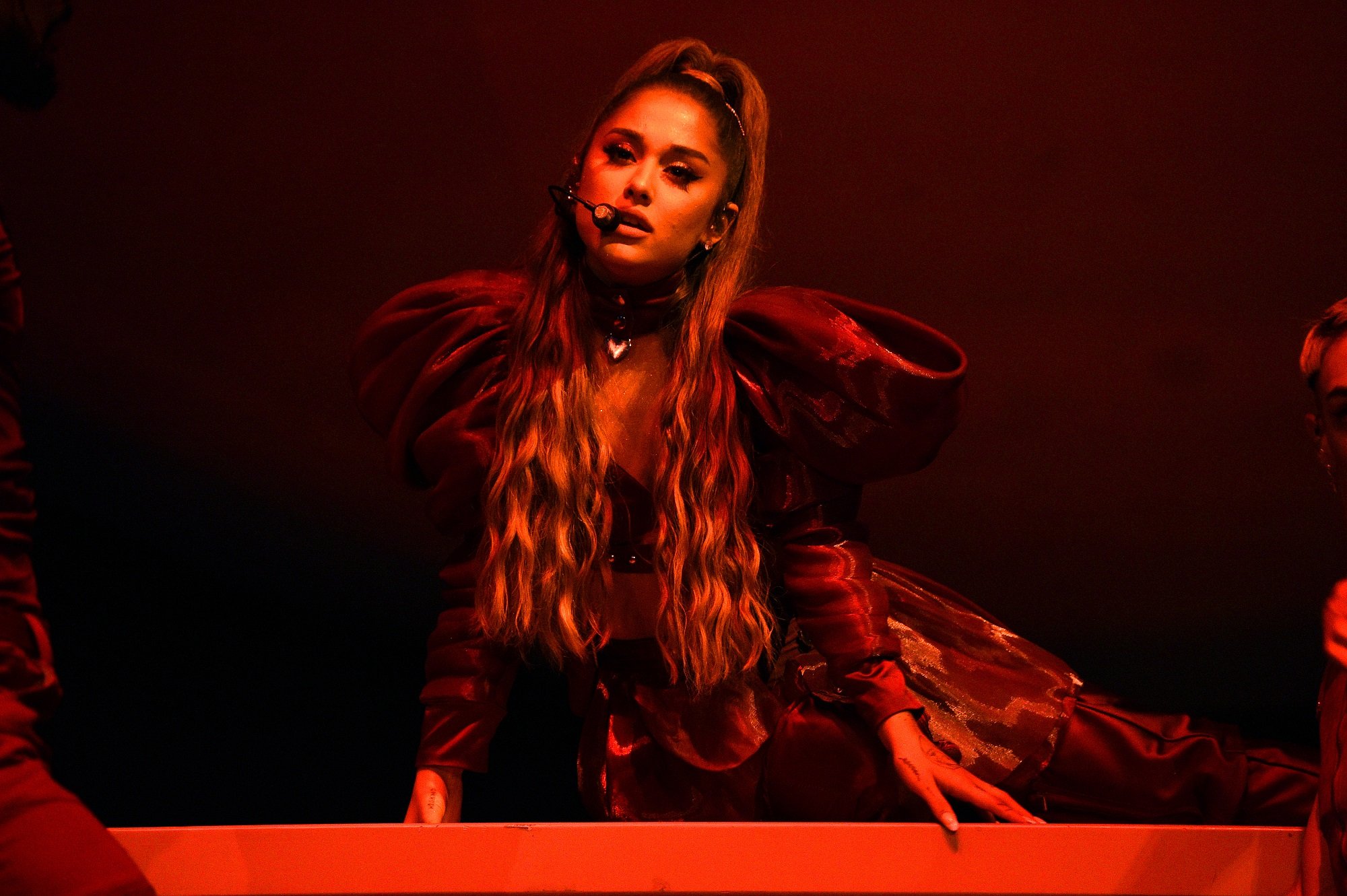 But she's not the only one of her kind. Other pop singers of the past few decades have achieved this feat. Discover a few who have been influential to Grande in her career and how successful their albums were here.
Rihanna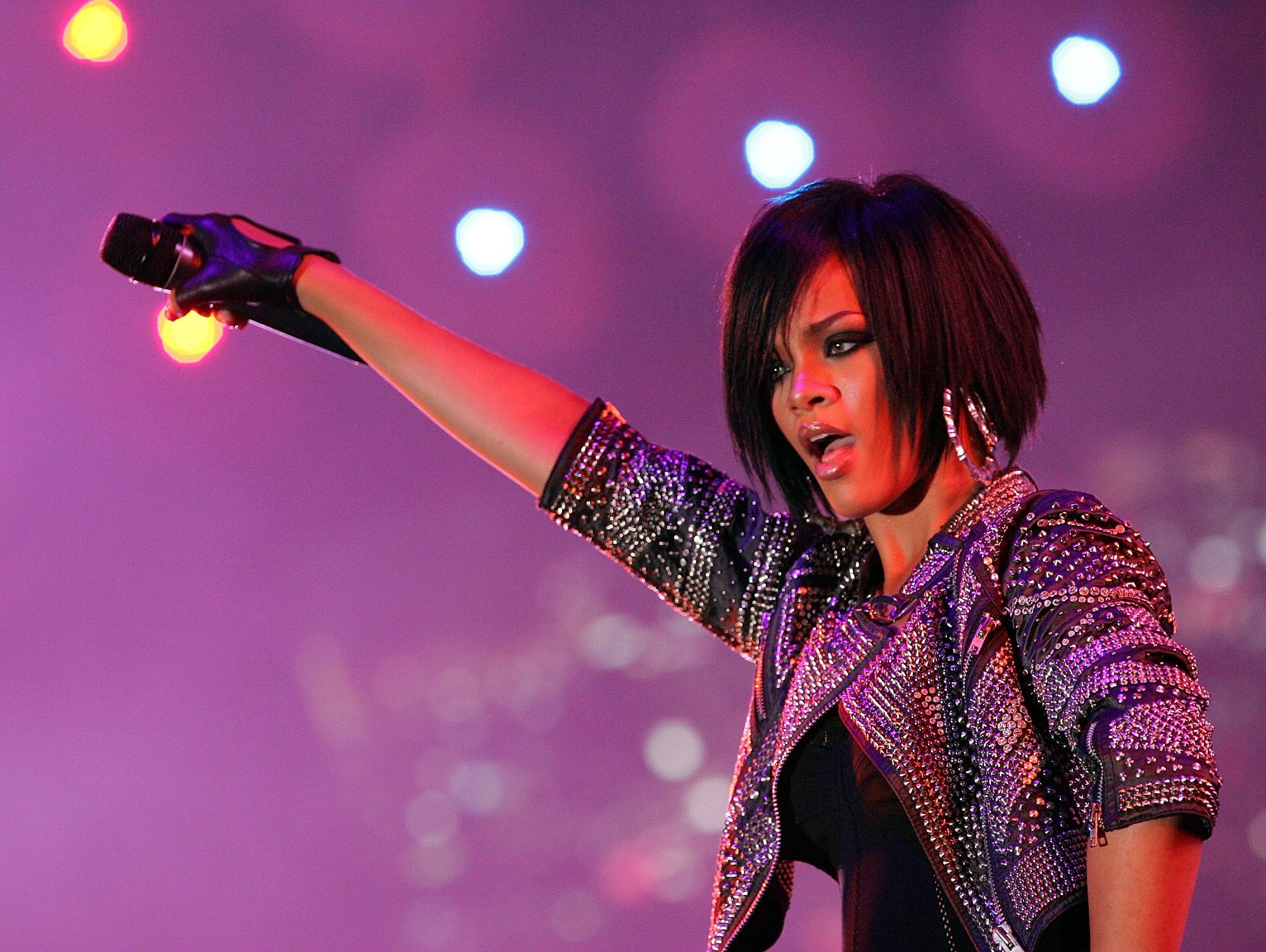 Grande is a self-professed fan of Rihanna. So it's not surprising that she's following in her footsteps. Rihanna's debut album via Def Jam Records, Music of the Sun, was released in August 2005. Though its lead single "Pon de Replay" got a lot of airtime, the album as a whole wasn't incredibly well-received, and the artist got right to work on her follow-up.
Less than eight months later, Rihanna dropped A Girl Like Me, which nearly doubled her debut's sales. Singles like "SOS" earned her even more attention. But it was the artist's third album, Good Girl Gone Bad, that secured her superstar status (and several Grammy nominations). The album was released in May 2007, a little over a year after her previous one.
Mariah Carey 
Grande counts Mariah Carey among her most significant inspirations in the music industry. As a fellow R&B-leaning pop diva with a stunning vocal range, it's easy to see why. Though there was once an inkling of contention there, the two artists are now friendly (and reportedly working on a project together).
After releasing her self-titled debut and Emotions in 1990 and 1991, Carey's third studio release, August 1993's Music Box, saw her take the wheel, with what remains her highest-selling studio album. She then set off on creating a holiday album, Merry Christmas, which dropped in October 1994.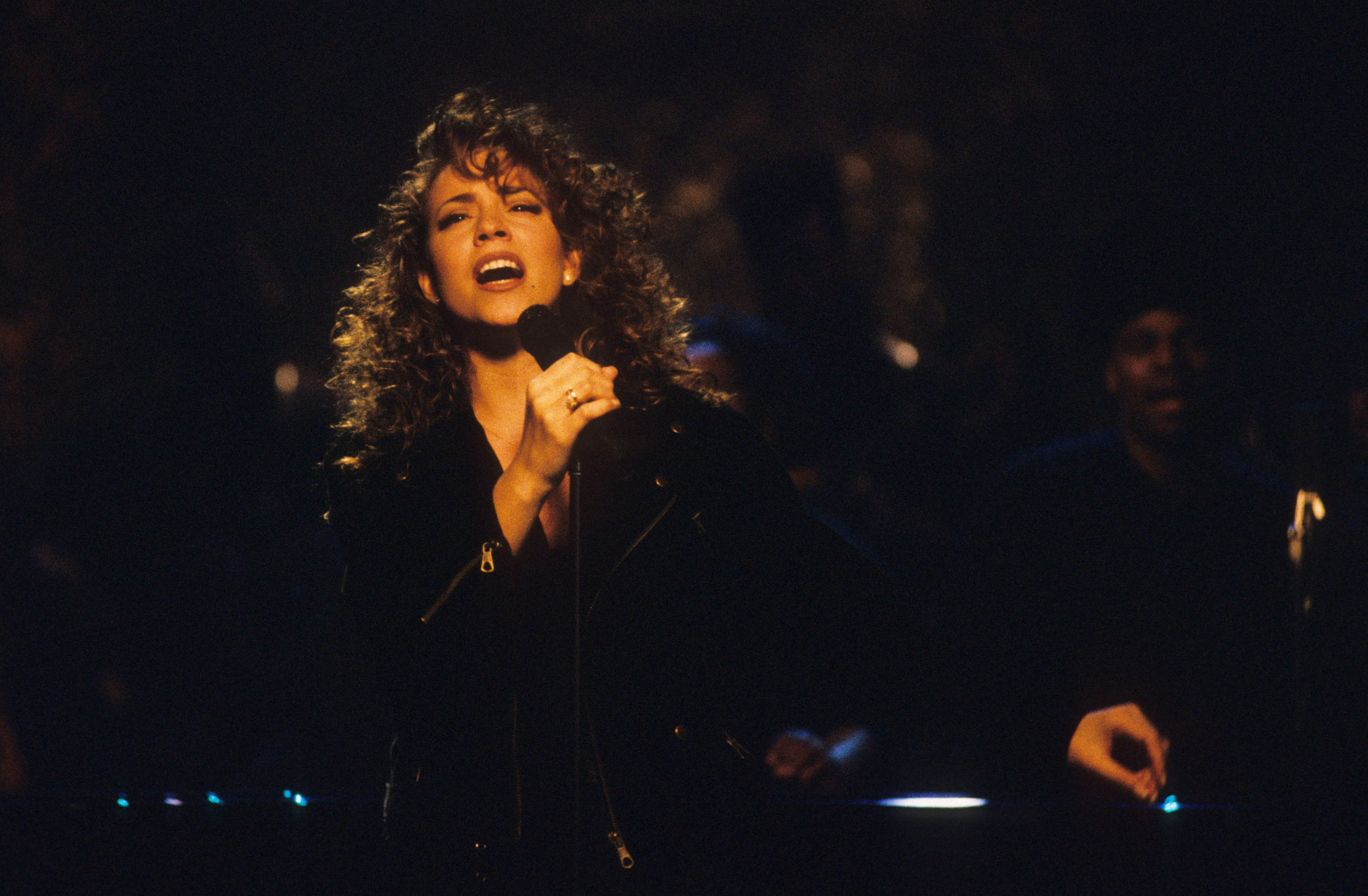 From that album came one of the hits that Carey remains best known for: Her holiday tune, "All I Want For Christmas Is You," which finally reached the top of the Billboard Hot 100 25 years later. Less than one year after Merry Christmas, Carey released one of her most beloved albums, Daydream, in September 1995.
Britney Spears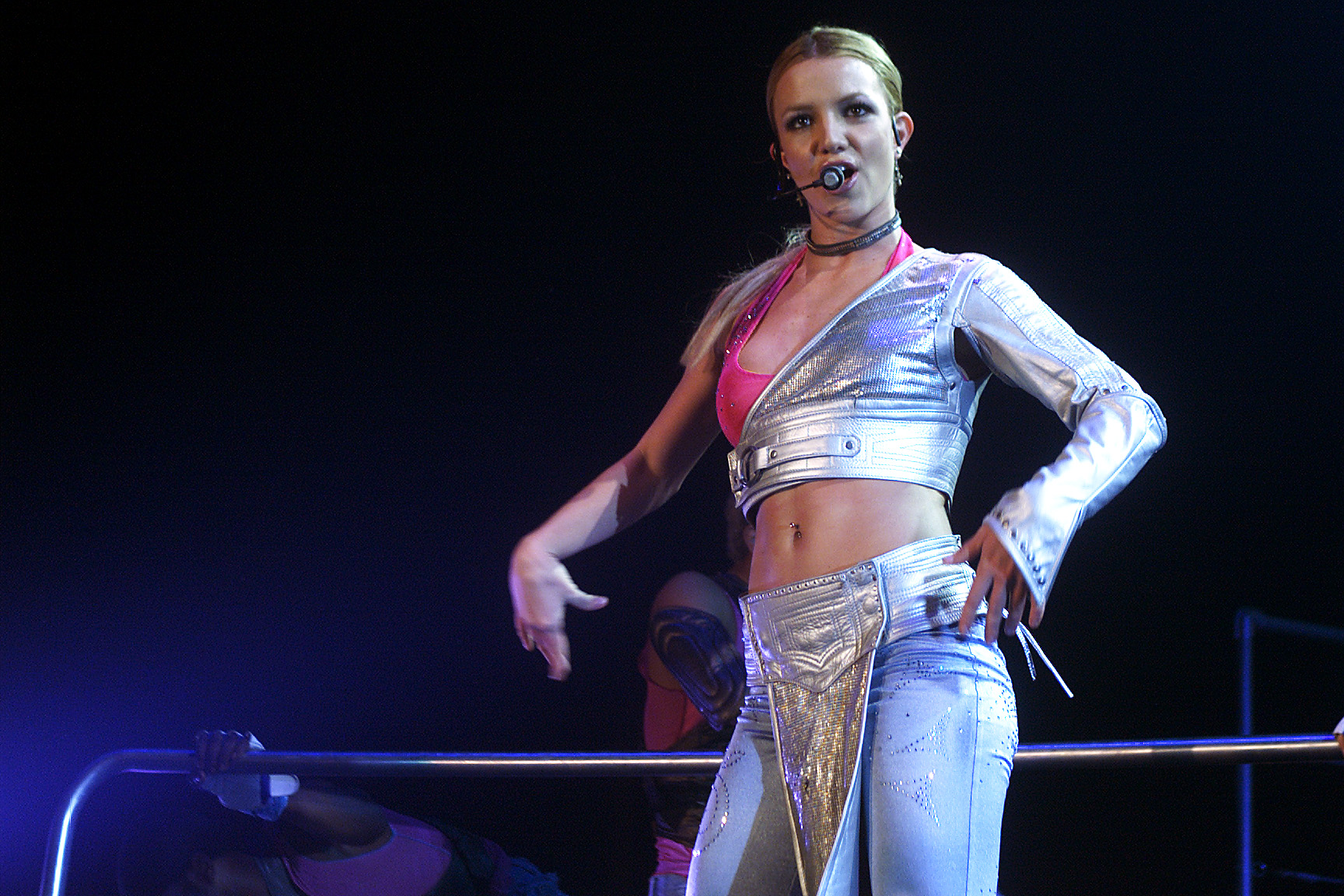 Another prominent artist from Grande's formative years, Britney Spears, kicked off her career with a bang. Her debut studio album, 1999's …Baby One More Time, debuted at No. 1 on the Billboard Hot 100. Not only did Spears earn Grammy nominations for it, but it helped usher in a new age of young pop artists.
Given her mass appeal, Spears' label, Jive Records, allowed the singer no downtime. After returning from her first tour, she was immediately in the studio recording its follow-up, 2000's Oops!… I Did It Again, which also debuted at the top of the chart. In November 2001, Britney made history as the first female artist to their first three albums debut at No. 1.