Ariana Grande Just Showed Off Her Natural Hair and Fans Can't Get Over How Different She Looks
The photo of Ariana Grande's natural hair has truly shocked the Internet.
Ariana Grande has worn practically nothing but brown ponytails for a really long time, but it appears that she decided to switch things up. The "God Is a Woman" singer just ditched her weave in favor of her natural tresses, making her look unrecognizable to fans.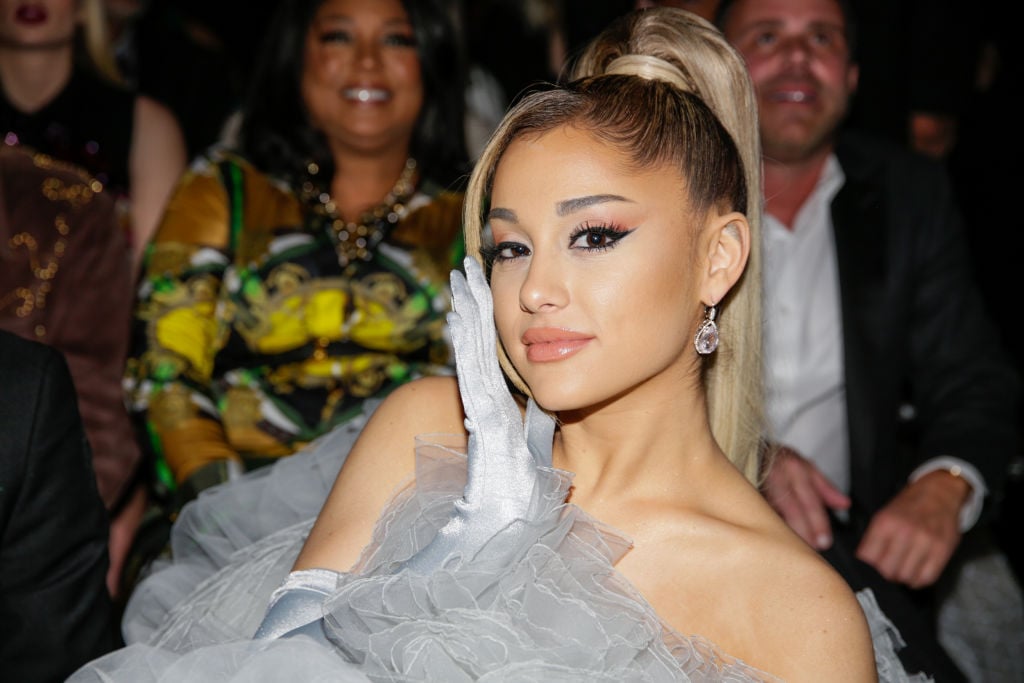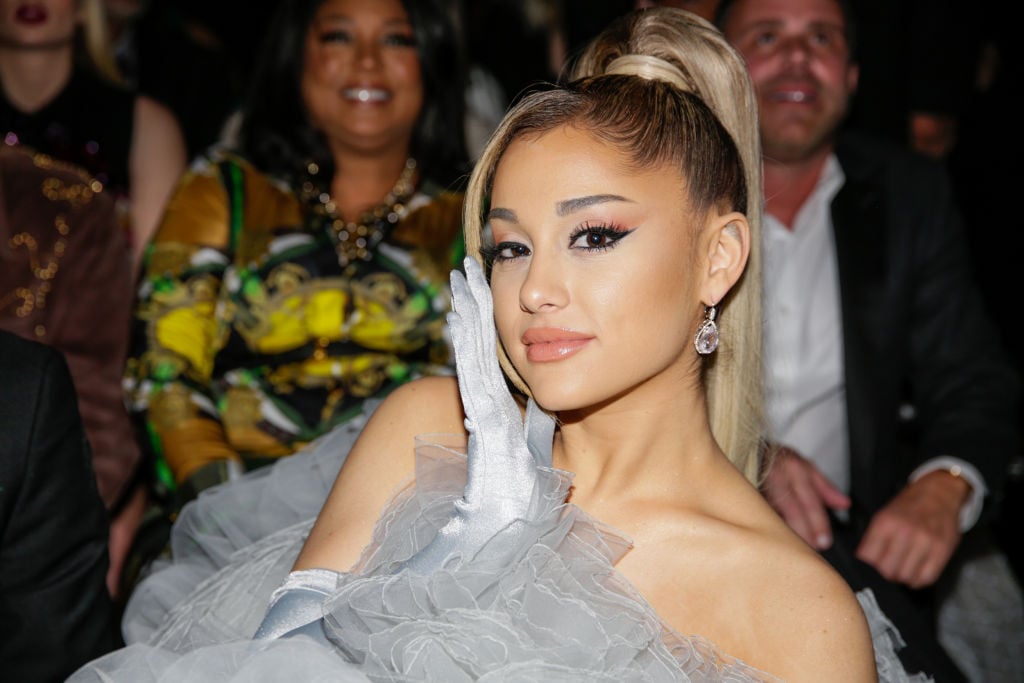 See the photo of Ariana Grande's real hair
While practicing social distancing amid the coronavirus outbreak, which has affected more than 600,000 people worldwide, Grande took a break from her signature hairdo and rocked her naturally curly locks instead. She gave fans a glimpse at it on the afternoon of March 30 by posting a selfie on Twitter and Instagram. The photo shows her hair hanging loosely and extending down her back.
"get a load of dis," Grande captioned the image.
Fans react to the photo of Ariana Grande's real hair
The photo left many fans stunned, with several people commenting about how different and young it made her look.
"ARIANA????????" read one tweet while someone else said: "This looks absolutely nothing like the Ariana Grande I done seen."
"Ariana, is that you? Damn," read another comment on Instagram.
Other people just gushed over it and showered Grande with compliments.
Her mom, Joan, tweeted: "your natural hair/curls is a world of its own… a magnificent beauty you are inside and out/ made up or natural … I love you…"
Another fan echoed those sentiments, tweeting: "YOUR HAIR IS JUST PERFECT, I CAN'T WITH IT, I LOVE YOU"
"Oh how I've missed your natural hair. She's growing!" another person wrote on Instagram, to which Grande replied with a black heart emoji.
But to be honest, it hasn't been that long since the last time Grande showed off her real hair. She posted a video wearing her natural tresses in November 2019. However, it was hard to tell the true length of it, as she had it tied up in a ponytail.
Why Ariana Grande doesn't wear her real hair more
Grande has been letting her hair heal after damaging it during her time on Nickelodeon's Victorious. The show ran from 2010 to 2013 and saw her play the red-headed character Cat Valentine.
She wrote on Facebook in 2014 that she "had to bleach my hair and dye it red every other week for the first 4 years of playing Cat," which "completely destroyed" her hair.
"My real hair is back to brown and I wear extensions but I wear it in a ponytail because my actual hair is so broken that it looks absolutely ratchet and absurd when I let it down," Grande continued.
About four years later, she told The Fader that her ponytail had become a part of her identity. It's her go-to look when she has shows and other public appearances. But she'll occasionally make little changes to her hair.
In the past, she has worn ponytails in different colors and even rocked other updos such as bantu knots and buns. While some people have argued that her curly hair reigns supreme, we'd argue that this singer looks great in anything.
Read more: Pete Davidson Reveals the Moment He Knew His Relationship with Ariana Grande Was Over