Ariana Grande Just Slammed TikTokers for Partying During the Pandemic and They Definitely Feel the Shade
With coronavirus cases on the rise, Ariana Grande wants TikTok stars to chill out. Many of them have continued to have large gatherings and posted about being in crowded, public places. The "Positions" singer spoke about this in an interview that she did recently.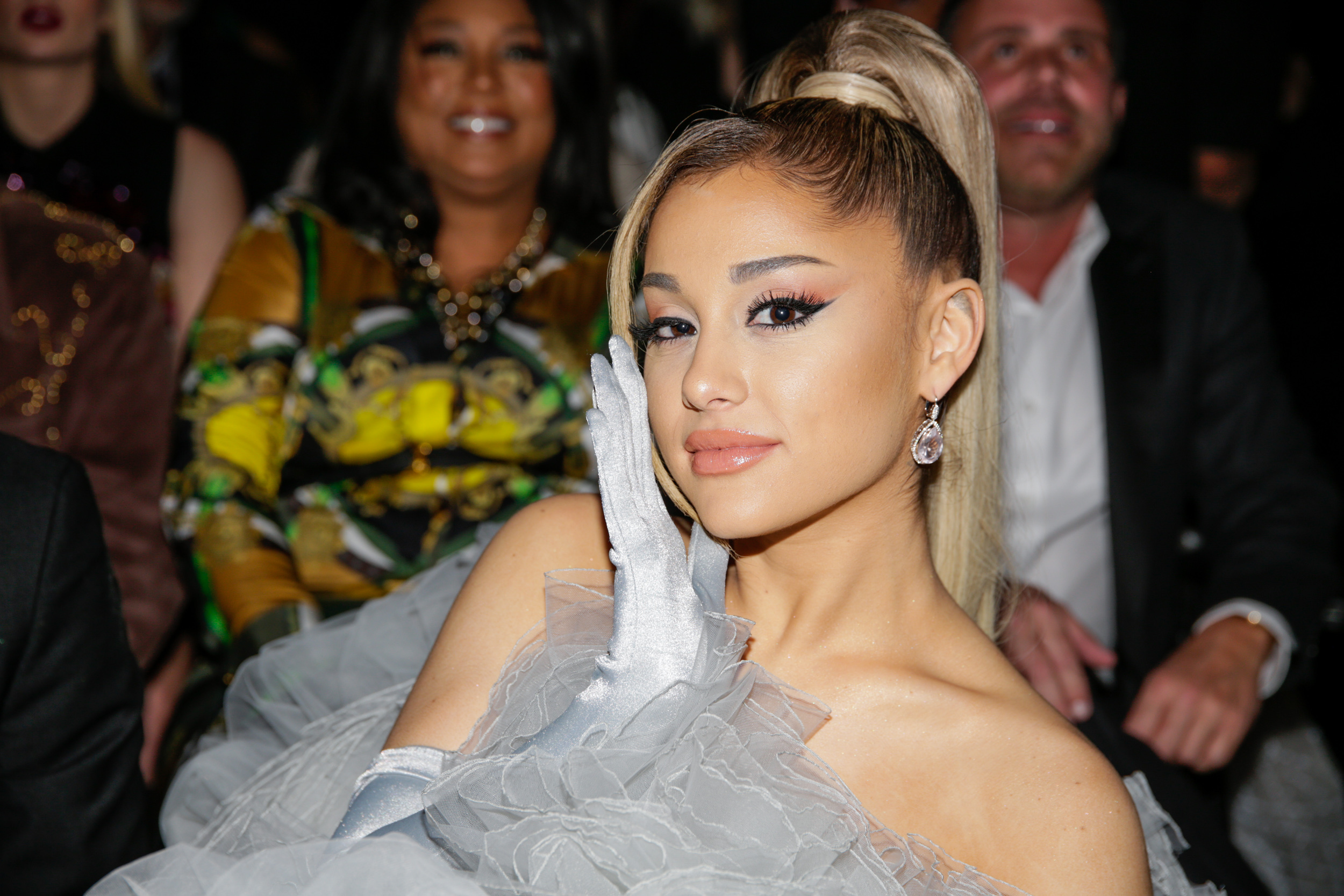 Ariana Grande says TikTok stars are being irresponsible for gathering during the pandemic
In an interview with Zach Sang, Grande talked about being bothered by people who are acting irresponsibly during the pandemic when things are getting as bad as they were during the summer.
She referenced Saddle Ranch, which is known as a restaurant in West Hollywood where Tik Tok stars gather.
"Couldn't we have just stayed at home for a few more weeks, like all the other countries that were fine and are better than we are?" she posed.
"Did we really all need to go to f*****g Saddle Ranch that badly that, like, we couldn't have waited for the deathly pandemic to pass?" Like, we all really needed to put on our cowgirl boots and ride a mechanical bull that bad. We all needed that Instagram post that badly?"
Addison Rae and Dixie D'Amelio respond
After Grande's remarks, some of TikTok's most popular stars, all of whom hang out at Saddle Ranch, responded to what she said or were asked about them in interviews of their own.
For the most part, they agreed with her sentiments. "I don't really know what to think," said Dixie D'Amelio, noting that she also wants to collaborat with Grande. "I mean, she's right. She's right, yeah. She's a queen, I love her."
Addison Rae also said how Grande felt was correct, adding that she has started to stay in more as cases are increasing nationwide, especially in Los Angeles. "I think it's fair [for her to say that]," she said. "I think it's understandable. I definitely have been not going. I just have been trying to stay in and work out. I've been working out a lot, and also preparing for my movie."
Bryce Hall gets defensive
Bryce Hall, who is dating Rae, admitted Grande was right but was passive-aggressive when asked about it. "She's not wrong…but like…unnecessary," he said in a podcast interview. "Yeah. It's unnecessary to call out a specific group, especially when there's other people doing it." 
Hall went as far as to say that the pop superstar called them out for marketing reasons, "Because she knew that TikTokers have, like, a high audience."
"She knew a lot of people would agree, because there's a lot of people that hate TikTokers especially he continued. "I mean, it was obviously like a marketing move and good for her. But like, she's not wrong. What's a TikToker going to say? 'F*ck you, Ariana?' I'm not going to say that. Everyone is like, 'You're right."
Hall and his friend, Blake Gray, are notable for having thhe power and utilities at their rental property shut down by the mayor of Los Angeles due to hosting illegal gatherings during the pandemic. The two were also charged with two misdemeanors.