Is Ariana Grande Quarantined With Her Family? Her Mom Joan Appeared in Her Latest 'The Waterboy' Video
Ariana Grande is following the social distancing and shelter-at-home measures in place. Is she with her family during this time?
Singer-songwriter Ariana Grande is very close with her family. Her mother, Joan Grande, earned a reference in her hit single "Thank U, Next," and has attended many events with her. Additionally, her half-brother, Frankie Grande, is a celebrity in his own right, with a prominent YouTube presence and a background in the performing arts, like his sister.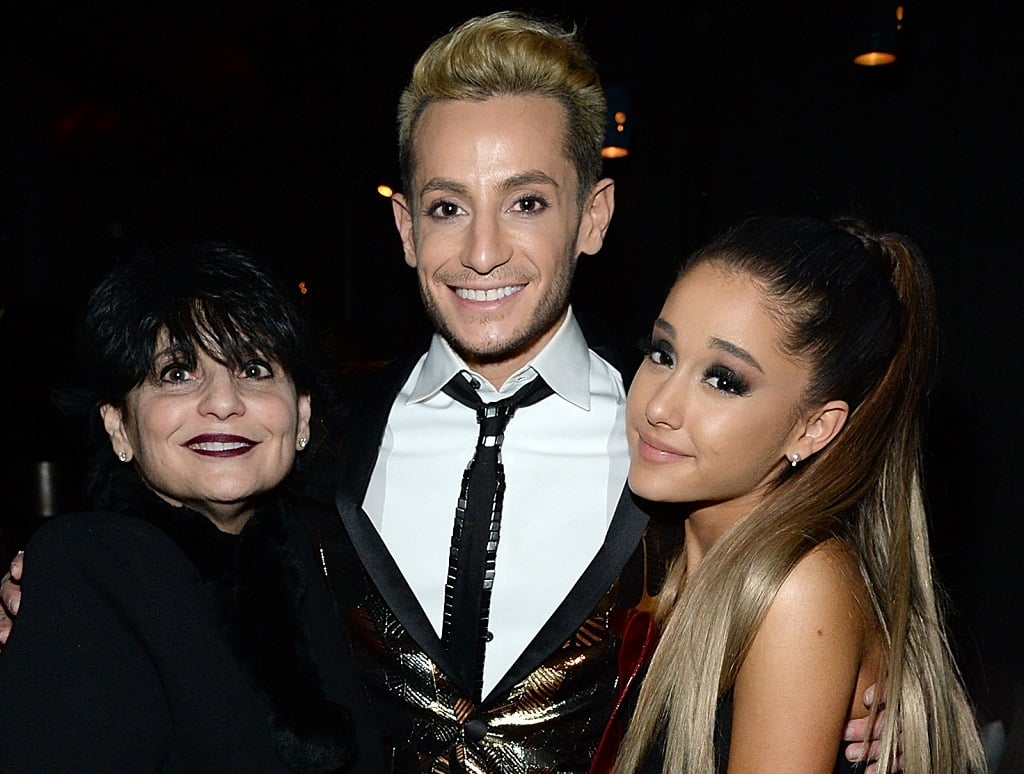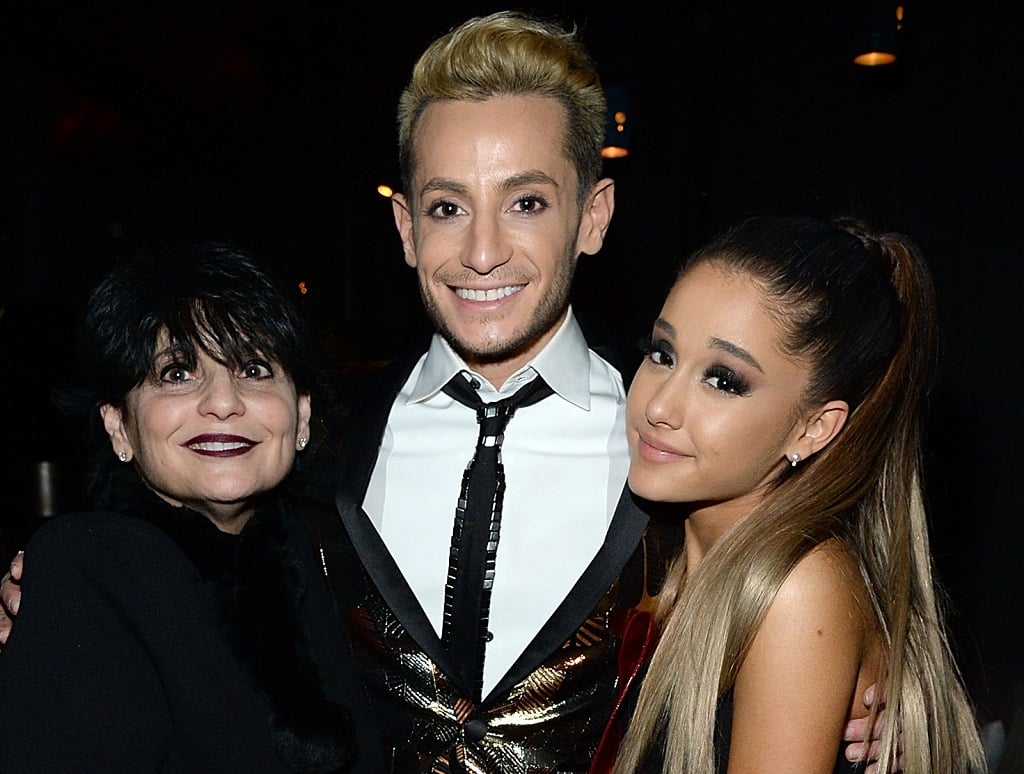 For many families, staying close during the coronavirus (COVID-19) pandemic is very important. Is Grande living with her mother and brother during all of this? Here's what we know.
She's reportedly staying in with her new boyfriend
Grande, who has properties in Los Angeles and New York City, is reportedly quarantined in her west coast home. In videos that she's posted during this time, fans have noticed that her good friend Doug Middlebrook has been seen staying with her, but for the most part, she's alone.
But eagle-eyed fans may be looking for someone else in her Instagram Stories. Grande's rumored beau, real estate agent Dalton Gomez, is thought to be quarantining with her. However, the singer has chosen not to speak publicly about her new relationship at this time, so don't expect him to make any obvious appearances on her social media.
Grande has recorded scenes from 'The Waterboy'
How is Grande keeping busy? In addition to releasing a snippet of a new track, thought to be titled "Nasty," she's doing what many other are — making silly videos. And she's channeling a beloved '90s comedies, The Waterboy, in her most recent ones.
On April 6, 2020, Grande shared a video of her, Middlebrook, and her Victorious pal Liz Gillies. In it, they "act out" a scene from the film, mouthing the words along with the audio. Grande played Adam Sandler's character, Bobby Boucher, which the actor clearly approves of, as he shared it on his own Twitter.
Joan Grande was in the latest one
The videos are compiled from footage taken by each person individually. In a second video, shared on April 8, Grande reprised her role as Bobby, while Gillies took on the role of his love interest, Vicky Vallencourt. The scene in question involves a third character.
Joan appropriately portrays Mama, the over protective mother of Bobby. She called the experience "so much fun," and apologized to the actress from the film, Kathy Bates. But the consensus online was that she did a great job. Grande herself called it a "soul shaking performance."
Frankie and Joan are quaratined together
From the video, it appears that Grande isn't with her mom right now. However, Joan does seem to be able to see one of her children in person during all of this. On April 4, she went live on her Instagram Story as she prepared a meal along with a few others. And Frankie was among them.
Joan later shared the results of her cooking session with her followers on Twitter. She posted a photo of her pasta dish, along with an apple crumble prepared by her son. During the session, they FaceTimed with Frankie and Ariana's grandmother, Nonna. If they can't all be together, it's nice that they're able to stay connected throughout this difficult time.