Do Ariana Grande's Recent Purchases Indicate She's Ready to Settle Down With Dalton Gomez?
In the past, Ariana Grande has bought real estate when getting ready to take the next step in a relationship. Is she doing this again with Dalton Gomez?
Singer Ariana Grande has never made her spending habits a secret. Her 2019 single "7 Rings" made it clear that she's apt to spend her money wherever she pleases, be it buying jewelry for her friends or swanky new digs.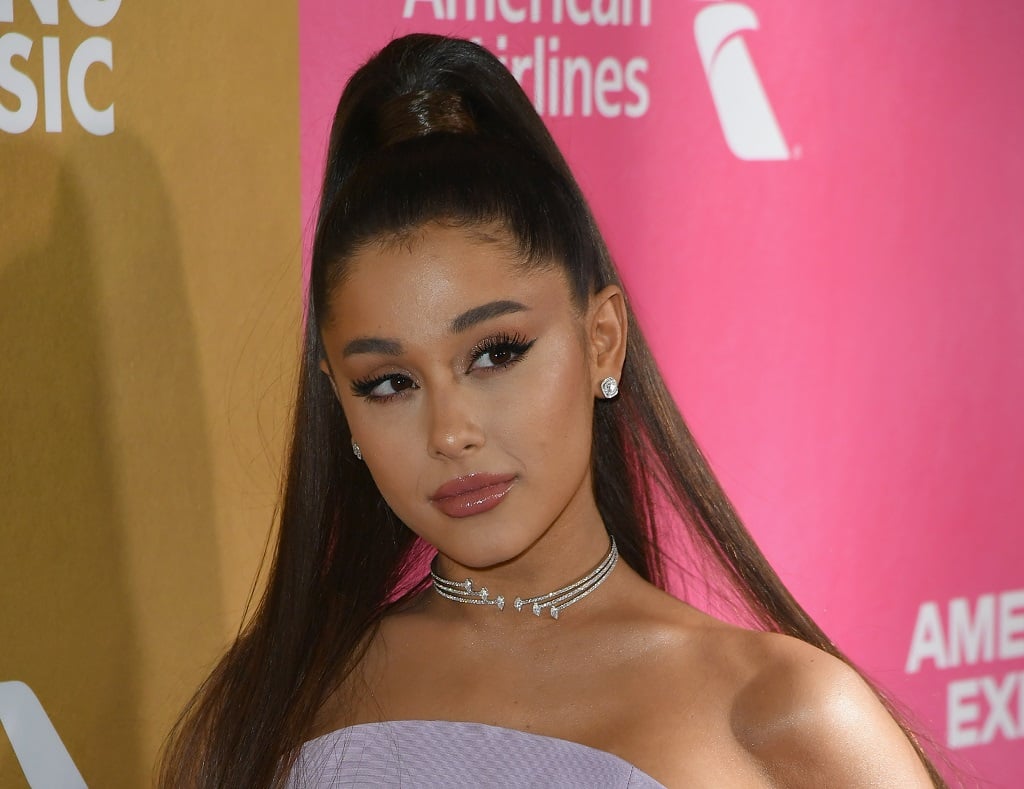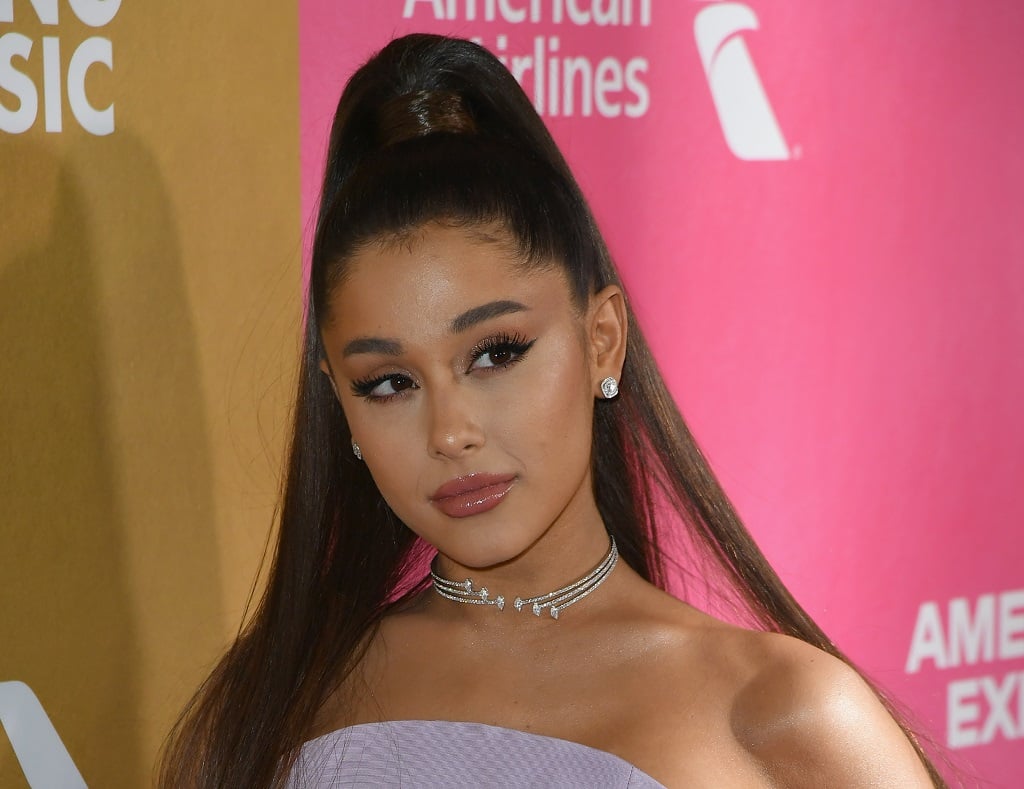 Speaking of the latter, Grande has made waves for her recent real estate purchases. Did she really buy "the crib just for the closet," or is she getting ready to officially start her life with her boyfriend, Dalton Gomez? Let's dig in.
Ariana Grande lived in New York while dating Pete Davidson
In June 2018, Grande made headlines for her home-buying decisions on a different coast. Shortly after confirming her engagement to comedian Pete Davidson, TMZ reported that the couple shelled out $16 million for a luxury Manhattan apartment.
Grande didn't exactly move to New York City for Davidson, but the decision to upgrade her living situation in the East Coast city was likely, in part, based on his job as a performer on Saturday Night Live. Davidson is also a New York native, having grown up in Staten Island. As they were planning to get married, it only made sense for her to live there, too.
She has been spending more time in LA, where she met Dalton Gomez
After Grande and Davidson split, she was seen spending more time on the West Coast. However, she didn't put down roots. As Variety reported in May 2020, she chose to rent and lease properties in the Benedict Canyon and Sherman Oaks neighborhoods of Los Angeles. (The latter is where her mom, Joan Grande, and brother, Frankie Grande, are thought to reside.)
But she was on the hunt for a home to call her own. That may be how she first met Dalton Gomez. According to his bio on the website of his employer, Aaron Kirman Group, he is an LA native and "the sole buyers agent" for the company. They made their relationship public when he appeared in the music video for her song "Stuck with U."
Grande finally purchased a home in the Hollywood Hills
During the coronavirus (COVID-19) pandemic, Grande and Gomez have been sheltering-in-place together, ostensibly in her Beverly Hills rental. But in June 2020, she went ahead and pulled the trigger, purchasing a home in the Hollywood Hills' famed Bird Streets area. According to the LA Times, she paid $13.7 million for the mansion.
A few days later, the outlet reported Grande had dropped more of her hard-earned cash on another California property. The LA Times writes that she spent $6.75 million on a home in Montecito, which is outside of Santa Barbara, north of LA. She's already spent time there with Gomez, as seen in her "Rain On Me" promo video.
So what does this mean for the couple's future? Grande's track record shows that when she gets serious about someone, she buys a place for them to live together. And as she sings about marriage on the title track from her album Thank U, Next, she "Only wanna do it once, real bad/gon' make that sh*t last." It looks like this could be that relationship.