Ariana Grande Explained Why She's Tight-Lipped About Her Boyfriend
Lately, Ariana Grande has been particularly tight-lipped about her boyfriend. But what is the reason for this decision? She recently explained the secrecy.
Ariana Grande is a woman of many talents. She's a Grammy-Award winning singer and a talented actress and songwriter. But, despite all this, most people are more concerned with what she does in her private life rather than her public persona. Like many women in the entertainment industry, fans are obsessed with knowing if and who Grande is dating. However, Grande has been rather tight-lipped about her current boyfriend as of late. And she just explained why.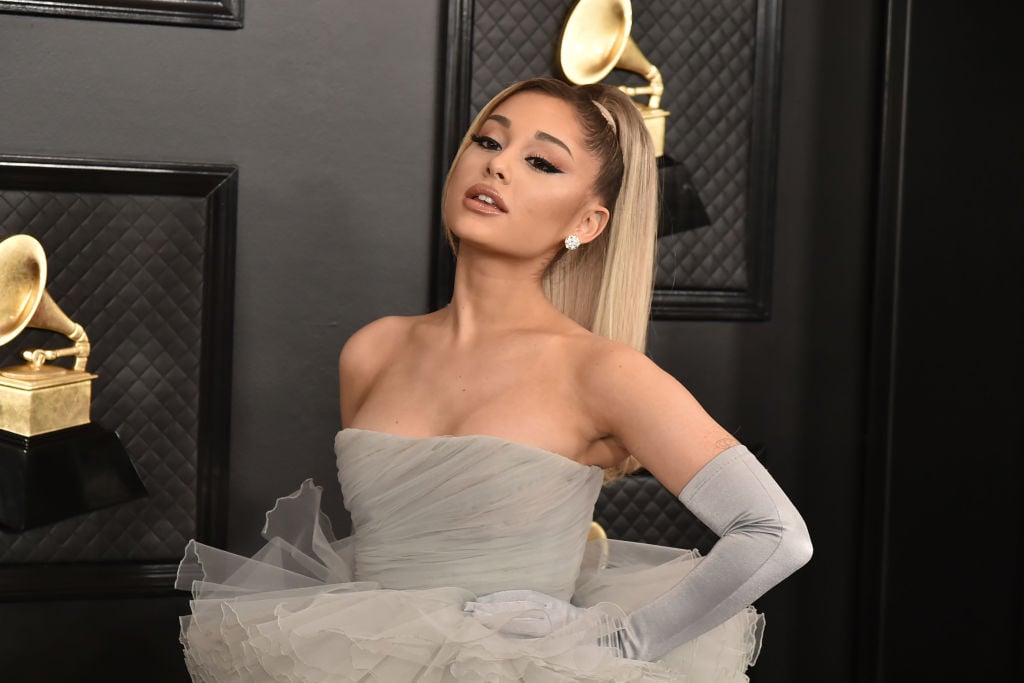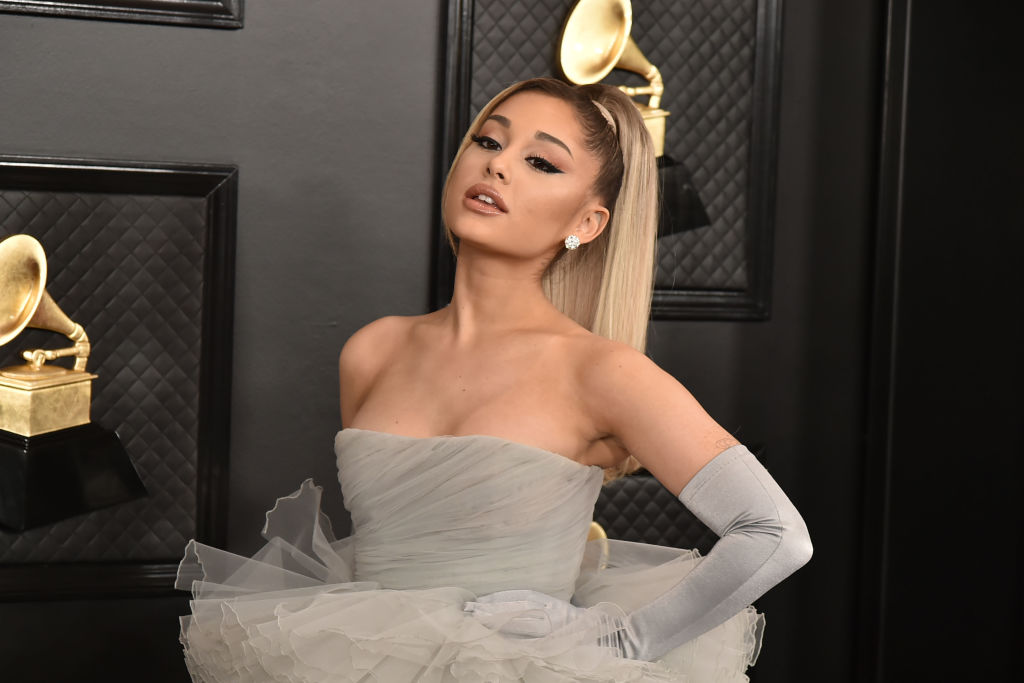 Ariana Grande was very open about her relationship with Pete Davidson
In the past, Grande has had no qualms about talking about her past relationships. In fact, fans received a little too much information about one of Grande's most infamous boyfriend's, comedian, Pete Davidson. The 26-year-old was fond of telling everyone how large Davidson is in certain areas. Even after the pair broke up, the "Break Free" singer was willing to recount the details of their whirlwind romance and engagement for her fans.
The 'thank u, next' singer has changed her tune
But, Grande seems to have changed her tune as of late. Sources have reported that the "God is a woman" singer is currently dating a luxury real estate agent, Dalton Gomez. But, Grande has said little to nothing about her current boyfriend. In fact, a recent statement she made has led fans to believe that the will be keeping her relationship with Gomez extremely private from her fans and the media.
Recently, Grande hopped on her Instagram story to throw her support behind fellow actress, Florence Pugh. The 24-year-old made headlines this week with a video that she posted to her Instagram page. In the video, she defended her relationship with her boyfriend, Zach Braff. She has been receiving tons of hate because of the large age gap between her and Braff who is 45 and she sought to put an end to it.
Grande supports Florence Pugh on Instagram
"I am 24 years old, I do not need you to tell me who I should and should not love. And I would never in my life ever, ever tell anyone who they can and cannot love. It is not your place. And really, it has nothing to do with you. So if those rules are something that you do not like, then please unfollow me because the abuse that you throw at him is abuse that you're throwing at me," Pugh said about her boyfriend.
Grande immediately showed her support for Pugh and added that she deeply appreciated her thoughts. Furthermore, Grande shared that she's stopped posting about her boyfriend and other personal matters as much in order to protect herself and those she loves the most.
Why Grande is tight-lipped about her boyfriend and personal life
"Beautifully worded and deeply appreciated. Sharing special, personal life things that make u happy on the internet can be truly traumatic. I know I've taken a step back from doing so to protect my loved ones and myself but I just wanted to share this and let u know how perfectly u expressed this and how appreciated u are for doing so @florencepugh," the Victorious alum wrote. It's likely not easy living your life under such a huge microscope. Hopefully Grande (and Pugh) can continue to set boundaries so they are able to live their lives with some semblance of privacy.