Ariana Grande Shares How Memories of Mac Miller Impacted Her Coachella Performance
Ariana Grande has had many unexpected curve balls thrown her way over the last few years. Though she overcame many of those hurdles and setbacks in due time, the grief she felt after ex-boyfriend Mac Miller's death wasn't easy for her to move on from.
In the months following his tragic passing, the singer struggled to cope with this major loss as she was constantly reminded of the rapper's memory — even more so when she headlined Coachella in 2019.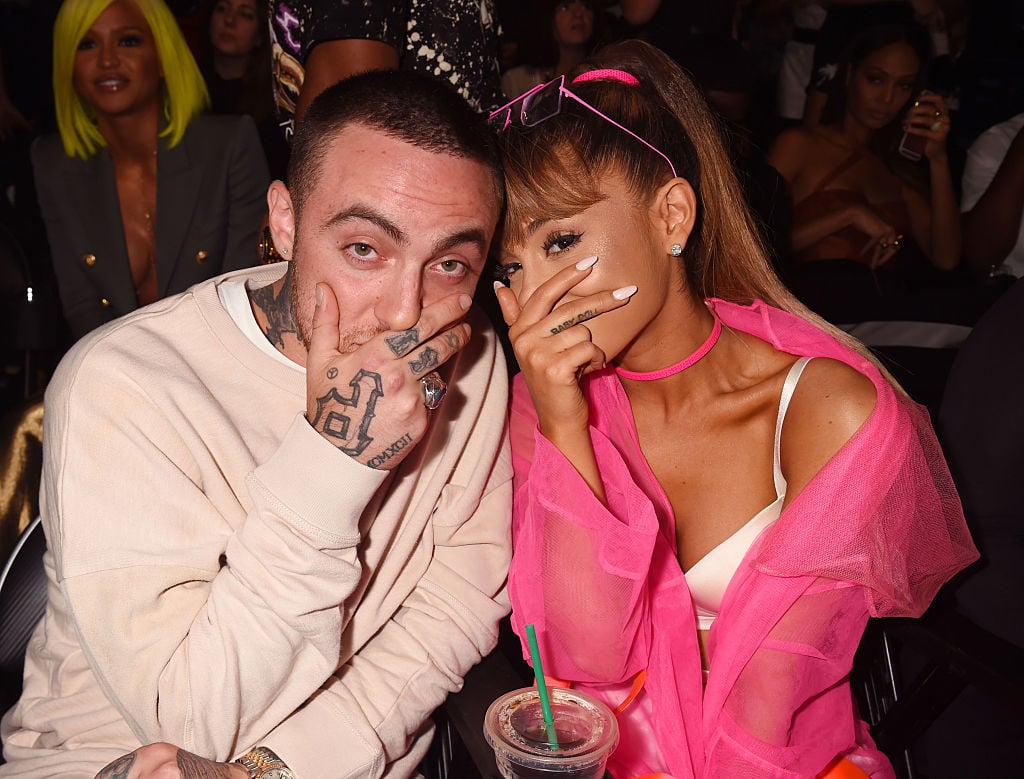 Miller and Grande dated for two years
One of Grande's most high-profile relationships was her romance with Miller.
The musicians were close friends for years before their relationship took a romantic turn in 2016. While they were dating, Grande and Miller would often showcase their budding romance at red carpet events, in music videos, and on social media.
Although it appeared to fans that the two were a match made in heaven, their relationship came to an unexpected end in 2018 after spending two years together.
Shortly after splitting from Miller, Grande began dating SNL comedian Pete Davidson, who she became engaged to after a few weeks of dating.
She was 'devasted' by the rapper's death
In September 2018, just four months after their split, Miller passed away from an accidental overdose.
Grande was, understandably, distraught by the tragic news and had a hard time coping with this incredible loss, especially since she and Miller were extremely close.
A week after his death, the singer shared a video of the rapper on her Instagram along with a caption expressing her devastation over his passing.
"I'm so mad, i'm so sad i don't know what to do. you were my dearest friend. for so long," she penned.
Grande opened up about coping with the loss of Miller
Losing Miller greatly affected Grande in the months following his death. Though she threw herself into work and channeled her pain into music, the singer rarely spoke out about how she was coping with the rapper's passing — that is until she sat down with Vogue for her July 2019 cover story.
During the interview, the "Thank U, Next" songstress spoke candidly about Miller's memory, which she was constantly reminded of while headlining Coachella that same year.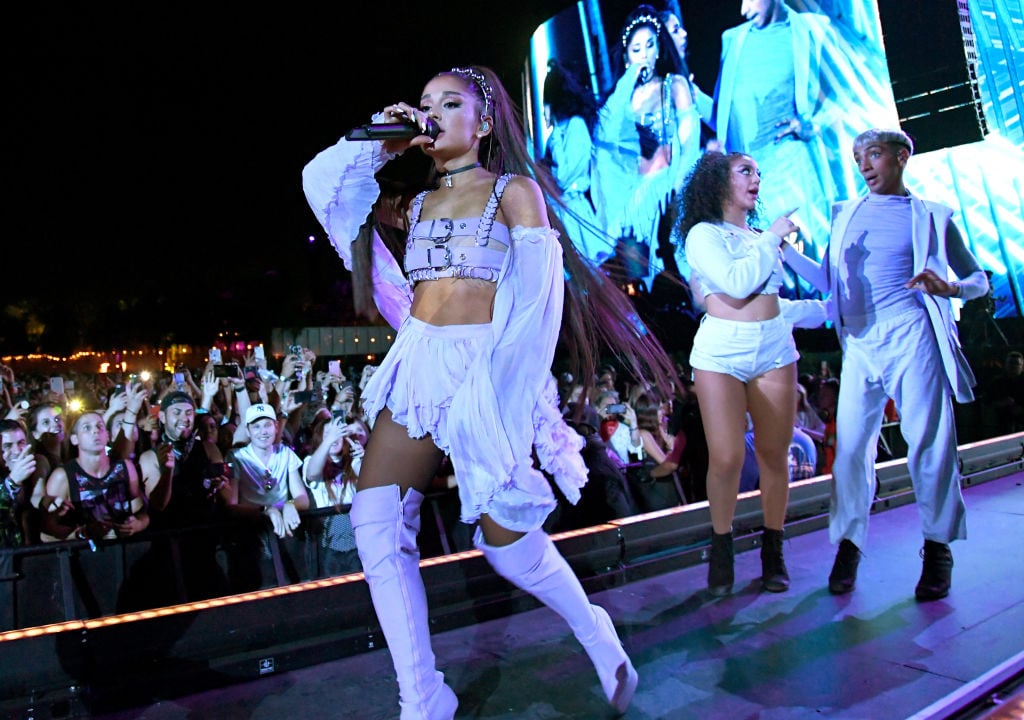 "I never thought I'd even go to Coachella," she said. "I was always a person who never went to festivals and never went out and had fun like that. But the first time I went was to see Malcolm perform, and it was such an incredible experience. I went the second year as well, and I associate…heavily…it was just kind of a mindfuck, processing how much has happened in such a brief period."
While there are probably many more things that have and still remind Grande of Miller, she hasn't let the grief of losing him consume her happiness.
The singer recently got back on to the dating scene and is currently in a relationship with real estate agent Dalton Gomez. She even confirmed their romance in her and Justin Bieber's "Stuck With U" music video.
Though they're keeping their love on the down-low, it appears that Grande is very happy with Gomez. But despite her finding love with someone new, part of the singer's heart will always belong to Miller.