Ariana Grande Songwriter Tayla Parx Confirms AG6 Is 'Another Evolution': 'It Truly Is Incredible'
For the past few months, fans of singer Ariana Grande have been searching for clues about her next album, nicknamed AG6. Though the artist shared photos from her studio and snippets of old recordings, there was very little to go off — that is, until now. Here's what Grande's frequent collaborator, musician Tayla Parx, said about the upcoming album.
Ariana Grande teased new music in September 2020
As an artist, Grande has been known to share bits of information with her fans, even if she's not actively promoting a project. Famously always in the studio, as she once tweeted, the singer told Arianators she didn't have new album plans going into 2020, though she didn't confirm anything officially.
After releasing duets with Justin Bieber (non-album single "Stuck with U") and Lady Gaga ("Rain On Me," off the artist's record Chromatica), Grande kept quiet about her forthcoming music. Then, on Sept. 14, after weeks of rumors, she shared the above snippet on her social media accounts, simply writing, "brb."
She worked with Tayla Parx on her album 'Thank U, Next'
RELATED: 'Thank U, Next' Turns 1: Ariana Grande Says the Album 'Quite Literally Saved Her Life'
Grande's music is a collaborative effort, something she frequently emphasizes when giving interviews or even just chatting on social media with her fans. Parx is among those she has worked with multiple times in recent years, along with producer Tommy Brown, songwriter and artist Victoria Monet, and a few others.
Parx worked with Grande on her fifth studio album, Thank U, Next. She's credited a writer on seven out of the 12 tracks, including the singles, "Thank U, Next" and "7 Rings," both of which debuted at No. 1 of the Billboard Hot 100. The No. 1 album is currently up for an award at the Billboard Music Awards.
Parx said Grande's sixth album is coming
Now, Parx reveals that a new album from Grande is pending. "The 'Thank U, Next' crew did get back together over quarantine," she told Insider. "We just kind of let it happen naturally, [the] same way as the last album." Parx added, "I think she has to tell you more about [the album] herself, but I can tell you she's made, yet again, another evolution."
"We're just going to get to know her even more this time around, which I'm really excited for the world to see," Parx continued. "I'm excited for her to tell you guys just more about where her head was at with this project, because it truly is incredible, honestly, and I can't wait for the world to hear it."
How did Parx and Grande meet?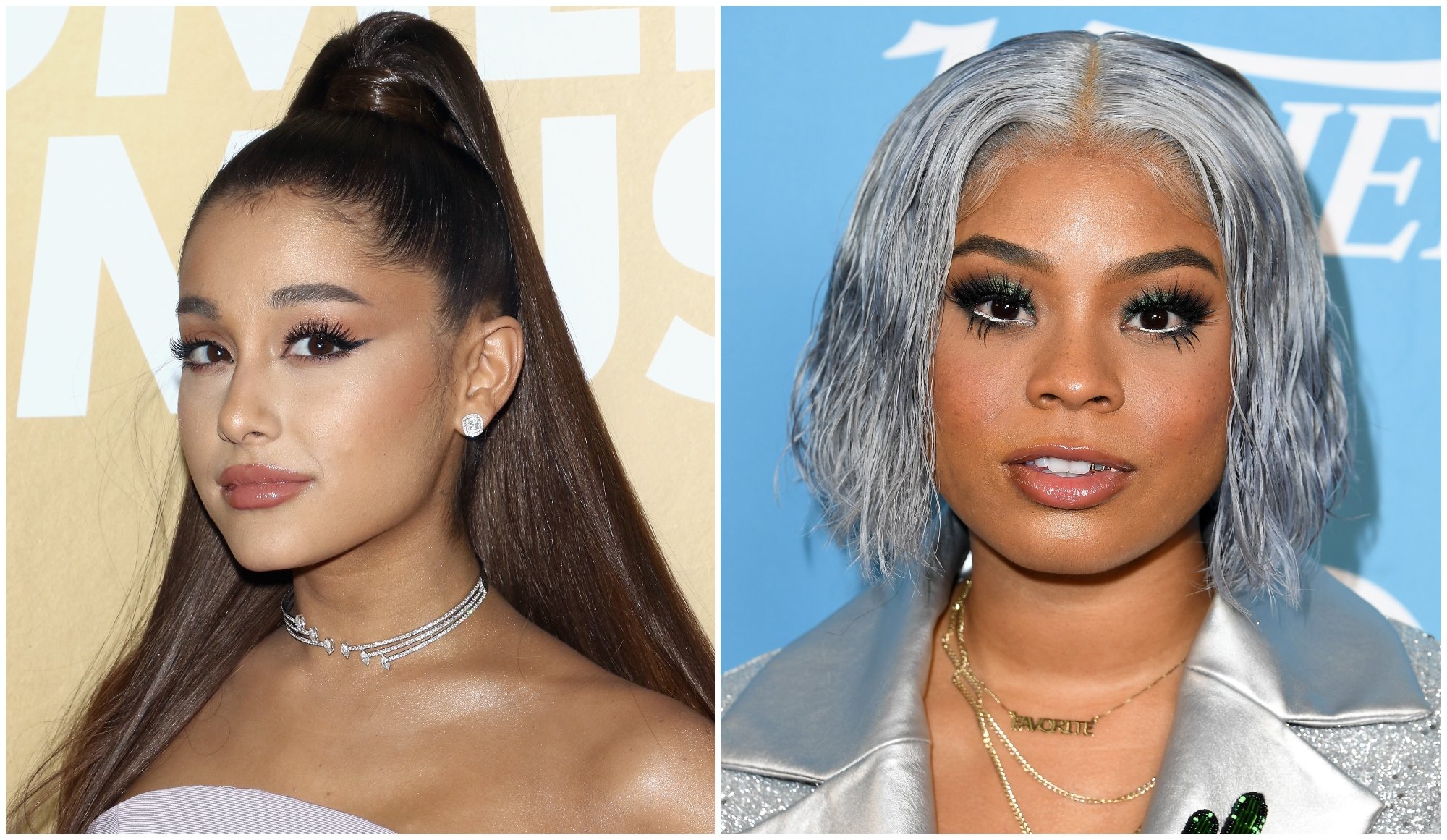 Grande and Parx didn't meet for the first time when they worked on Thank U, Next. Parx appeared in an episode of Victorious, the sitcom that made Grande famous, and they later reconnected on music. And both have a connection to the musical Hairspray: Parx acted in the 2007 movie, while Grande starred in a 2016 live TV special.
"I think that me and Ariana have been able to build a level of trust throughout the years — going from Nickelodeon to transitioning into music, to now living in it and being a part of this industry in a completely different way than we both entered it," she told Insider. "It's nice to be able to take a step back, then come back and pick up right where we left off, which we've always been able to do."