Ariana Grande Takes Her Relationship Public In the 'Stuck With U' Music Video
Singer Ariana Grande has finally acknowledged her relationship with real estate agent Dalton Gomez. Take a look at how she did it.
Singer Ariana Grande has had several high-profile relationships in the past. However, with her latest beau, she's kept the details to herself. Now, in a surprise move, she's made it official. Here's what Grande revealed in her "Stuck With U" music video.
Ariana Grande has been dating Dalton Gomez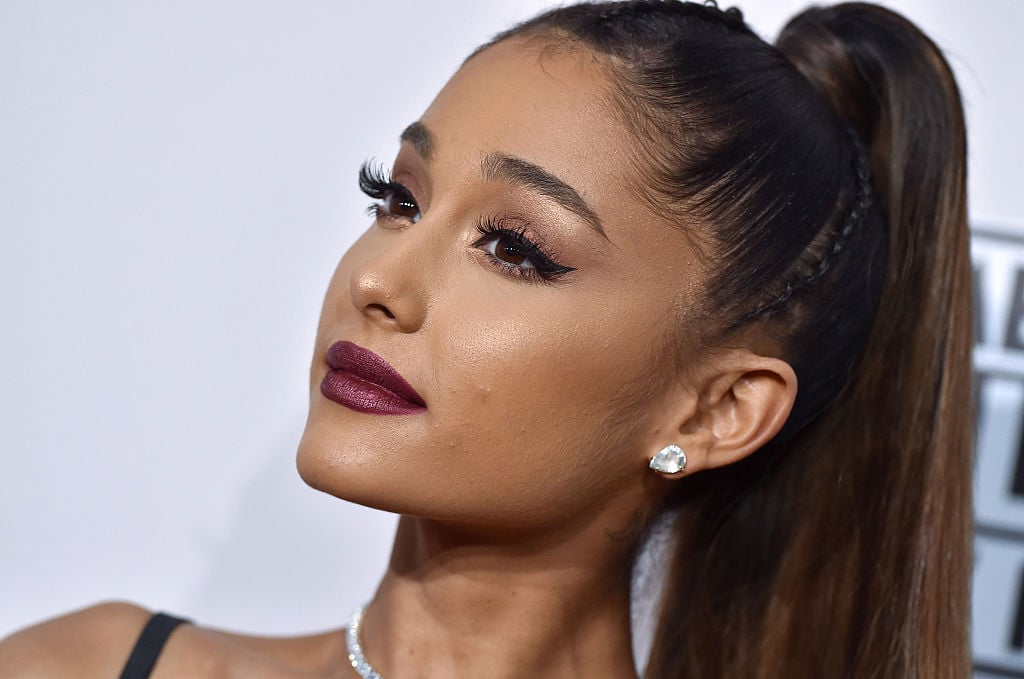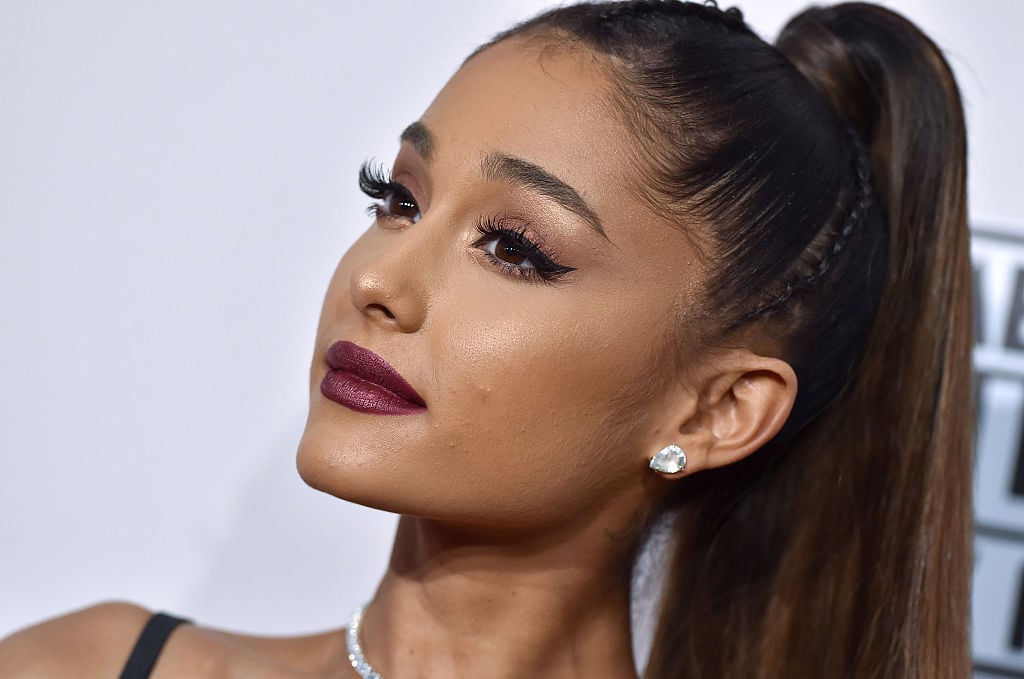 Grande has reportedly been dating Dalton Gomez, a real estate agent who lives in Los Angeles. In February 2020, TMZ photographed her kissing an unidentified man at a bar. Shortly thereafter, the coronavirus (COVID-19) pandemic struck, and Grande obeyed the LA County stay at home orders (while telling her fans to do the same).
Over the past two months, Grande has done Instagram Live streams with her fans, teased new music, and participated in virtual events like The Disney Family Singalong. What she hasn't done, however, is talk about her rumored new boyfriend.
Why has kept quiet about their relationship?
Amidst reports that Grande and Gomez were quarantined together at her LA home, the "Thank U, Next" singer failed to speak out on the subject. In fact, when she praised actor Florence Pugh for addressing the negative comments about her own relationship with Zach Braff, Grande acknowledged that she had "taken a step back" from revealing the personal details of her love life with fans.
Grande has had numerous very public relationships in the past. She was linked to rapper Mac Miller for a while, which was followed by her high-profile engagement to Pete Davidson. While some believe Gomez and Davidson look alike, it's clear Grande is doing things a bit differently this time.
Grande teamed up with Justin Bieber for 'Stuck With U'
One thing Grande isn't shy about sharing? Her work. She announced a duet with Justin Bieber, via their manager Scooter Braun's company SB Projects. And it's for a very good cause.
"Proceeds from the streams and sales of 'Stuck With U' will be donated to First Responder Children's Foundation to fund grants and scholarships for children of healthcare workers, emergency medical technicians (EMTs), paramedics, police officers, and firefighters serving at the front lines during the global pandemic," wrote Grande of the song.
The song and music video were released together
Because of the current situation, a typical music video was out of the question. Instead, Grande and Bieber shared a clip of the tune, sans lyrics, and asked their fans to record themselves dancing to it. They shared some of these throughout the week leading up to the release in order to promote it.
Still others, along with footage of Bieber and his wife, Hailey Bieber, Grande and her dog, Toulouse, and some of their friends and family, all made it into the final video, which was released on May 8, 2020, at midnight ET. Check it out above.
Gomez makes an appearance at the end
As you can see in the still image, Grande eventually leaves the bed where she spent most of the video cuddling with her pup. She gets up and embraces a tall man, whose face is obscured for much of the time. However, you can briefly see his face when he twirls her while they dance.
Needless to say, Grande's fans were ecstatic. Some didn't know about Gomez, or weren't sure if the rumors were true. Twitter user steph wrote, "I'm so happy that she got to announce her relationship on her own terms. She looks the happiest." It's a pretty sweet moment, indeed.