Ariana Grande Holds a Surprising Number of Guinness World Records
Ariana Grande has become one of pop music's biggest names over the past decade. Just a decade ago, she was a Nickelodeon star looking to cross over into the music industry. Now, she holds several records that other artists before her have never been able to achieve.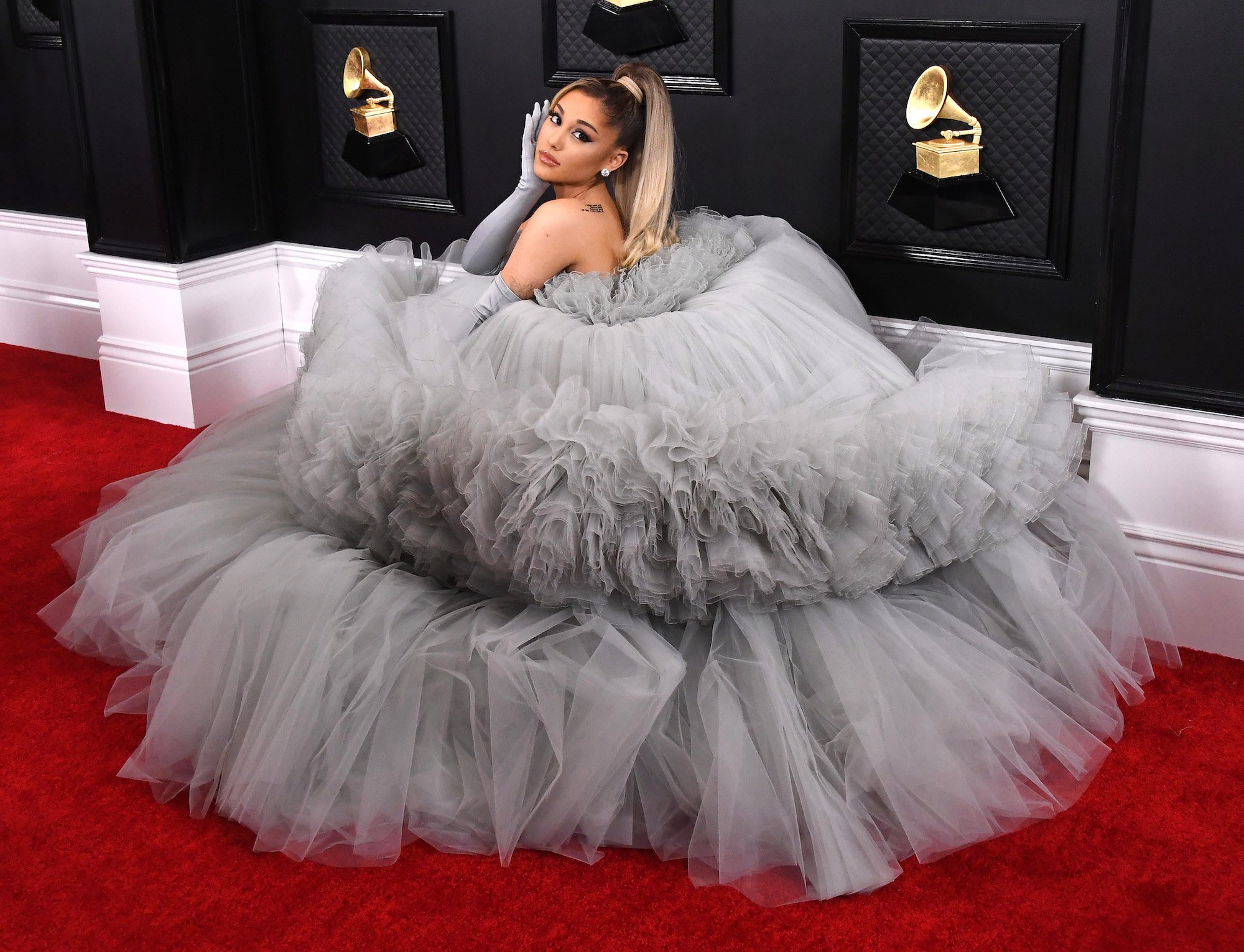 Ariana Grande has become a pop superstar over the past decade
While it may be surprising to see Grande's trajectory from actor to singer, the reality is Grande has been on the path to music superstardom from a young age. She performed in children's theater when she was young, including the title role in Annie as well as The Wizard of Oz and Beauty and the Beast.
Grande became serious about her music career by age 13 and expressed a desire to record an R&B album. (Her dreams would eventually come true in 2020 with her acclaimed album Positions.) She was cast in the Broadway musical 13, and her career took off from there.
In 2009, she was cast on the Nickelodeon show Victorious opposite Zoey 101 star Victoria Justice and her 13 co-star Elizabeth Gillies. Grande played the airheaded Cat Valentine — a role that ended up defining her hair for years to come. Because she had to dye her hair red every two weeks, it ended up being severely damaged; as a result, she had to wear ponytails to protect it in the future.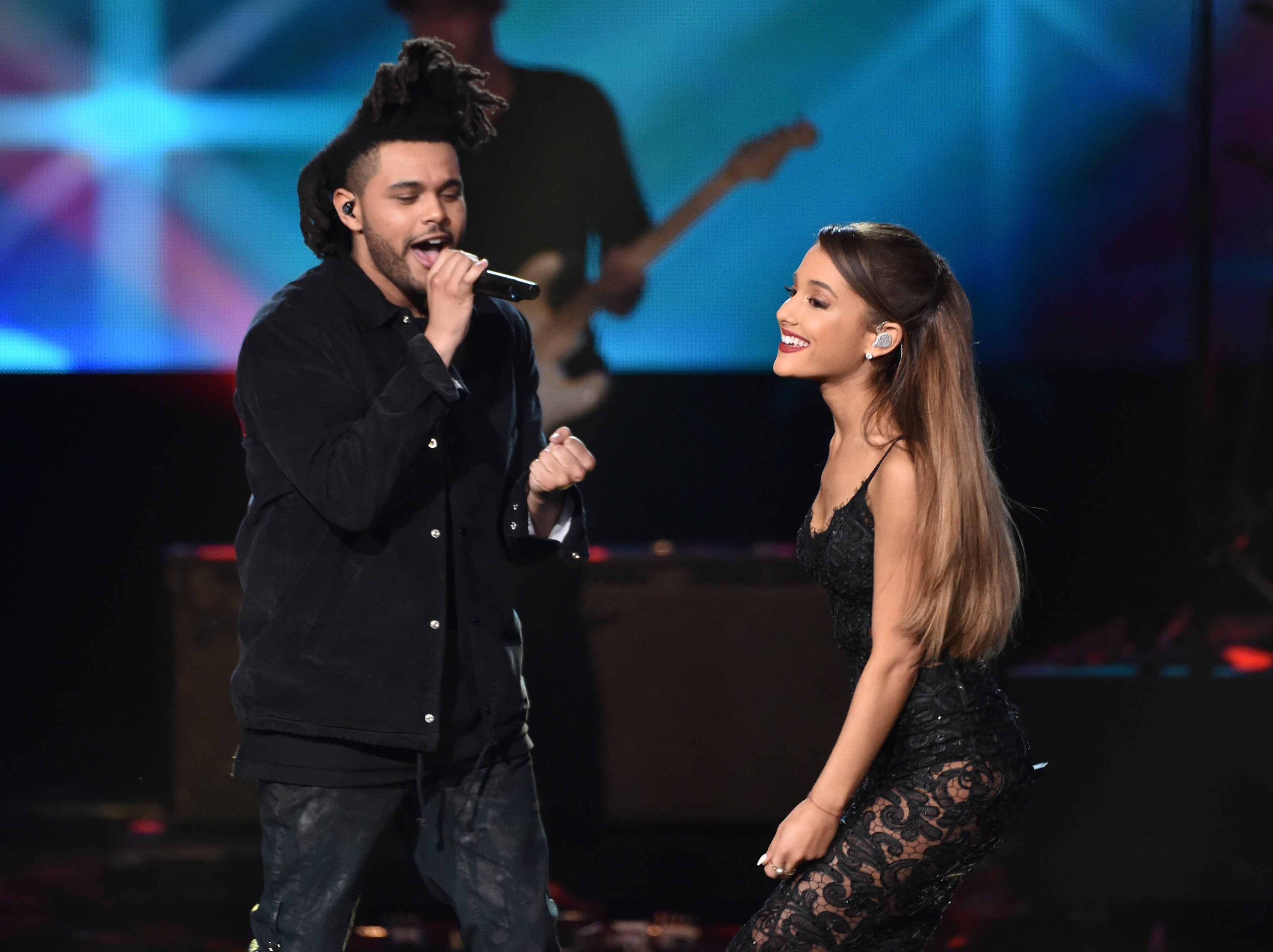 Ariana Grande holds several world records
Grande transitioned from screen to sound in 2013 with her debut album Yours Truly, which was three years in the making. She told Rolling Stone in 2014 that acting was "fun, but music has always been first and foremost with me."
As someone who has released several highly praised albums and singles, Grande holds several records for the music industry worldwide. The Guinness Book of World Records has recognized Grande's achievements throughout her career with nearly two dozen different recognitions.
Among her world records are her being the most followed and most streamed female artist on Spotify, most streamed track in one week (for "thank u, next"), first solo artist to occupy the top three spots on a US chart, most MTV VMA nominations for Best Collaboration, and more.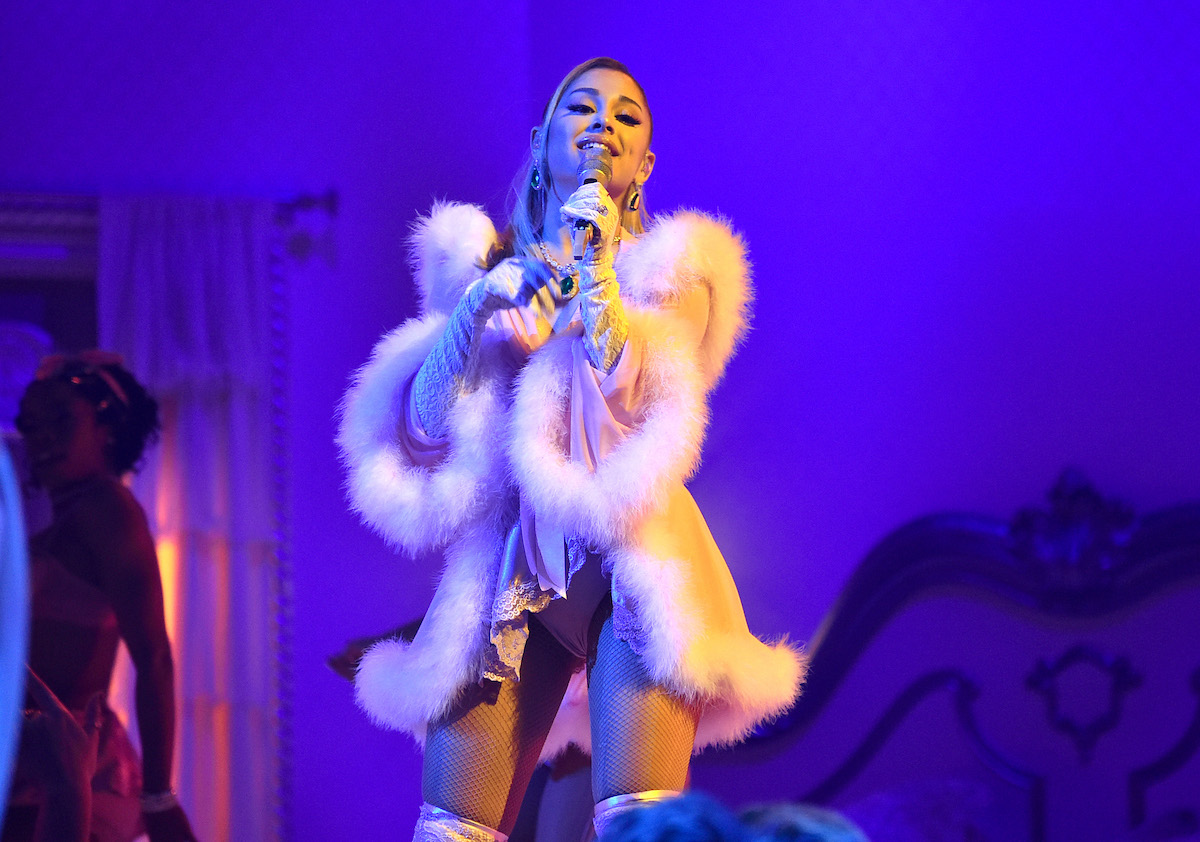 RELATED: Is Ariana Grande's Relationship With Dalton Gomez Her Longest? Some Think She 'Rushed' Her Engagement
Ariana Grande just earned her 20th world record
In February 2021, Guinness World Records recognized Grande once again for her achievements and gave her her twentieth world record. With the chart-topping debut of her single "positions," Grande achieved something no other artist in history has ever been able to achieve: five singles to debut at the number 1 spot on the Billboard Hot 100 chart.
On February 19, 2021, Grande will release a deluxe version of her Positions album, which was also her fifth album to debut at number 1 on the Billboard 200 albums chart.