What Is Ariana Grande's Zodiac Sign?
Ariana Grande embraces astrology. The musician has spoken about her zodiac sign on occasion. What is it, and is it compatible with her husband's?
Singer Ariana Grande has officially entered her late 20s. The Positions artist released a collaboration with Doja Cat in June 2021, just before her 28th birthday. Like many others, she has spent time learning about her birth chart. Discover Ariana Grande's zodiac sun and moon signs, plus her compatibility with her significant other.
How old is Ariana Grande?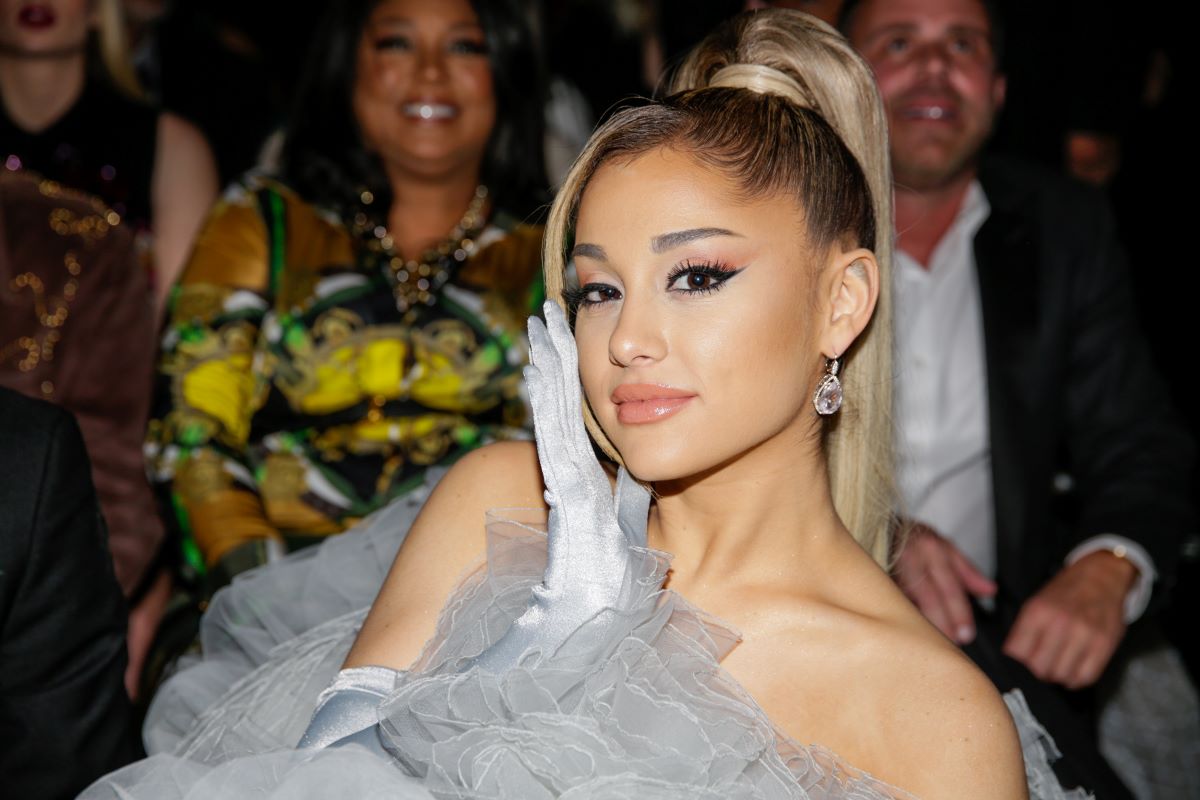 Grande began acting as a teenager in the '00s. After making her Broadway debut in the musical 13, she scored a role in the Nickelodeon sitcom Victorious. She played Cat Valentine for all four seasons, continuing the role into the spinoff series Sam & Cat, which concluded in 2014.
As she entered her 20s, Grande began her career in music. Her first album, Yours Truly, debuted in 2013. From there, she released several more popular records, including the Grammy-winning (and Billboard chart-topping) Thank U, Next. Grande celebrated her 28th birthday on June 26, 2021.
Ariana Grande's zodiac sign is Cancer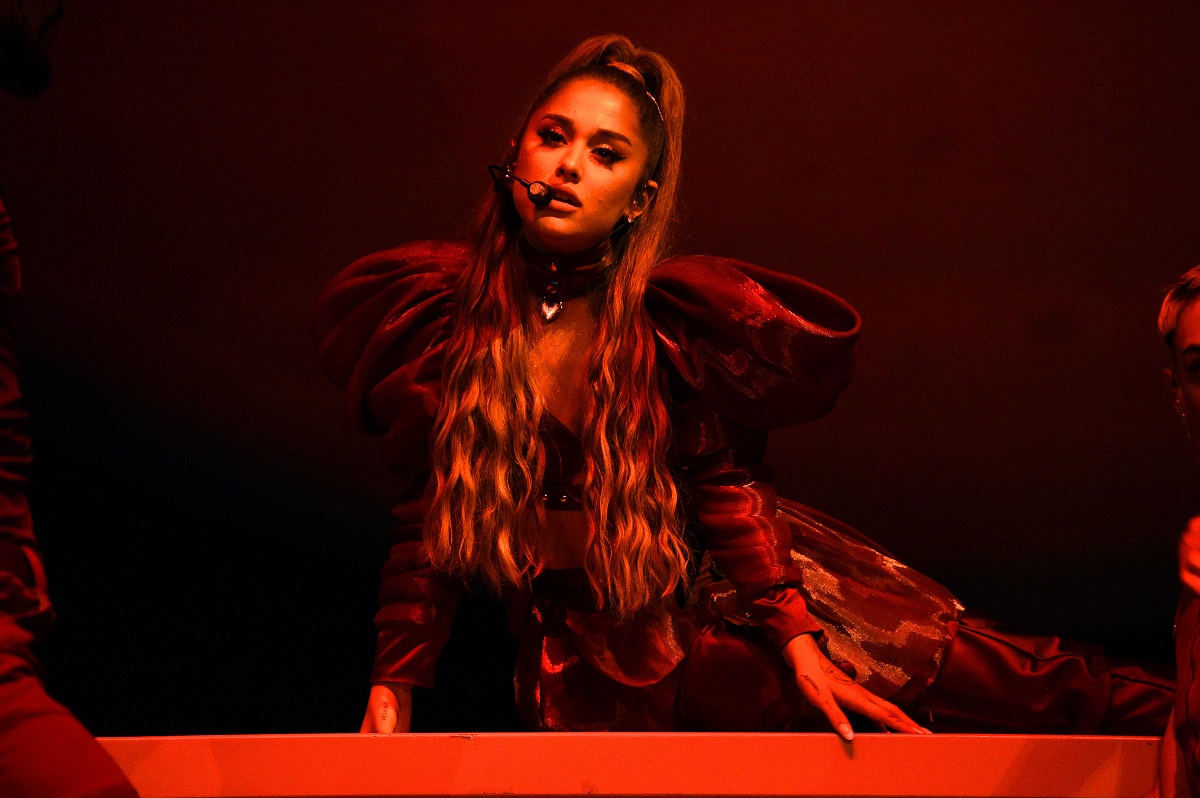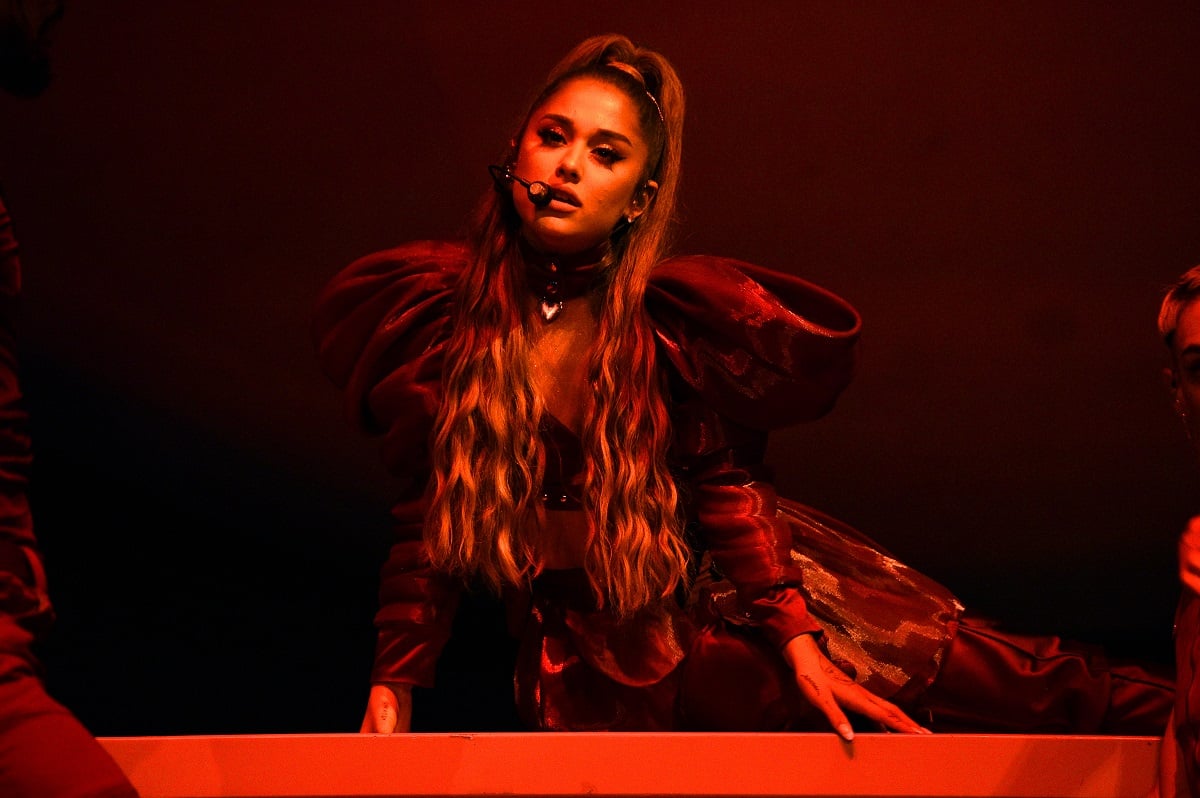 Grande's birthday means that her sun sign is Cancer. The symbol for Cancer is the crab, and it's a water sign. Though interpretations vary, those with their sun in Cancer are known for being intuitive, sensitive, and guarded at times. But delving further into the singer's chart reveals more about her.
Astro-charts.com determined that given her birth date, time of birth (9:16 p.m.), and place of birth (Boca Raton, Florida), Grande's moon sign, Libra, is an air sign represented by scales. Many believe this indicates her desire for peace and balance in her life.
She disagreed with 1 take on her sign
Grande certainly follows the zodiac. "oooof do cancers have the ability to do anything other than feeeeeeeeel feel feeeeeeeel feel feeeeeel feel," she tweeted in 2019. She even sings about astrology some times. Grande's verse on the Weeknd's "Save Your Tears (Remix)" begins, "Met you once under a Pisces moon."
But Grande doesn't agree with every interpretation of her sign. When Instagram account Co-Star Astrology wrote that her love language was "sympathetic head-nodding," Grande commented, "my cancer ass need a lil more than a head nod i promise." Interestingly, Grande released a song titled "Love Language" the following year.
Are Ariana Grande and Dalton Gomez compatible?
Though her 2021 birthday is Grande's second with relator Dalton Gomez, it's the first as a married couple. In 2020, she celebrated amid the coronavirus (COVID-19) pandemic with a small gathering appropriately themed for one of her favorite recent movies, Midsommar (given the time of year).
Gomez celebrates his birthday on August 7. This makes him a Leo, a fire sign symbolized by a lion. In an analysis of their compatibility, Elite Daily wrote that "lions, in general, don't tend to make the best match for crabs," adding, "a Cancer-Leo relationship is usually messy AF" given their personalities.