Ariana Madix Came Close to Quitting 'Vanderpump Rules' After Season 8 Drama
Ariana Madix is one of the cast members of Vanderpump Rules. The SUR bartender came into the scene as a cool girl that doesn't take any BS from anyone. One thing that many fans like about Madix is that she brought in good judgment and was the reasonable one of the group. Although it took the mixologist a but to warm up to the cast, she eventually won them all over. However, things sometimes have gotten so overwhelming she's thought of quitting.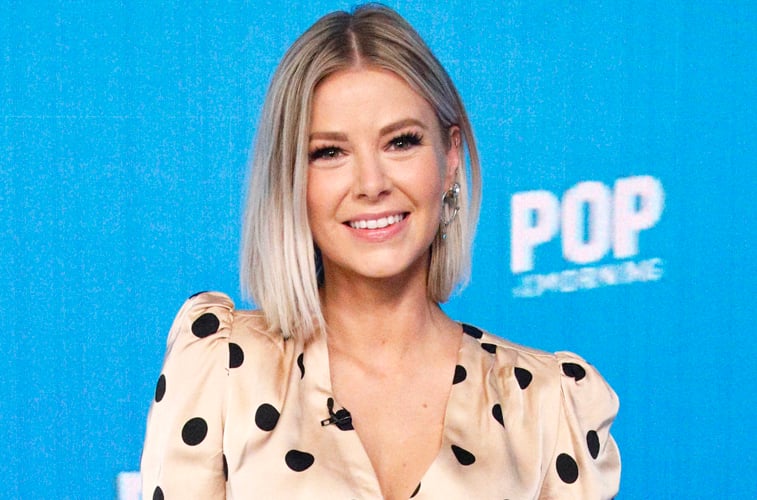 Season 8 of Vanderpump Rules is just getting started and there's so much drama coming up that it took a toll on Madix. She recently revealed on The Daily Dish podcast that she's thought of quitting the show "all the time."
There's a moment in the trailer where she has a complete breakdown and that's when she openly said, "I can't do this anymore."
"I feel like what ends up happening is that if I'm watching the show, in the moment, I'll feel a certain way. And then, like, seven months later, the show's airing and something will just feel worse when it comes back because then it's like maybe that person you're confiding in said something sassy in their interview and you're like well, f–k you, man, that sucks," Madix told The Daily Dish.
What is the hardest part of the show for Ariana Madix?
What's most difficult for Madix is the show airing and millions of people commenting on how certain situations are handled.
"Then you have the opinions of millions of people online and you're just like, you don't know me or anyone on the show," Madix continued. "I appreciate you watching it and that's lovely, you know. But to speak about somebody on that level sometimes can be a little intense. Those are the moments that I'm just like… but then I think about it and I'm like, oh, the good far outweighs the bad. And I honestly feel like instead of being frustrated with the status quo of a situation, I feel like I'd rather stick in the situation and change it."
Living life in front of the cameras is not easy and having people suggesting how you should live your life must be excruciating.
Ariana Madix being excluded
Madix is in a relationship with Tom Sandoval and she doesn't seem to have that close of a relationship with her co-stars. Lala Kent, Katie Maloney, and Stassi Schroeder recently went on a trip but Madix was nowhere to be seen.
"I don't know. They've gone on a few trips that I heard about via social media," she said during an interview on Pop of the Morning about being excluded from the girl's trips. "I would feel left out I think if it was my best friend Logan going on a trip without me and me not knowing about it."
The Bravo reality star said that she doesn't feel left out because she doesn't consider her Vanderpump Rules co-stars her best friends. She clarified that they are her friends, but not that close.
Vanderpump Rules airs Tuesday nights at 9 p.m. ET on Bravo.