Ariel Winter Net Worth and How She Makes Her Money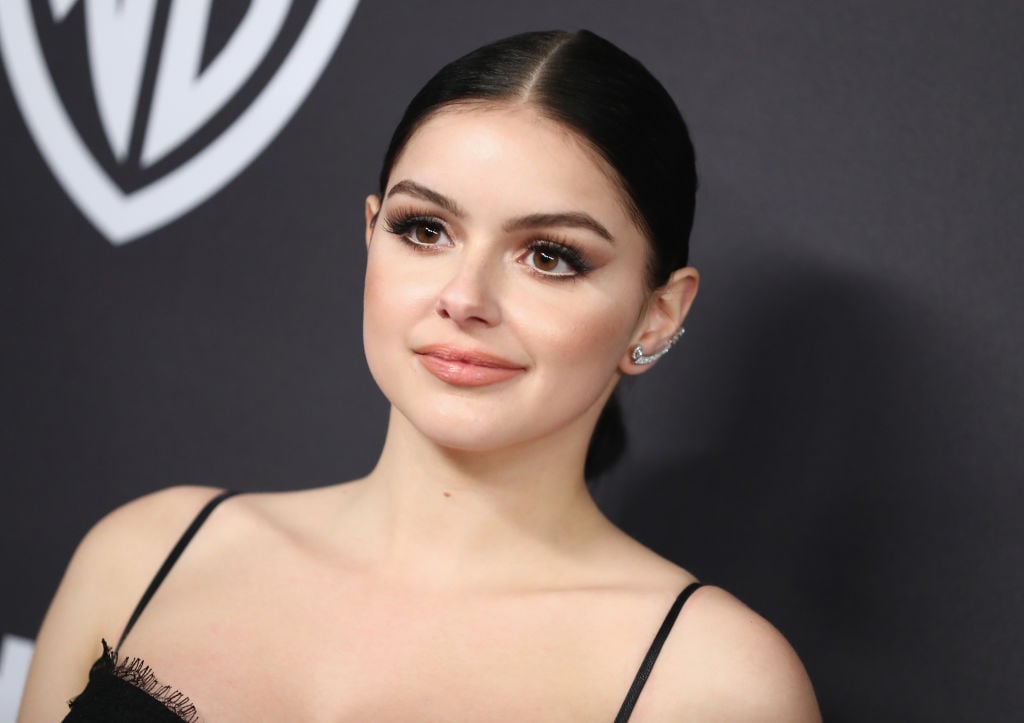 Actress Ariel Winter made a name for herself when she first starred in Modern Family as Alex Dunphy. Fans of the show watched her grow up before their eyes. She went from appearing in small TV roles and movies to becoming one of the most recognized actresses. Just how much money is Winter making and how much wealth has she built from her television fame? Here's Ariel Winter's net worth and how she makes her money.
The early years and rise to fame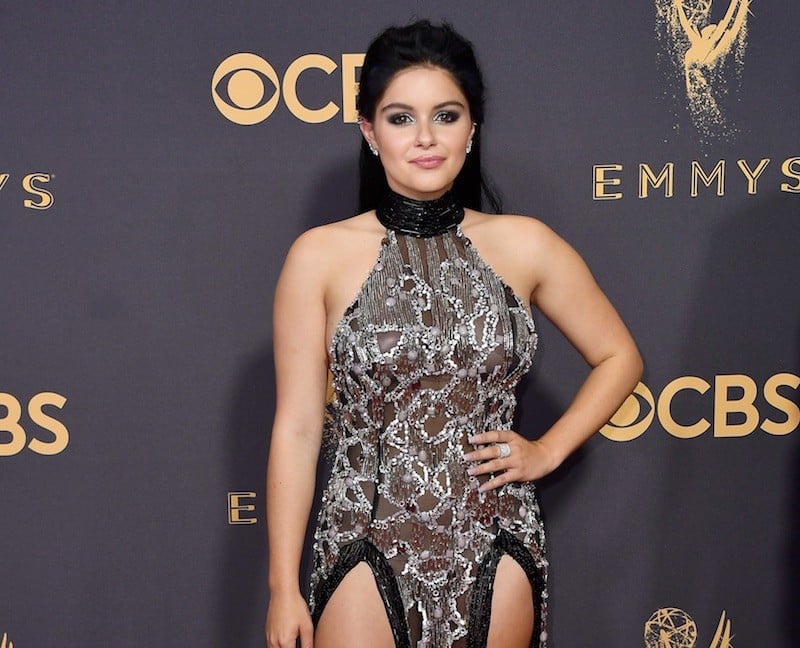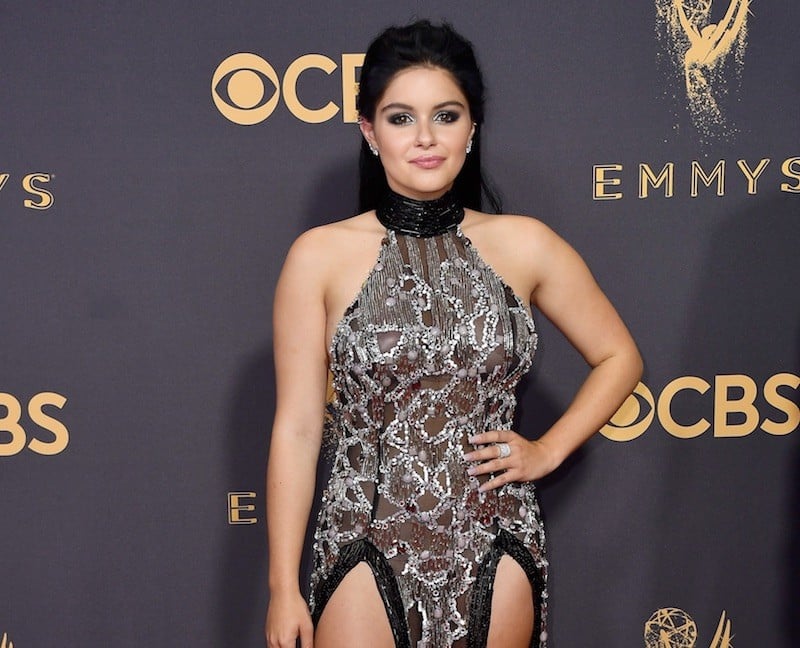 Ariel Winter made her acting debut in 2005 in the television series Listen Up. That same year, she made her film debut in the 2005 movie Kiss Kiss Bang Bang. In 2006, Winter landed a recurring role on the television series So Notorious, in which she played the role of Little Tori. The actress got her big break that year when she began playing the role of Alex Dunphy on Modern Family. She is also known for appearing in five episodes of ER in 2009, in which she played the role of Lucy Moore.
Awards and recognitions
Winter has won many awards throughout her career. In 2010, the actress won a young artist award in the outstanding young ensemble in a TV series category. From 2010 to 2013, the cast of Modern Family won a Screen Actors Guild Award for outstanding performance by an ensemble in a comedy series.
The show has also earned Emmy Awards over the past couple of years. So far, Modern Family won a total of 22 Emmys. There have been wins in the categories of leading and supporting actors, sound mixing, casting, directing, editing, overall comedy series, and writing reports Entertainment Weekly
Controversy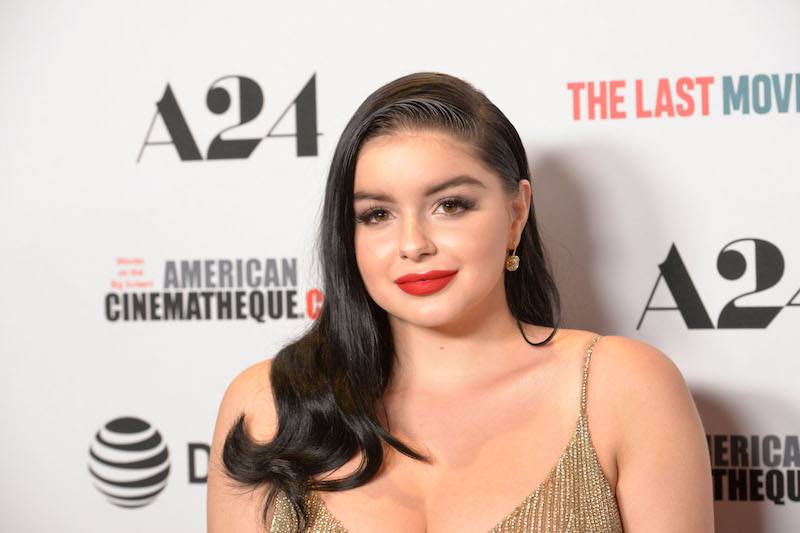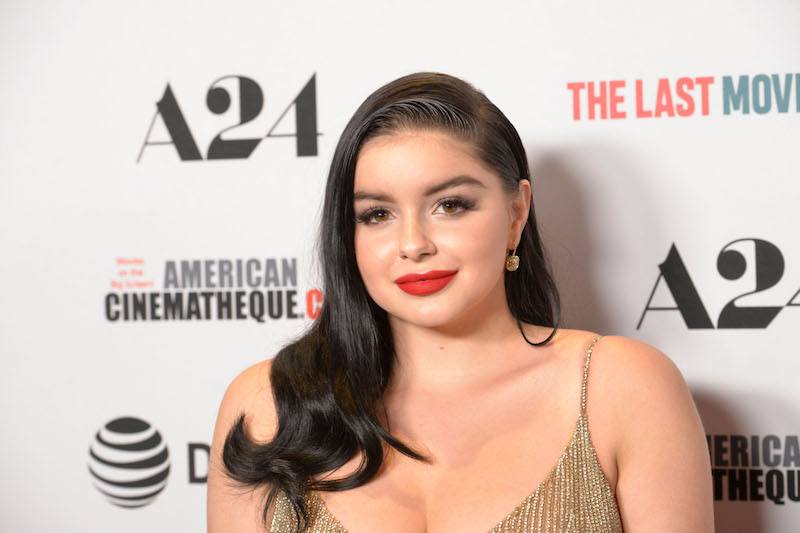 The Modern Family actress has been at the center of countless controversies. Most of them involve people shaming her for her body shape. Recently, Winter clapped back at someone who accused her of getting plastic surgery. She took to Instagram to address the rumors. The shamer commented that Winter looked better before "chopping up her body." The person decided to share this comment on Instagram: "Nothing wrong with being honest and telling her we liked her better before 'the change,'" the commenter wrote. "She was so beautiful before she started chopping up her body and if me saying so helps one (girl) out there to feel beautiful who's thinking of (plastic surgery) then it's worth it."
Winter replied to the body shamer: "I appreciate you wanting to help girls love themselves the way they are, but you are also kind of cutting someone (me) down which isn't what I think you were trying to do?" she replied. "I also didn't get plastic surgery. That is also not being supportive of women if you're just assuming something about the way they look."
How she makes her money
Outside of her film and television work, Winter also earns money from doing voiceovers for movies, television shows, and video games. Some of her voiceover projects include Phineas and Ferb, The Penguins of Madagascar, Jake and the Neverland Pirates, and Sofia the First. Some of her voiceovers for video games include Final Fantasy XIII-2, Guild Wars 2, Kingdom Hearts HD 2.5 Remix, and Final Fantasy Type-0 HD.
Ariel Winter recently received a salary bump for her appearance on Modern Family. She is reportedly making more than $100,000 per episode, according to The New York Daily News.
Ariel Winter's net worth
Ariel Winter has a net worth of $12 million according to Celebrity Net Worth.
Read more: How Much Money is Ariel Winter Paid for 'Modern Family'?
Check out The Cheat Sheet on Facebook!