Armaan Malik Wants His New Single 'You' to Feel Like a 'Hug of Comfort'
Armaan Malik released his new single 'You' on Jan. 7. Showbiz Cheat Sheet interviewed the singer about the song over email.
Armaan Malik's passion for music developed when he was a young child.
"By the age of 7, I was sure that I wanted to be a professional singer. The fire was alive, and there was no stopping after that," Malik told Showbiz Cheat Sheet over email.
Born into a musical family, Malik spent his adolescence appearing on music competition shows, providing voiceover work, and doing anything he could to make a name for himself in Bollywood music. Flash forward to 2022, and the 26-year-old singer has a presence on the global music scene.
Most recently, Malik released a single called "You," an English-language ballad. Over email, Malik discussed the song and shared his plans for 2022.
This interview has been edited and condensed.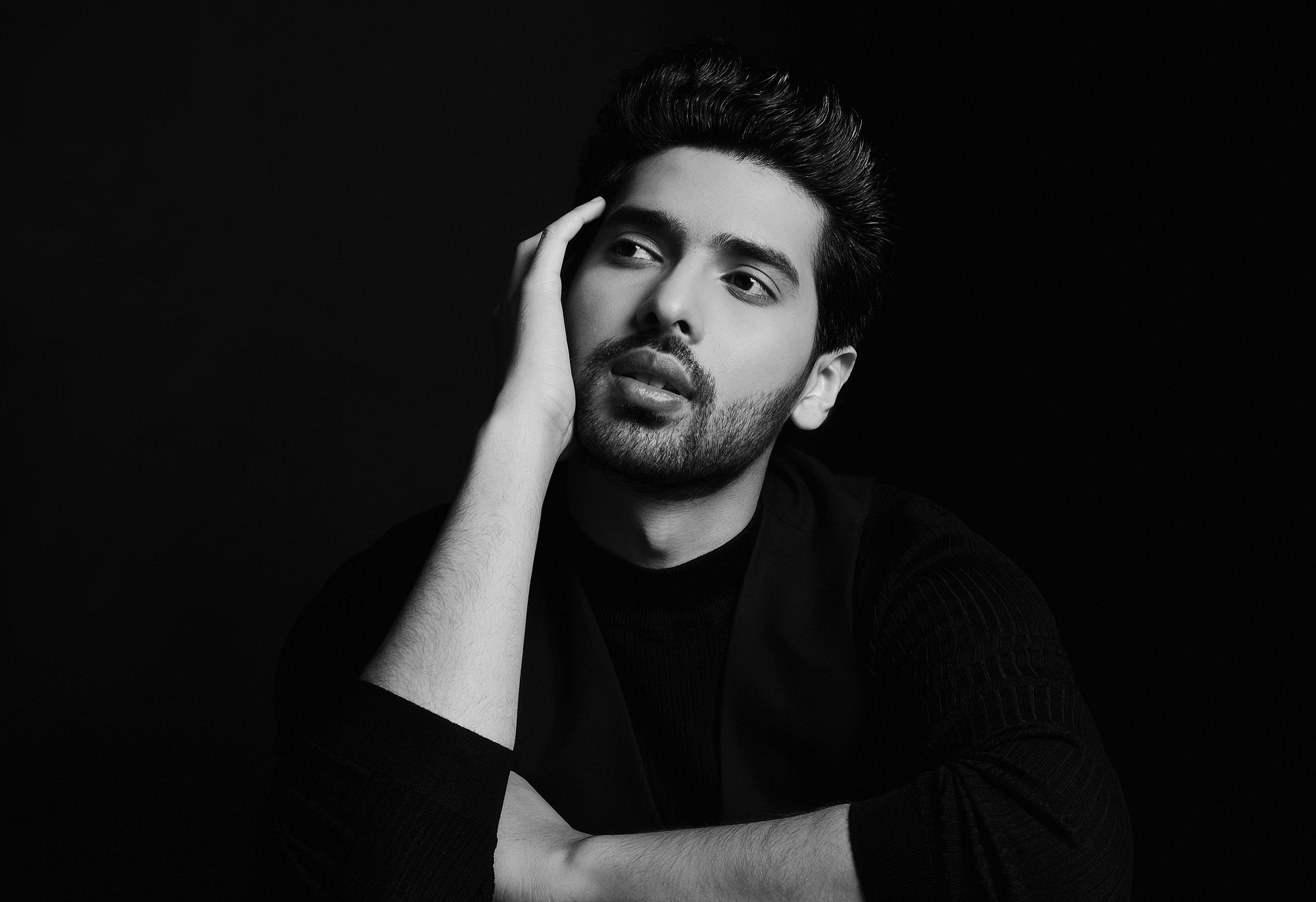 Armaan Malik's start in music
"I was extremely young when my parents saw a flair for music in me. They tell me, that as a kid, I used to hum and sing tunes way before I could even speak words coherently," Malik told Showbiz.
After noting his interest in music, Malik's parents enrolled him in classes and lessons, one of the first steps of helping him achieve his dream. While Malik rose to fame with Bollywood music, he knew deep down he wanted to make English pop songs. In 2018, he began making trips to Los Angeles to pursue his passion.
One of his visits to LA led to a collaboration with Eric Nam and KSHMR on a song called "Echo," which dropped in May 2021.
"I'm so happy with the final track we put out, and the love that it's gotten all across the globe. It was a first-of-its-kind collaboration between Asian artists from three different countries and I'm so glad it came to life the way it did. I'm genuinely so proud of it," said Malik.
How 'You' came to be
Malik released "You" on Jan. 7 along with a music video for the single. Malik called making the song "a no-brainer," as he "always wanted to do a guitar-led love ballad in English."
The singer knew he wanted to make "You" his own when he heard the original demo of the song. The song's production, which allows for guitar and vocals to take center stage, is what initially drew Malik in.
"At a time like this where the world is yet again riddled with uncertainty and loom, I wanted 'You' to be that hug of comfort, warmth, and love for all. It really feels so good starting my year with a song as soothing as this and witness people vibing with it, the way it was intended," Malik said of the song.
When it comes to fans' interpretation of "You," Malik hopes that listeners will make the song "their own."
"I wanted people to truly make it their own and remember their most fondest memories while listening to the track. You could be thinking about your best friend, your significant other, your pet, or literally anyone you love and always have on your mind," he said.
What to expect next from Armaan Malik
Following the positive reaction of "You" and his previous releases, Malik finds his growing fame and popularity is difficult to grasp at times, but he is thankful for the ever-growing support from fans.
"It truly feels surreal," he told Showbiz. "I am blessed and grateful for the opportunities that came my way. Very rarely do you get to see and hear an artist get so much love for their new music, and I hope to surprise the world and return their kindness, with better versions of myself, and my music, every time."
So what can fans expect next from Malik? An album.
"I feel like I've learned to be more patient with myself and everything in general," Malik shared. "The more you let things flow, the better the abundance. I hope to release an EP or an album by the end of 2022!"