Armie Hammer's Estranged Wife Bakes for a Living, And She's a Pro at It
Celebrities have the luxury to outsource many of the day-to-day tasks that the rest of us find ourselves struggling to find time to do. Of course, not all celebrities decide to spend extravagantly, but for those who do decide to splurge, cooking is one of the things that they often leave to the pros. Beyonce, for example, has been known to spend $7500 a month for a live-in private chef! 
Luckily for Armie Hammer, he had a live-in professional when it came to delicious food. It wasn't someone he hired, however. It was his wife, Elizabeth Chambers, before the couple announced their plans to divorce.
Armie Hammer comes from a wealthy background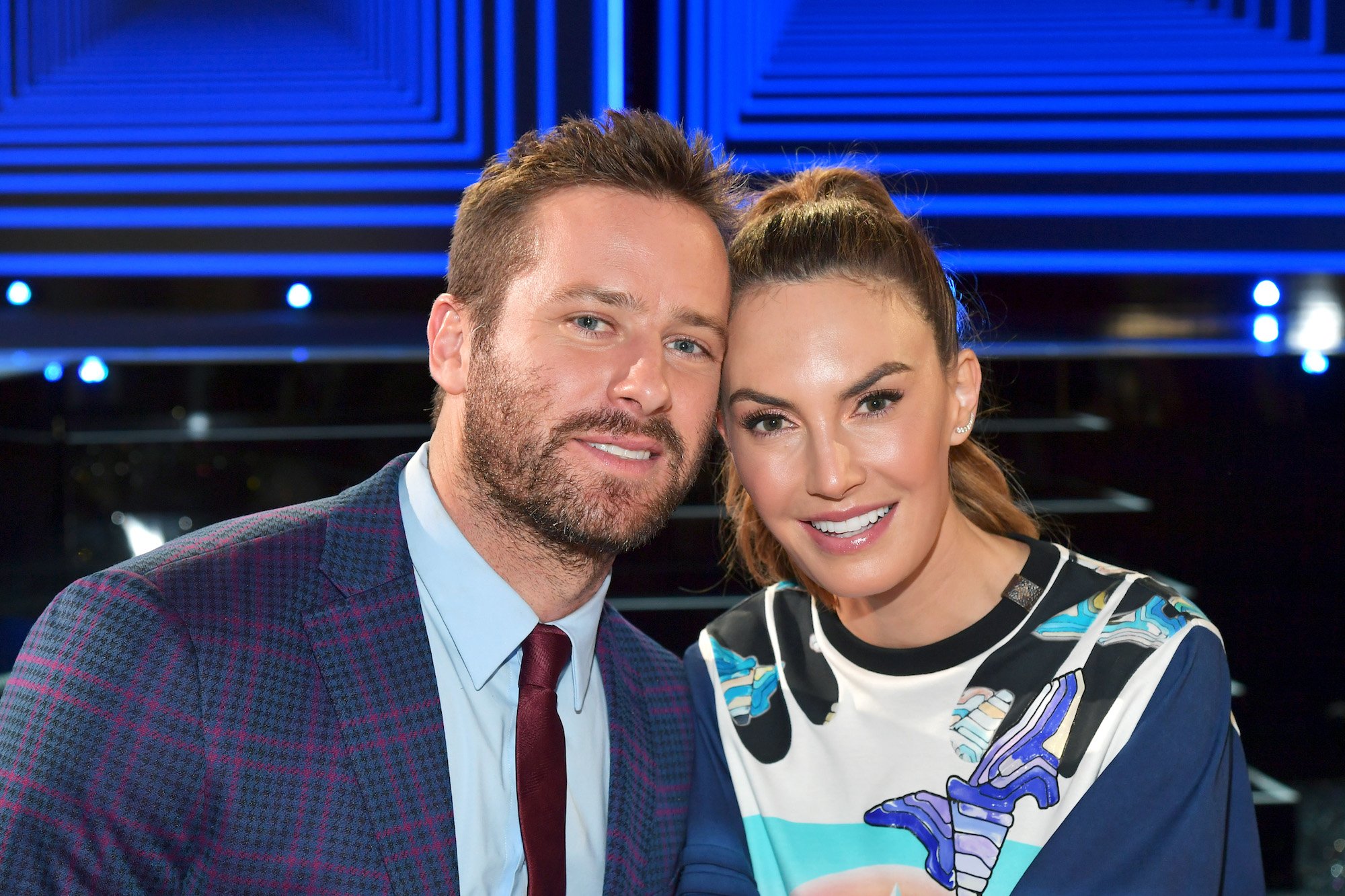 These days, Hammer is best known for his acting career, but he was born into societal prominence. His great-grandfather (and namesake) Armand Hammer was an oil tycoon and wealthy philanthropist. The younger Armand Hammer insists that despite his wealthy start to life, he has never had a trust fund and has worked to provide for himself through his acting, which he began pursuing after dropping out of school in the 11th grade. 
After some small parts in series like Arrested Development and Desperate Housewives, Hammer had substantial recurring roles on Gossip Girl and Reaper. In addition to time on the screen, Hammer has also lent his voice to several animated characters for TV and video games. Fans can expect to be seeing a lot more of the actor soon as he has multiple projects in post-production including the films Death on the Nile and Rebecca.
Armie Hammer was married to Elizabeth Chambers
RELATED: Is Armie Hammer Single? Find Out Who the Actor Is Married To
Related post url: 
Hammer met Chambers through mutual friends, and he was immediately blown away by the woman. However, she was already dating someone, so he tried to ignore his feelings and move on as friends. It didn't work.
He told Chambers that he couldn't be friends with her anymore. "You've got to break up with your boyfriend, and we've got to start dating," Hammer told her.
She agreed, and just a few months later, Chambers again took an unconventional approach to his proposal: "Look, we don't have to do this. We could just go our own ways, and then one day you'll be 40 and divorced and we'll run into each other. We'll laugh and go out to dinner and have this same connection, and we'll wonder why we wasted all of that time. Or we could just do it now and enjoy the ride."
Hammer and Chambers were married in 2010. The pair has a son named Ford and they've been vocal in the past about their spicy love life. They even shared that their first date was supposed to involve skeet shooting but took a turn when they ended up browsing a porn shop together instead.
While they ere still together, the couple stayed busy by brushing elbows with other elite companions, including Nick Jonas and Priyanka Chopra, who were good friends. 
Elizabeth Chambers is a professional baker
Chambers is an accomplished baker, and in 2012, she and Hammer decided to make her talent official with the founding of BIRD Bakery. Chambers had firsthand experience with the professional culinary world because her grandmother previously ran a catering business out of her house. BIRD Bakery is located in San Antonio, and Chambers prides herself on using old family recipes to keep the charm alive. 
The bakery offers delicious treats that are made fresh on site and from scratch every single day. Treats include cupcakes, pies, and cookies as well as a selection of lunch fare. Most of the choices on the menu are typical (if slightly upscale) sandwiches and soups, but Chambers does promise that the tomato basil soup is concocted with a secret recipe and touts the yellow squash corn chowder as a BIRD favorite.