Arnold Schwarzenegger Donates Tiny Homes to 25 Unhoused Veterans
This past holiday season, actor Arnold Schwarzenegger gave back in a big way to many U.S. veterans in need. 
Arnold Schwarzenegger is most widely recognized for his leading roles in action flicks like Terminator and Commando. Before he became a well-known actor, however, Schwarzenegger made a name for himself in competitive bodybuilding. His seemingly endless list of talents also includes politics, as he was the Governor of California for several years. 
Schwarzenegger attributes much of his success to the United States, often stating that this country helped him achieve so much. He has become involved in many charities and community projects because he wants to give something back. This past holiday season, Schwarzenegger gave back in a big way to many U.S. veterans in need. 
Arnold Schwarzenegger strives to give back to the community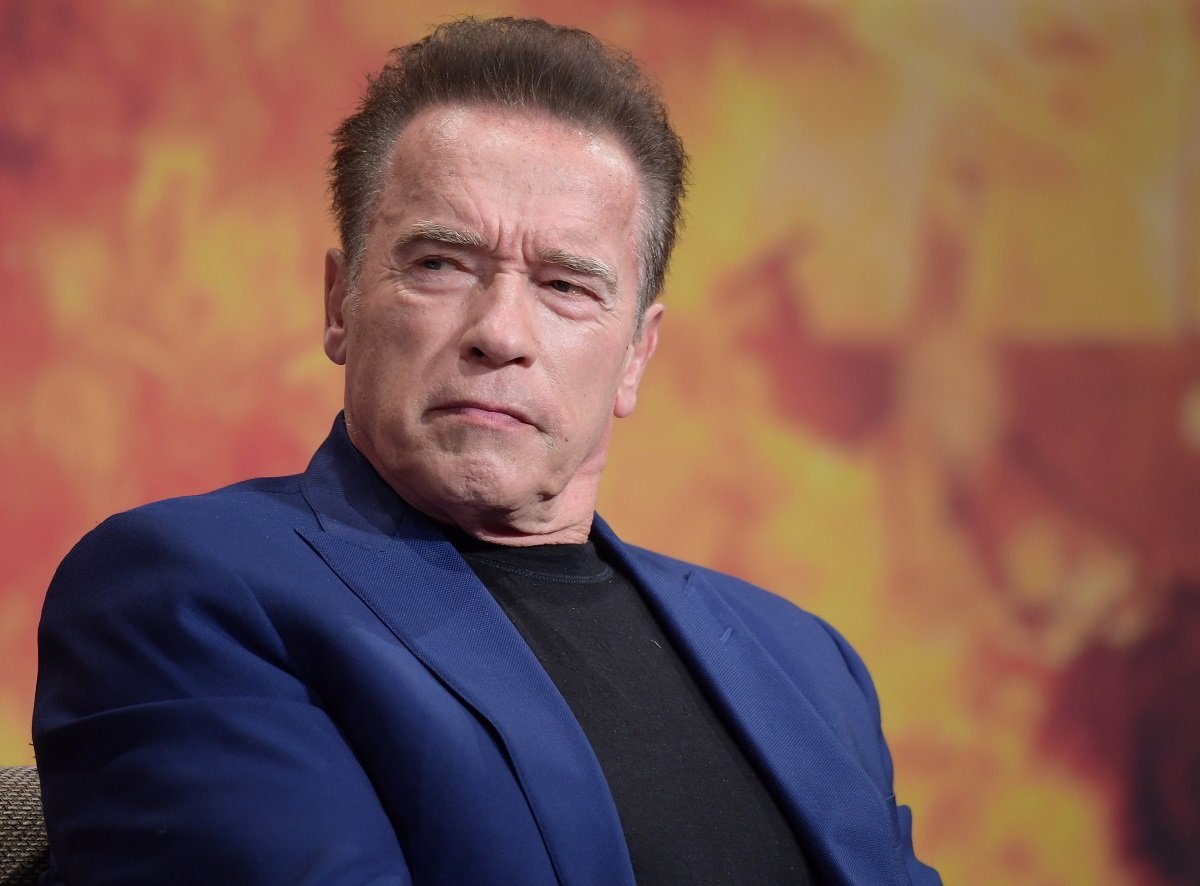 Schwarzenegger's talents go far beyond being one of the country's most beloved action heroes. He also works diligently to give back to the community through his involvement with several charities and foundations. 
According to Look to the Stars (a website examining the world of celebrity contributions), Schwarzenegger did not accept his annual salary during the time that he was California's Governor. Instead, he donated the $175,000 salary to various charities each year. 
Schwarzenegger has worked closely with the Special Olympics for decades, and the foundation is very important to him. In fact, Schwarzenegger even spoke out against derogatory comments made towards Special Olympics athletes. A Washington Post article outlines his response to the comment made soon after the 2017 ceremony — "Right now, I guarantee you that these athletes have more courage, compassion, brains and skill — actually more of every positive human quality than you." 
The actor also supports a number of other causes, including Habitat for Humanity, Childhood Diabetes, and Children's Medical Research. 
His latest project helped homeless veterans in the L.A. area
Schwarzenegger's latest project involved an often overlooked cause in this country–our brave veterans. Military veterans have made enormous sacrifices for their country, and sadly, they are often facing extreme hardships, such as homelessness. 
Insider recently reported that Schwarzenegger collaborated with the nonprofit organization, Village for Vets. Village for Vets provides aid for veterans in the LA area. The foundation includes four programs to help struggling veterans live a comfortable life—Food First, Emergency Financial Assistance, Basic Needs, and Social Support.
Schwarzenegger donated $250,000 to Village for Vets to assist in the purchase of 25 tiny homes for veterans and their pets. The homes will provide a temporary place for veterans to live while waiting to find long-term housing. 
The former actor was enthusiastic about this project, stating that he really enjoys giving back to this country. "To me, this is the greatest Christmas gift. It makes me feel good that I can give something back to this country that has given everything to me."
Schwarzenegger isn't the only celebrity helping our veterans
Providing U.S. veterans with the assistance they need to live a healthy, comfortable life is something that many celebrities are passionate about. The Wounded Warrior Project is one of the country's largest support programs for veterans and service members. The foundation helps those who were injured–physically or mentally–during their service to the country on or after 9/11. 
Numerous celebrities contribute their time and generous donations to the project. Mario Lopez–actor and host of Access Hollywood–hosted the 2019 Courage Awards & Benefit Dinner in New York City. The important benefit raises significant funds for the Wounded Warrior Project each year. 
Actor Mark Wahlberg visited troops in Iraq and Afghanistan in 2013, after finishing a film based on a former U.S. Navy Seal. He wanted to personally thank them for their service, and he continues to support the military and veterans in a variety of ways. Wahlberg was presented with the Bob Hope Award from the Medal of Honor Society and the James Gandolfini Award in 2015.