Arnold Schwarzenegger's Favorite Movie He Starred in Just Might Surprise You
When it comes to movie lines, some of the most famous have come from Austrian-born actor, producer, bodybuilder, and politician Arnold Schwarzenegger. Aside from his political career as the governor of California, Schwarzenegger is best known for his roles in such movies as The Terminator series, Conan the Barbarian, and True Lies. He has also starred in many lighter comedy titles, such as Twins, Jingle All the Way, and Kindergarten Cop.
What fans may be surprised to know is which of Schwarzenegger's films is his favorite. Although some of his best-known characters are more popular than others, Schwarzenegger believes that his role in Kindergarten Cop may take the cake.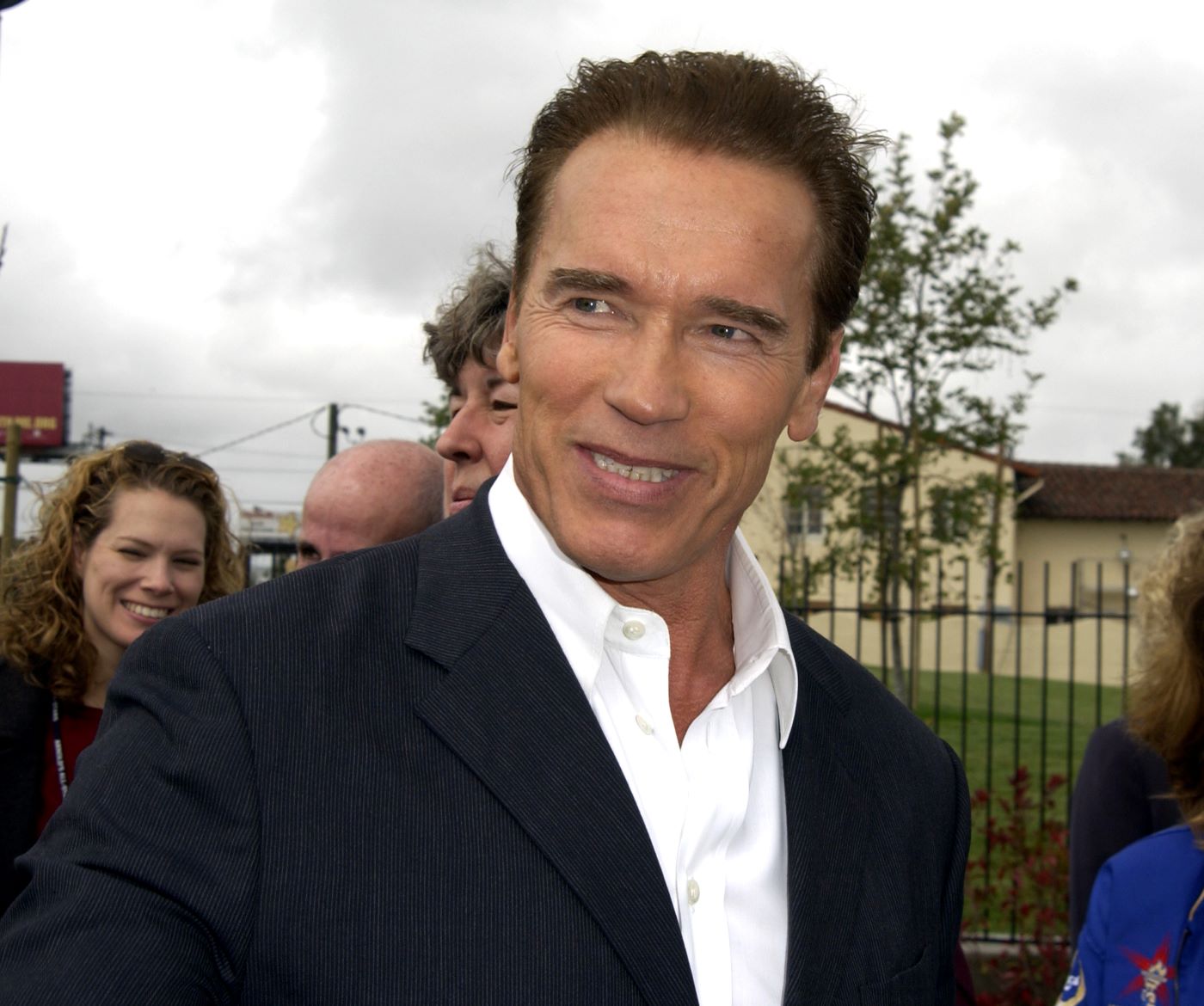 Arnold Schwarzenegger is known for many genres of movies
Schwarzenegger didn't start to be in films. What he was first known for was his bodybuilding career. After winning both Mr. Universe and Mr. Olympia, his popularity took off, leading him to Hollywood.
Although he had a few parts in smaller movies in the 1970s, Schwarzenegger's first major film role was in Stay Hungry, which led Schwarzenegger to win a Golden Globe Award for New Star of the Year.
After that, he made many television appearances and starred in the documentary Pumping Iron. Around this time, he auditioned for The Hulk, a seemingly fitting part given his body type, but was not chosen because of his height.
Schwarzenegger's most iconic roles were in classic eighties movies such as Conan the Barbarian, The Terminator, and Predator. It was these roles that led him to become a major action hero.
However, he also took comedy roles to balance his persona and let producers and directors know that he had a wide range. Some of his best-loved comedies include Kindergarten Cop, Jingle All the Way, and Last Action Hero.
What was Schwarzenegger's favorite movie to star in?
While Schwarzenegger has a wide range of options to select from, he says that his favorite movie is Kindergarten Cop. When he has all of those tough action heroes to choose from, why did he decide to choose the cop-turned-teacher? In an interview on The Late Late Show with James Corden in 2015, Schwarzenegger said that he loved the idea of transitioning into more comedic roles. He also discussed working with director Ivan Reitman and how much fun it was to share the screen with so many youngsters.
Schwarzenegger remembers the time so fondly that he has even recently had an online reunion with some of the children that worked with him on the movie.
What is he doing now?
While Schwarzenegger has had much success both in the bodybuilding and acting worlds, he knew that he wanted to achieve something more. In 1986, he married Maria Shriver and became a part of one of the most influential political families of the twentieth century. That may have pushed his desire to become a politician. He served as governor of California for two terms.
Now that his political career has ended, Schwarzenegger is working to promote the issues that he finds to be important not just for the world today but for the future of the planet. He is working to help promote clean environmental policies and innovations to make businesses more environmentally friendly.
He hasn't left Hollywood completely. Schwarzenegger is returning to some of the roles that made him famous, including taking roles in sequels to Twins, Conan, and The Expendables.
RELATED: Patrick Schwarzenegger Explains What It's Like to Be Arnold's Son: 'He's 73 and He Can Still Lift More Than I Can'